Tongue Ties
---
Published on May 27th of 2014 by Yolanda Castaño and Carys Evans-Corrales in
Poetry
,
Tongue Ties
.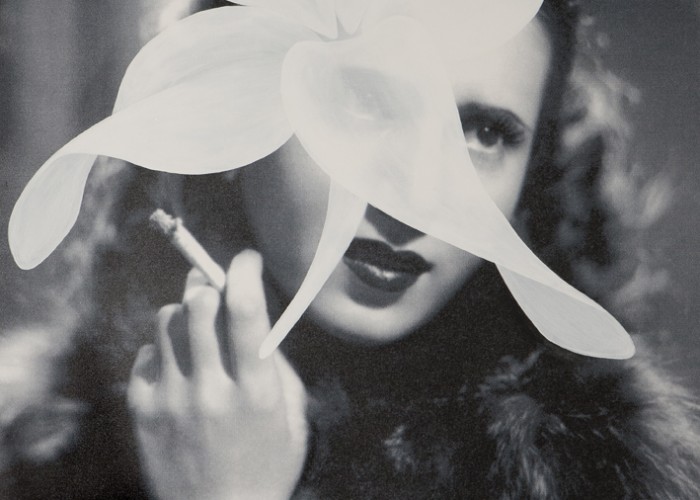 translated by Carys Evans-Corrales
"What's wrong here is that we don't know
how to sell ourselves," your fellow tenants
would always complain.
But when that guy who really had a handle on it
moved into Apartment B, fifth floor,
the whole building soon began to stone him from their little
balconies.
A cowering disc. Appropriating hens.
If all of our imaginary fades away, where then
are the organs with which we forget?
To raise, it took multitudes;
to demolish: just a handful of folks.
*
PRETENDING THAT THE PAIN SHE FEELS IS PAIN
My looks suggest I like
things that I do not.
Everyone speaks through
closed lips.
As does this.
The walls of a grotto where, ten thousand years ago,
someone sullies the natural essence of the stone.
Coins, alternating current,
a girl born with beauty in her genes,
pock-marked by hang-ups.
Like an orgasm in Hedy Lamarr, like Nikola Tesla's eyes.
A country where one needn't be,
but can merely
appear … Read More »