Gainesville
---
Published on May 24th of 2013 by Aaron Thier and Guido Herzovich in
Fiction
.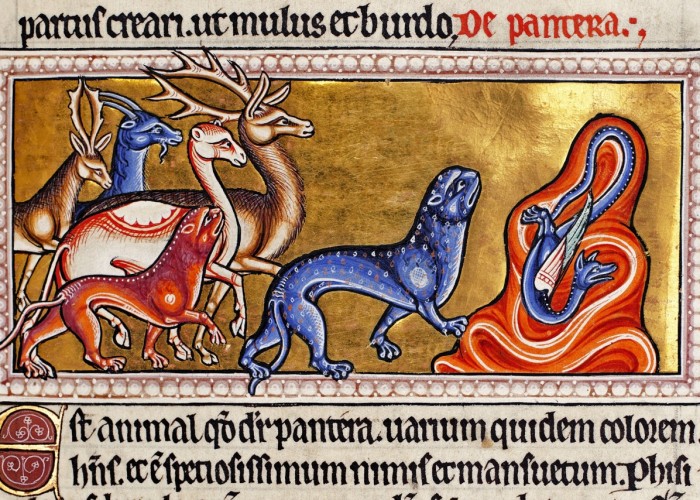 Aaron Thier
Perhaps one discovers the Aberdeen Bestiary in a moment of idleness. Perhaps while searching, as sometimes one must, for descriptions of carnal love between sailors and mermaids. Perhaps on an afternoon of driving rain, the sky rolling like surf, the palm trees tossing their heads, disoriented pelicans sailing past the windows.
How interesting, then, to learn that pelicans typically kill their young and that, having done so, they open up a gash on their own flank and let the blood run over the dead chicks, which brings them back to life. And how interesting to learn that the pelican, with its clumsy prehistoric appearance, is by no means the most peculiar of birds. The bat, for instance, is the only bird with teeth, and bees, the smallest of all birds, are twice as fertile as any … Read More »
---
Published on April 19th of 2013 by David Leavitt and Carlos Freytes in
Fiction
.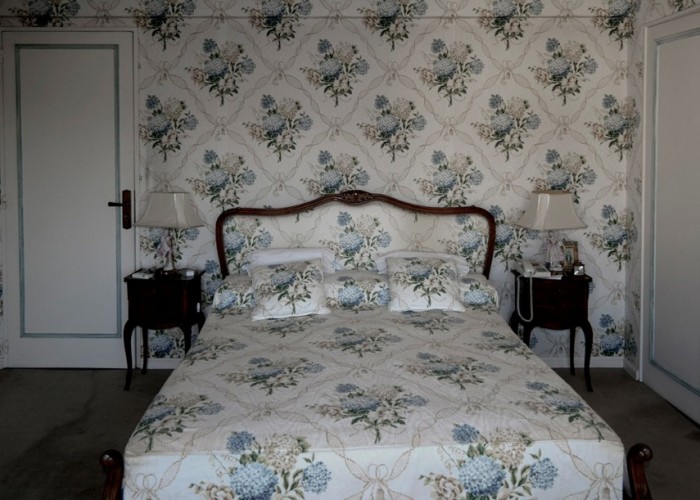 David Leavitt
The day that Paris was declared an Open City, I went to say goodbye to the Baron. He was one of my oldest friends. I'd known him since 1931, the year I'd come to Paris, a boy of nineteen living by his wits in a prostitution hotel on Rue Lepic. The Baron himself still lived, as he had his entire life, in a vast gloomy apartment on Avenue Mozart. Portraits of bustled women and narrow-snouted dogs hung on the walls. The piano wore a silk shawl of the sort that grandmothers draw around their shoulders in winter. For a long time the Baron had been rich, but he had lost most of his capital, including the Baroness, in the crash of '29.
I could not remember a time when the elevator in the Baron's building had … Read More »
---