Marfa
---
Published on April 23rd of 2013 by Joshua Edwards and Lucas Mertehikian in
Poetry
.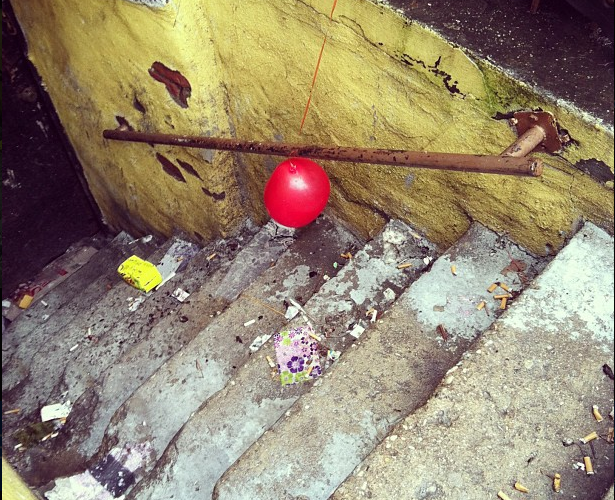 CATHAY
Wrongheaded and obsequious
on vacation, unnerved
by new surroundings, I miss
the bright feeling of belonging
and the familiar patterns of my country—
its virginity and schizophrenia,
my several stolen bicycles.
 * *
CROMWELL OR THE KING
In the European fog, one startled
while another rests and resting waits
for heavy closure. Philosophy, the lion's
dark maw, changes seasons. The nation's
ring of war regains renown—crowns,
new necks, and talent for violating
weakness. You want to paint the world
you were born into, but when you try
you're only able to portray this one
that will kill you. You can't get the oils
to impasto right, and the dried-blood red
you desire doesn't seem to exist anymore.
 * *
TERRIBILIS EST LOCUS ISTE
Under the watchful eyes of the tigers
____I work all day long.
At night I dream of tigers fighting,
____procreating, eating,
smiling, breaking each other's hearts,
____sobbing. On my days off,
when I can no longer bear the oppressive
____tigers or … Read More »
---