Joshua Edwards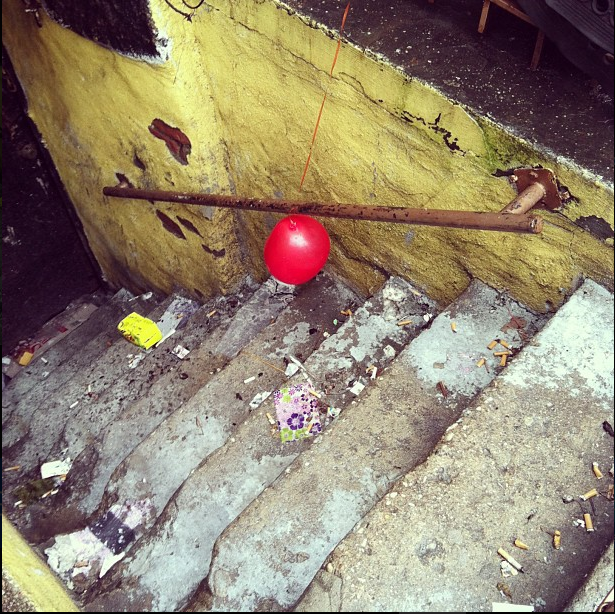 CATHAY
Wrongheaded and obsequious
on vacation, unnerved
by new surroundings, I miss
the bright feeling of belonging
and the familiar patterns of my country—
its virginity and schizophrenia,
my several stolen bicycles.
 * *
CROMWELL OR THE KING
In the European fog, one startled
while another rests and resting waits
for heavy closure. Philosophy, the lion's
dark maw, changes seasons. The nation's
ring of war regains renown—crowns,
new necks, and talent for violating
weakness. You want to paint the world
you were born into, but when you try
you're only able to portray this one
that will kill you. You can't get the oils
to impasto right, and the dried-blood red
you desire doesn't seem to exist anymore.
 * *
TERRIBILIS EST LOCUS ISTE
Under the watchful eyes of the tigers
____I work all day long.
At night I dream of tigers fighting,
____procreating, eating,
smiling, breaking each other's hearts,
____sobbing. On my days off,
when I can no longer bear the oppressive
____tigers or life among them,
I walk two miles to the ocean to swim,
____until I am tired of that as well.
Every week it is the same thing.
 * *
SEASONAL JOB
Working in a mountain's
shadow, for a manager whose
will is a mirror, how you walk
and where are the only
forms of amusement outside
your mind, which seems
complete and complicated
but when studied wants rework.
Although you have a sense
of time, you don't consider
how long it will take to prepare.
In other words, you never know
if you should leave or even
if you can. This is an era when
autumn is in everything and
the only proof of this is autumn.
 * *
MIDLAND EGRESS
Formally studying
the mind's eye,
they sit feeling very
alive at humble
desks to compose
mesmeric songs
with damaged hearts.
They hallucinate
for transformative
texts which they
improve by dreaming
up eternal readers.
The horizon empties
of classic themes
and foreign lights
shine on everything.
 * *
FOR A FOLDING CARD
There's gold
in the Pharaoh's rectum.
The mouth of the Queen
is loaded with rose petals.
The Emperor's eyes
have been replaced by myrrh.
For all the holes
in sky and earth: filling.
In each orifice:
an offering.
On every envelope addressed
to whatever: a stamp.
Image: Christos Katsiaouni
Joshua Edwards' collection Imperial Nostalgias is available now from Ugly Duckling Presse.
Published on April 23rd of 2013 in
Poetry
.
---
---
[ + bar ]
---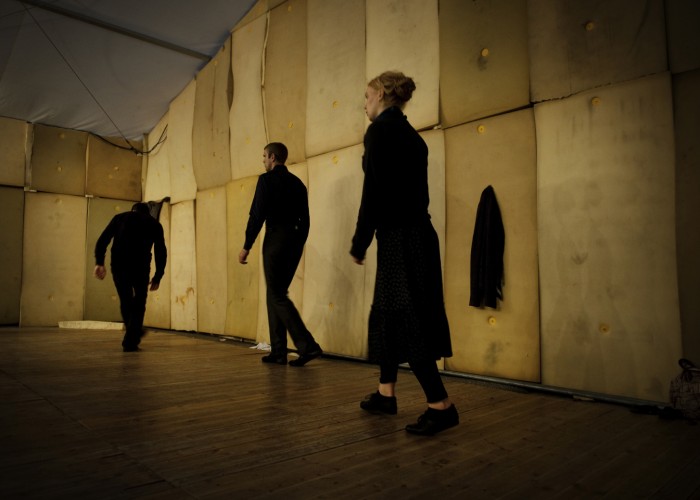 BERGMAN'S SUMMER WITH MONIKA
At work, she's a game guys play between loading boxes, her home, cramped, noisy.
She and her lover sail under a high arch into an archipelago,
summer brief, a match blown out. Food gone,... Read More »
---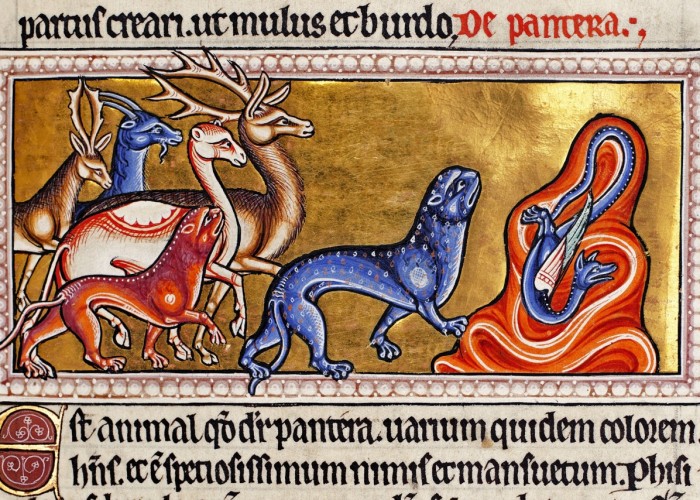 Aaron Thier
Perhaps one discovers the Aberdeen Bestiary in a moment of idleness. Perhaps while searching, as sometimes one must, for descriptions of carnal love between... Read More »
---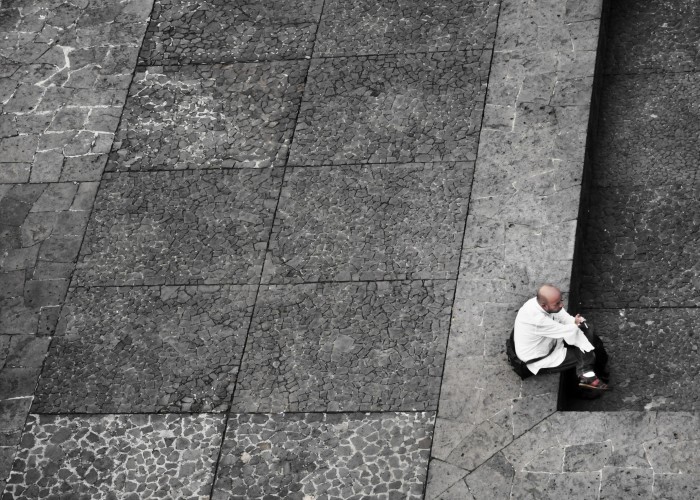 Edmundo Paz Soldán translated by Sarah Bruni
Fifteen years ago or so, I traveled to Lima in search of a shaman who would free me from the... Read More »
---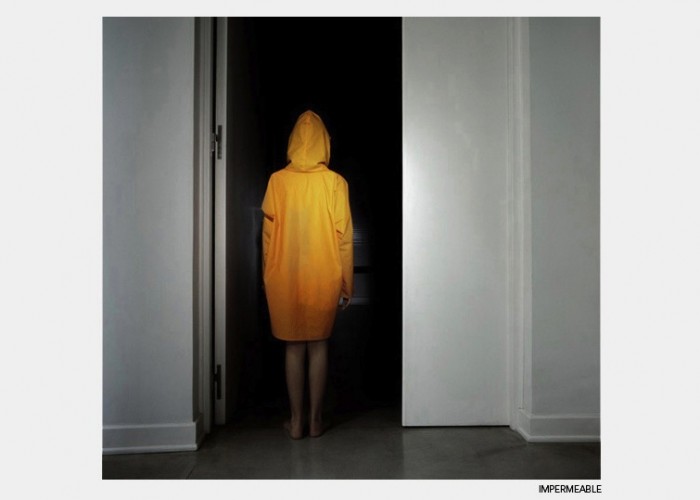 translated by Jennifer Croft
HOW WILL TERROR TAKE ROOT IN THE FUTURE?
We jump right in, head first. The beginning is incredible. Halfway through is incredible. You quit smoking. We do the... Read More »