Plum
---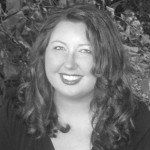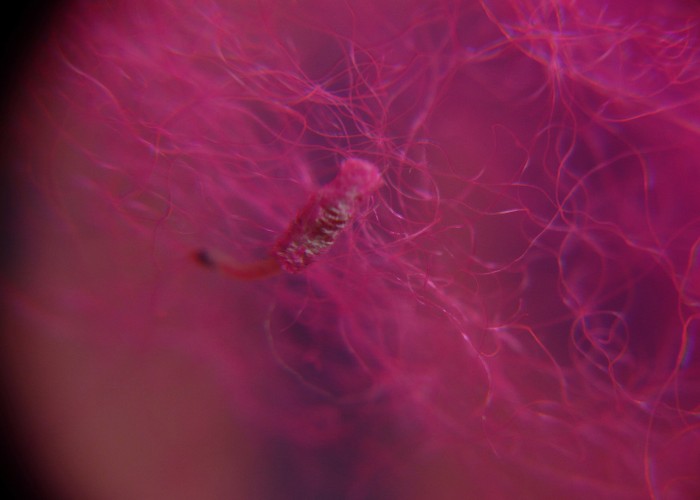 IRISES AND GRASSHOPPER
Client in a house of courtesans, tableau
of masculine and feminine.
The irises lie back, languorous, dark pink
at the centers and lighter at limbs.
The grasshopper, in his armor, grips the green
blade. Proximity is ecstasy
enough. A homesick soldier will kneel
at any woman's bed, to lose his mind beside
the nakedness of corolla and calyx.
After the woodblock print "Irises and Grasshopper"
by Katsushika Hokusai, 1760-1849, Japan
*
A CHILD'S NIGHTMARE OF GHOSTS
Because the young are so capable
of dying, unsure of what's real in the world,
the territorial ghosts exploit them.
The torment is real. The mother lays
down her sewing needle
and watches the changing weather of her
child's features. It is theater,
and weakness to look, before
waking him. The thrill of a fish wrestling
with a hook, from a balcony of boat.
After the woodblock print "A Child's Nightmare of Ghosts"
by Kitagawa Utamaro, 1756-1806, Japan
Read More »
---