Mar del Plata
---
Published on November 20th of 2013 by Rosario Bléfari and Hilary Levinson in
Fiction
,
Tongue Ties
.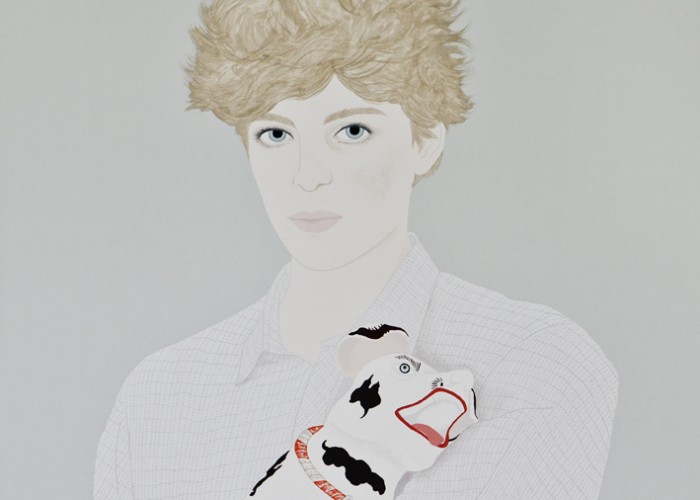 Rosario Bléfari
translated by Hilary Levinson
We're standing in the plaza, watching the man who makes ashtrays in just a minute or two. The scent of freshly burned wood. The sound of the carving: the impact from the blow that splits the wood into pieces. Wood chips flying. Sawdust accumulating on the pavement. A secret understanding of figure and ground—knowing what needs to be removed in order to read what's left in relief. The blowtorch used like a paintbrush. It's nonstop entertainment because it lasts for a minute, and then it starts over again and there is always somebody ready to ask for the next one. I think about what name I would carve into the wood but I don't smoke enough to have an ashtray with my name, nor do I have a relationship with anyone that is worthy … Read More »
---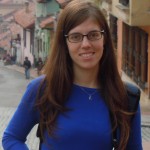 Published on May 4th of 2013 by Karen Cresci in
Interviews
.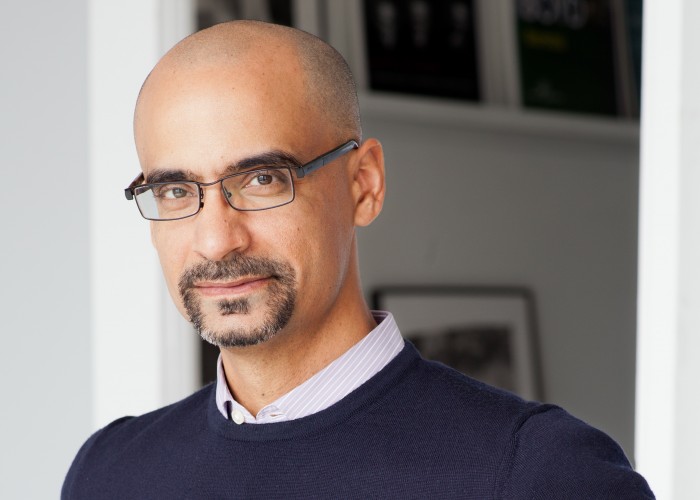 Interview by Karen Cresci
---