Barcelona
---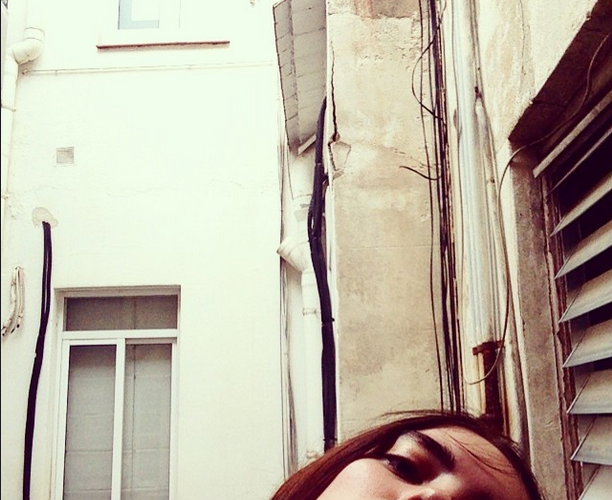 YOU HAD GLITTER ON YOUR FINGERS
I can hug the old refrigerator before they take it away.
I can write that you had glitter on your fingers and that burning glitter smells like a fairy tale.
I can bite the cat's tail.
I can bite my husband's beard, because it is mine, because it is mine and tastes like fruit.
I can cry and say that I'm crying, and not feel embarrassed by my pink cheeks.
I can be sappy.
I can dance naked with the windows open.
I can paint each nail a different color.
I can clean the house only once a week.
I can refuse to read the news.
I can refuse to hear the planes.
I can refuse to feed the mosquitoes with my thick, viscous blood.
I can invent a lullaby for deaf children, the only thing missing is a voice, the only thing missing is a long … Read More »
---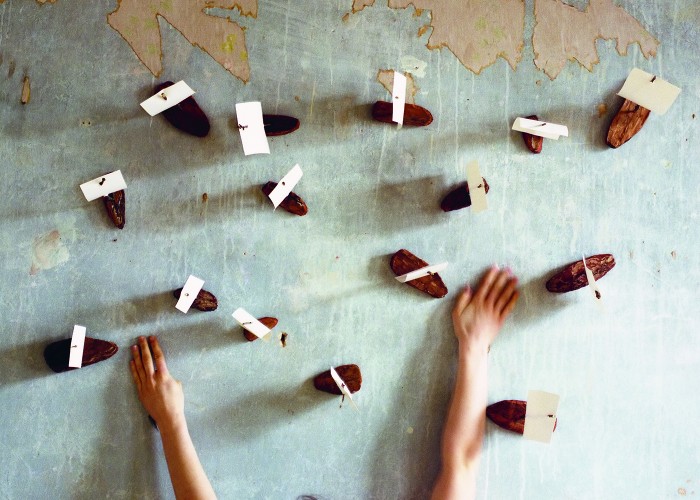 Ernesto Hernández Busto
translated by Heather Cleary 
The future is always a lie. We have too much influence over it.
— Elias Canetti
I.
It all began in September of 1991, when a friend (let's call him I.) showed up at my place with the news that we'd be able to leave the country a few days later. I vaguely recall that we celebrated (despite the superstition about doing so in advance) and then went for a deliberately nostalgic walk around the city. I realize now that I don't have a clear memory of that last stroll, of where we were, exactly, as though all that premeditation had generated the opposite effect: an overly illuminated screen on which we could barely make out blurred figures and places.
In another country, our departure would not have been anything special. In … Read More »
---
Published on May 5th of 2013 by Mara Faye Lethem, Javier Calvo and Addie Leak in
Translator's Notes
.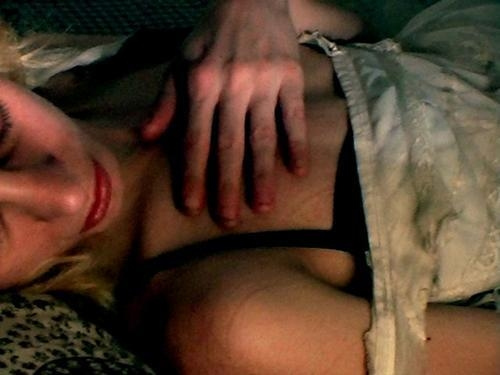 translated by Addie Leak
The vicissitudes of literary endogamy can be highly enigmatic; in some cases, they can be equally wonderful. Javier Calvo, the most prolific and delightfully eccentric of Spain's contemporary novelists, also happens to be the translator of David Foster Wallace, J. M. Coetzee, Michael Chabon, H.G. Wells, among others. Here he discusses the market for translations in English and in Spanish with fiction-writer and translator Mara Faye Lethem. A native New Yorker now living in Barcelona, Mara is Javier's wife, the mother of his children, and his translator. She is also the sister of Jonathan Lethem, a writer introduced to Spanish-language readers by his brother-in-law, Javier. Following this conversation, we are pleased to present an excerpt from Javier's latest novel, The Hanging Garden, awarded the Seix Barral Biblioteca Breve Prize, in Mara's translation.
* … Read More »
---