Brasilia
---
Published on May 8th of 2014 by João Almino and Jonathan Blitzer in
Interviews
.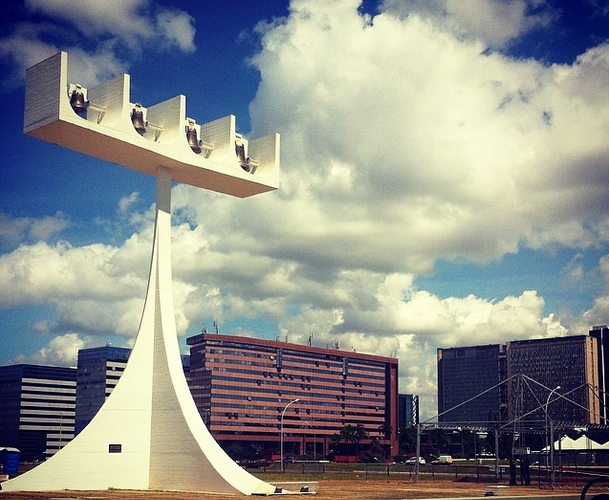 Jonathan Blitzer
Jonathan Blitzer: You're originally from northern Brazil—Mossoró—but your novels bring you to the geographic heart of the country: Brasilia. How did you wind up there, exactly?
João Almino: I did not want to revisit the Northeastern regionalist literature that I so admired, and I wanted to depart from the prevailing Brazilian literature of the time. Brasilia represented the new, was somehow an empty space with no literary tradition, and it therefore gave me more freedom to create. I knew the city, since I had lived there for a few months in 1970 and then again later, on three different occasions. I should also add that I could easily bring the Northeast to Brasilia, a city of immigrants.
JB: What interests you most about Brasilia?
JA: First of all, the city as a symbol or a myth that, as … Read More »
---