Puebla
---
Published on February 13th of 2015 by George Henson and Sergio Pitol in
Essays
.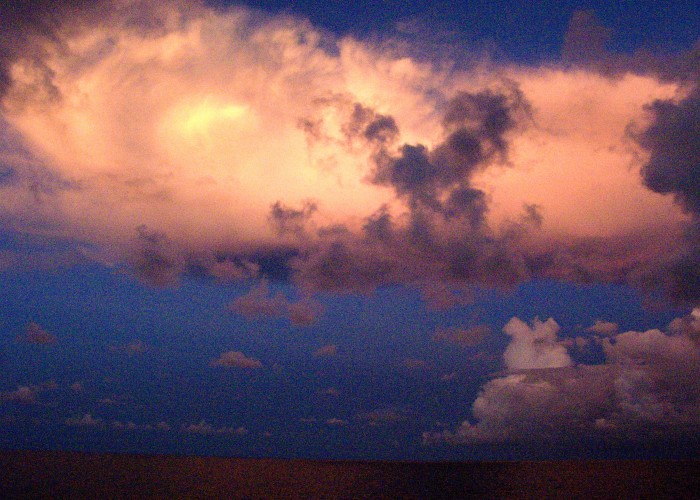 Sergio Pitol
translated by George Henson
For Margo Glantz
A feeling of disaster is haunting the world. The novel records it and, in doing so, is resplendent. The more rotten it smells in Denmark—and today Denmark seems to be a large part of the universe—the more indispensable the novel becomes. Ultima Thule: a reflection of an indomitable impulse to survive, of the preservation of form over chaos, sacrifice over apathy, spirit over unformed matter—the novel is that and more. Fueled by extreme tensions, witness to violent upheavals, nourished at times by caviar and quail and other times by carrion, it reappears on the international stage today with enviable health. It blooms with a fullness that roses would envy. Behold it: protean, generous, bold, ubiquitous, skeptical, cheeky, and unmanageable. Each crisis of society causes it to regenerate. When necessary, it sheds its … Read More »
---
Published on October 6th of 2014 by Julia Ostmann and Rafael Toriz in
Shelf Love
.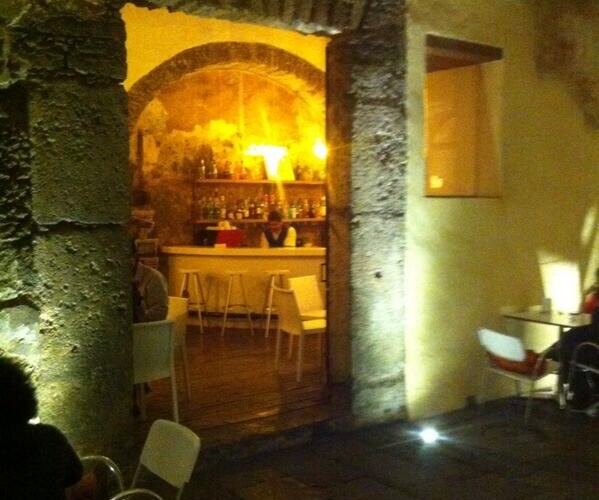 Rafael Toriz
Translated by Julia Ostmann
Chatting Over A Drink
Conversation in the Convent
Being, appearing to be, and running a bookstore in Mexico is a high art, not suitable for the lazy and much less for the novice. In a country where drinking is a national sport and where disorganized realities demand constant interpretation, the invitation to buy and read books seems at first like a mistake, then a deviation. In the end, it seems like a warm welcome.
For this reason, and so the endeavor bears fruit, a few daring people have put together—with distinct success—a fascinating hybrid that fulfills two essential needs: the bookstore bar, that is, the wineglass lubricated by books, a concept not far off from my idea of paradise.
Among the various options for getting hammered among a few though learned books, the most conspicuous, elegant, … Read More »
---