Neiva
---
Published on November 20th of 2013 by Juan Álvarez and Heather Cleary in
Fiction
,
Tongue Ties
.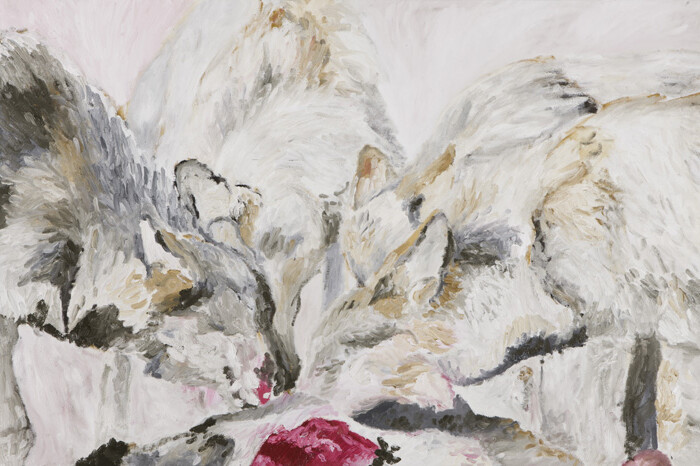 Juan Álvarez
translated by Heather Cleary
"What," I said. That was how I answered the phone then. It was a forceful what—scrappy, combative. But combative isn't quite the word, because my greeting was always followed by the desire to be left alone. The way I answered the phone had to do with a few demoralizing years misspent in Mexico working as a reader for a commercial publishing house, and also with all those sniveling Colombians who say Aló? and then launch into one story after another like idiot nightingales in a cage.
A voice on the other end of the line said hello.
"Yeah, what?" I repeated.
"Hello?" repeated the voice.
This kind of game isn't my thing. I cut right to the chase.
"Who is this? What do you want?"
"Galvareza?" The voice asked, timidly.
"That's right."
"My name is Estela Lara. I'm María José and María del … Read More »
---