Paris
---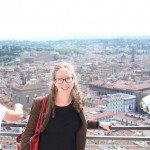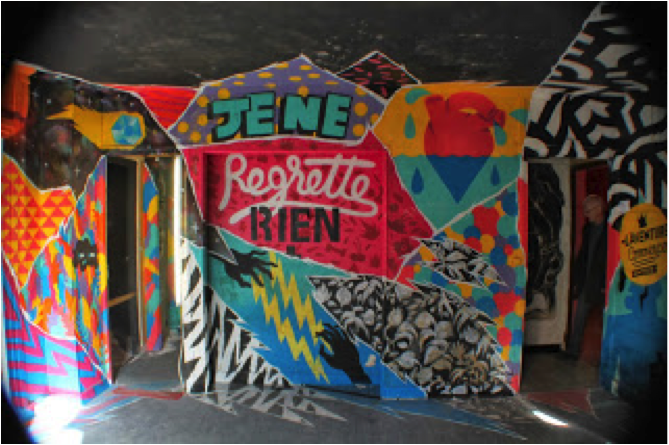 Caitlin Bruce 
Tour Treize is a former HLM (Habitation à Loyer Modéré or rent controlled housing) building that has been turned into a 360-degree art space, covered floor to ceiling with graffiti and street art installations. Over a hundred artists from more than sixteen countries were invited to create site-specific works that transformed the housing development from living space to art space. A six month secret collaboration between Gallery Itinerrance director, Mehdi Ben Cheikh, the Mairie of the 13th, and the owner of the building ICF Habitat la Sabilière, the project explores, among other things, the relationship between ephemerality and urban space.
The nine-story building, one of many modernist style structures that went up during the second major phase of urban renewal in France in the 1960s and 1970s (following the 19th century urban renewal practices initiated by Baron … Read More »
---
Published on July 20th of 2014 by Victoria Liendo and Victoria Lampard in
BAR(2)
,
Shelf Love
.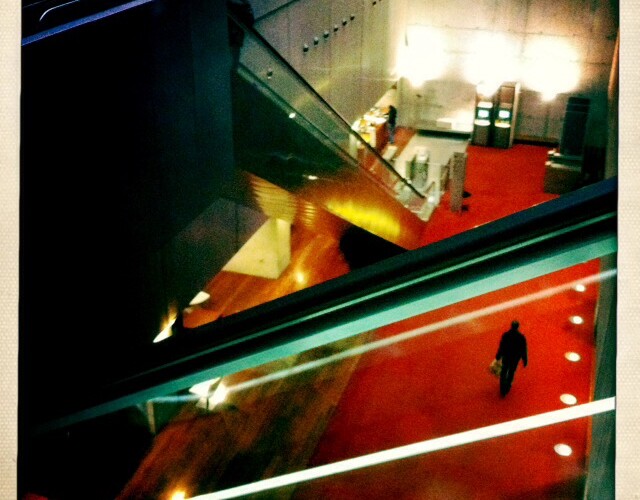 Victoria Liendo
translated by Victoria Lampard
To Charles Coustille,
guilty of making me love France,
he who declares himself innocent of everything.
Libraries very much resemble churches: there are some that can make you feel even closer to God. There are so many libraries in Paris that it's hard to decide which to visit on a daily basis. There's your neighborhood library, your university library, your country's library, the Scandinavian countries' libraries—more modern—the Grandes Écoles, the famous ones like Saint-Geneviève, the cool ones like Beaubourg, and then there is the official, unquestioned Cathedral of French Wisdom, immense, solemn, silent: the Bibliothèque nationale de France. Against all expectations, the lofty, serious BnF is the only place in which someone as restless as myself is able to sit down and study.
Before the main branch of the library was at Richelieu, near the Opera and the … Read More »
---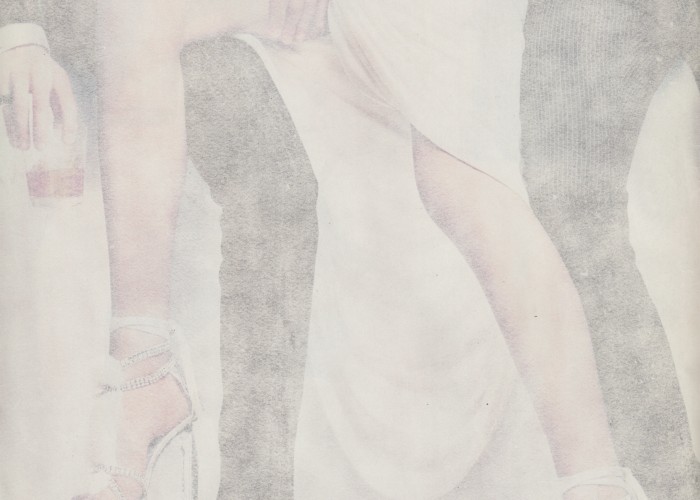 Thibault de Montaigu
translated by Lara Vergnaud
Some people will no doubt feel this work lacks precision and that it's impossible to write a decent book about a criminal investigation while remaining comfortably settled at home sipping a Diet Coke as you watch rain fall outside the window. It so happens that I've always worked like this, preferring to take a back seat for the benefit of my readers. I find the telephone more than sufficient and only venture out of my house to interview the main protagonists of my stories. Except, in this specific case, there aren't any. Klein and Vasconcelos have been dead for a long time and I don't have any other choice but to rely on the copious documentation about them that's been provided me. Someone will object that I didn't gather this documentation and that … Read More »
---
Published on November 20th of 2013 by Sacha Sperling and Addie Leak in
Fiction
,
Tongue Ties
.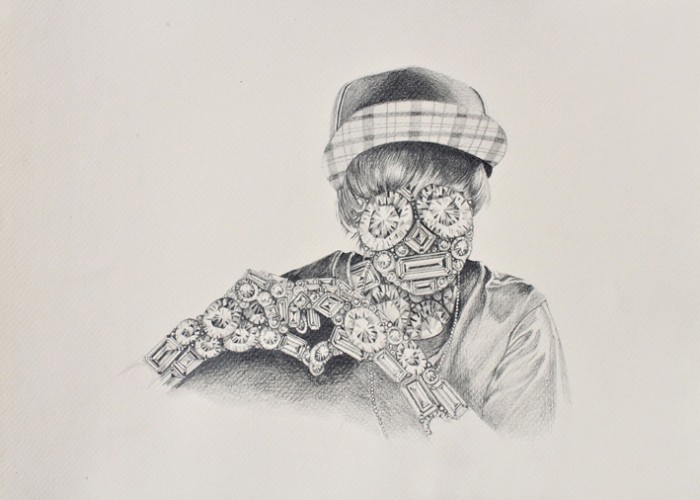 from J'ai perdu tout ce que j'aimais by Sacha Sperling
translated by Addie Leak
I had decided that my name would be Sacha Sperling and that my life would be dazzling and spectacular.
I'd understood that the only way to exist was to become someone else.
I'd written a book.
The book was a success.
It was translated into languages I didn't speak.
For two years, the foreign versions accumulated in my bookcase. My face was on some; on others, young Asian boys in suggestive poses. Most of the covers looked like the anti-tobacco posters stuck to the walls of school infirmaries.
The book was simple. It was a bunch of scenes telling the story of a lost teenager in love with his best friend. A fourteen-year-old boy almost mechanically recounting the dissolute lives of his … Read More »
---