BAR(2)
---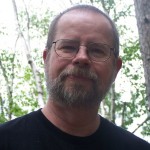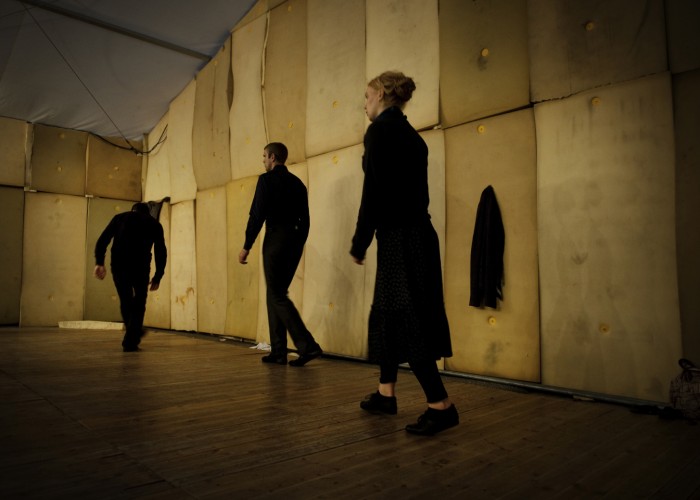 BERGMAN'S SUMMER WITH MONIKA
At work, she's a game
guys play between loading boxes,
her home, cramped, noisy.
She and her lover sail
under a high arch
into an archipelago,
summer brief,
a match blown out.
Food gone, she returns
to the mainland
with child.  To the dark.
Winter.  Bored,
she looks for men.
Sun, jailed in snow–
others raise her daughter.
MOONFLOWER ON THE PORCH
I dream I'm with another man.
Who I meet in the Boscov's
furniture section
on a bubblegum-colored couch.
I say I already have a guy.  He says
so what?  Startled, I wake up,
you still sleeping.  Life
gets normal again.  Cats.  Coffee.
The Dave Clark Five a needle drop away.
A late summer moonflower's
ghost on the porch.
PESSOA MEETS WHITMAN ON HEAVEN'S PATIO
Good evening, friend.  How long
have you been here?  Over 100 years?
I understand you.  And
misunderstand as much.
We're comrades.
Didn't we sleep together once,
share a dream, ecstatic,
scary?  I wanted it to return,
but you were revising in New Jersey.
Have you seen God yet?
I … Read More »