Love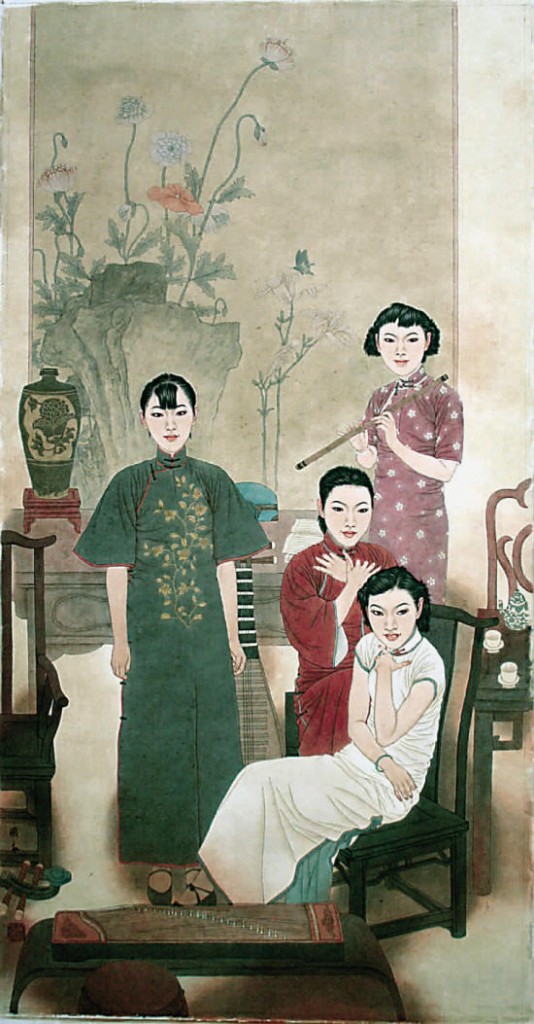 Zhang Ailing
translated by Qiaomei Tang
It is true.
There was a village. There was a girl from a well-to-do family. She was a beauty. Matchmakers came, but none succeeded. She was no more than fifteen or sixteen, when on a spring evening she stood at the back door, resting her arm on a peach tree. She remembers the moon-white dress she wore. The young man living opposite her house had seen her before, but had never greeted her. He approached, stood still before her, and said softly: "Oh, you are here, also?" She said nothing, and he said nothing more. They stood for a while, then each walked away.
Like that, it was over.
Time passed. The girl was abducted by a relative, and would be a concubine in a strange land. Again and again, she was resold. Having endured life's winds and waves, in her old age she still remembers the scene from long ago. She speaks often of that young man, under that peach tree, at that back door, on that spring evening.
You meet the one you meet amongst thousands and tens of thousands of people, amidst thousands and tens of thousands of years, in the boundless wilderness of time, not a step sooner, not a step later. You chance upon each other, not saying much, only asking softly, "Oh, you are here, also?"
 * *
---
---
[ + bar ]
---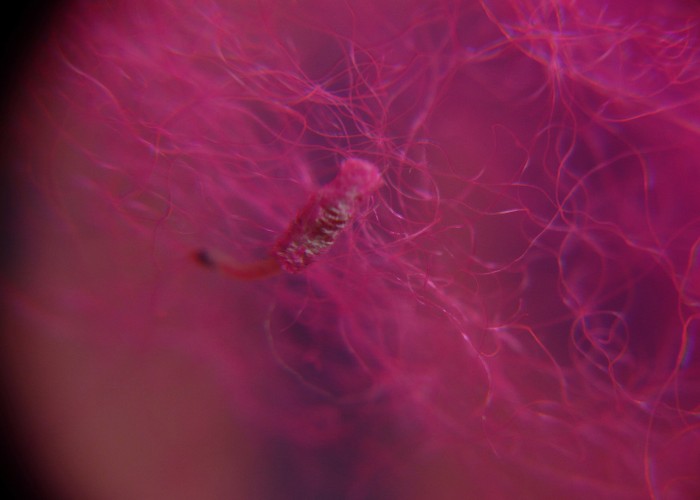 IRISES AND GRASSHOPPER
Client in a house of courtesans, tableau of masculine and feminine. The irises lie back, languorous, dark pink at the centers and lighter at limbs. The grasshopper, in his armor, grips... Read More »
---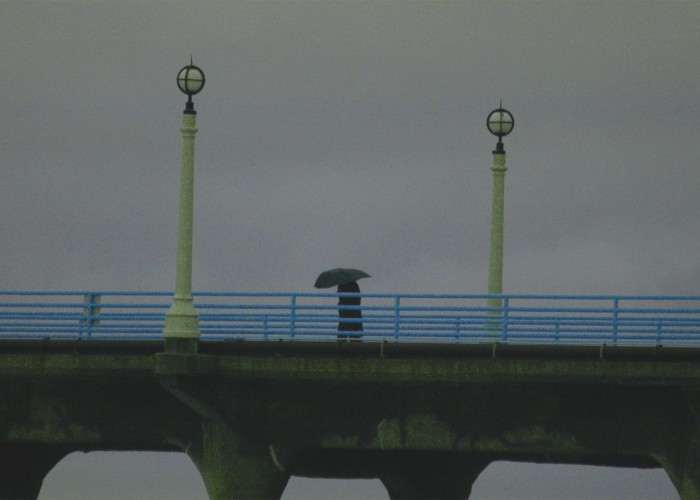 Szilvia Molnar 
1. I come home to a burnt-down house in Lund. You're back in Malmö. I'm watching my parents gather half-scorched photographs in... Read More »
---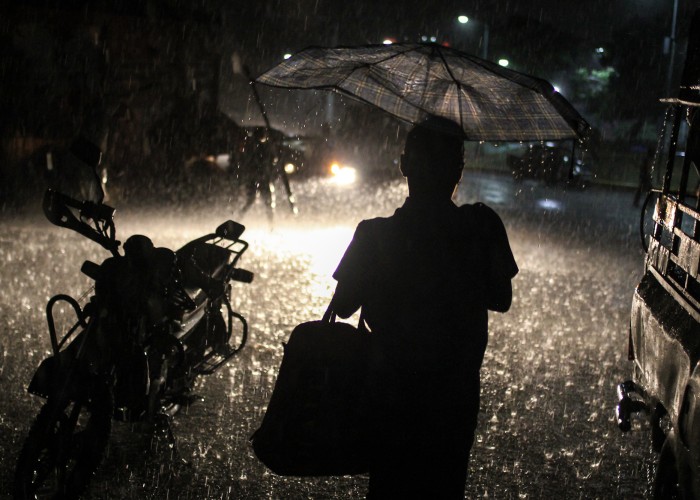 Corine Tachtiris
Men anpil, chay pa lou, says a Haitian Creole proverb, many hands make for a light load. As the only Haitian writer widely known to English-language... Read More »
---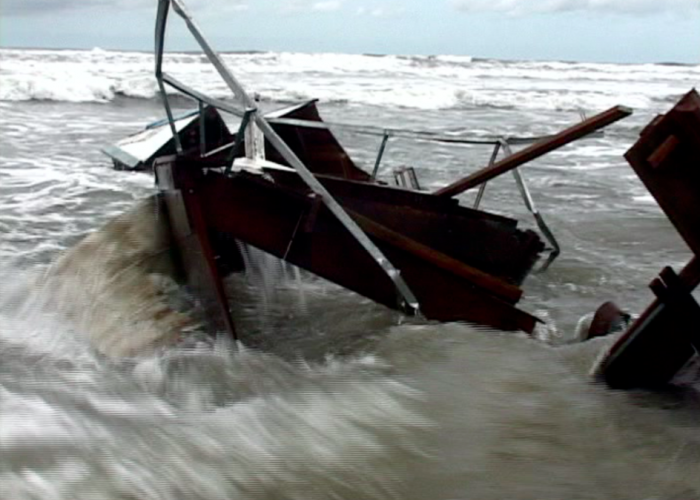 Natalia Brizuela on Nuno Ramos translated by Andrea Rosenberg
"No sé." "I don't know." That's the response Tintin and Captain Haddock get from the inhabitants of the Andean country—vaguely... Read More »