Love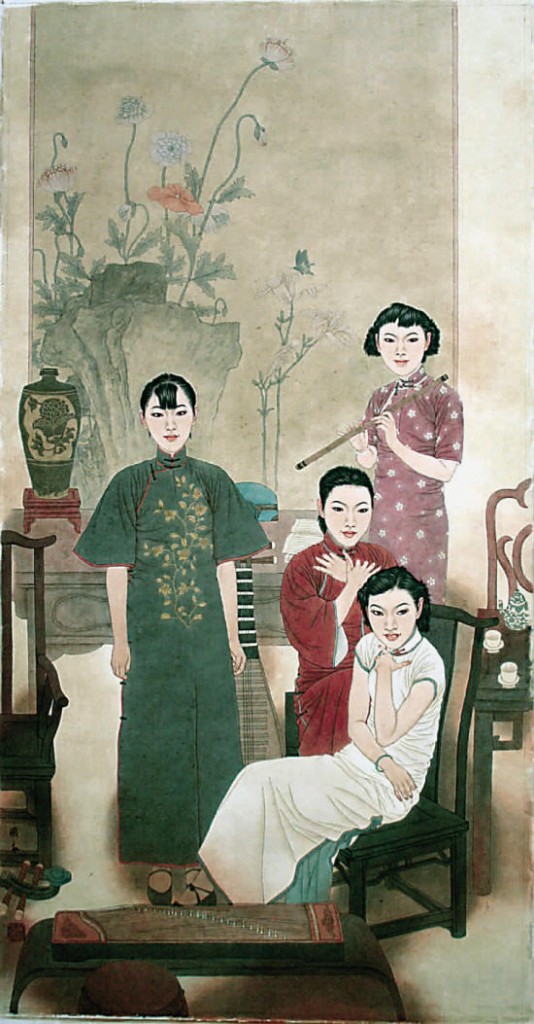 Zhang Ailing
translated by Qiaomei Tang
It is true.
There was a village. There was a girl from a well-to-do family. She was a beauty. Matchmakers came, but none succeeded. She was no more than fifteen or sixteen, when on a spring evening she stood at the back door, resting her arm on a peach tree. She remembers the moon-white dress she wore. The young man living opposite her house had seen her before, but had never greeted her. He approached, stood still before her, and said softly: "Oh, you are here, also?" She said nothing, and he said nothing more. They stood for a while, then each walked away.
Like that, it was over.
Time passed. The girl was abducted by a relative, and would be a concubine in a strange land. Again and again, she was resold. Having endured life's winds and waves, in her old age she still remembers the scene from long ago. She speaks often of that young man, under that peach tree, at that back door, on that spring evening.
You meet the one you meet amongst thousands and tens of thousands of people, amidst thousands and tens of thousands of years, in the boundless wilderness of time, not a step sooner, not a step later. You chance upon each other, not saying much, only asking softly, "Oh, you are here, also?"
 * *
---
---
[ + bar ]
---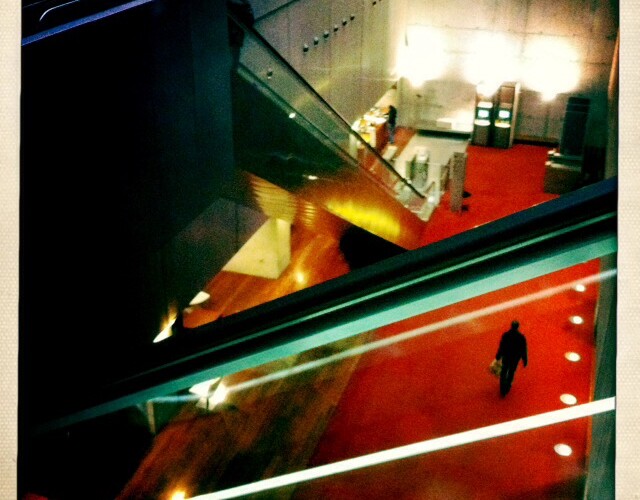 Victoria Liendo translated by Victoria Lampard
To Charles Coustille, guilty of making me love France, he who declares himself innocent of everything.
Libraries very much resemble churches: there are some that can... Read More »
---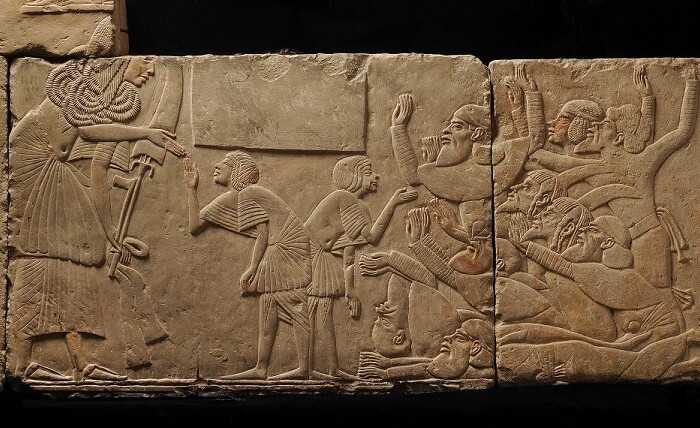 Russell Scott Valentino
"If English was good enough for Jesus, it's good enough for me." —Texas Governor "Ma" Ferguson (apocryphal)
He doesn't want to say the wrong thing. Who knows what... Read More »
---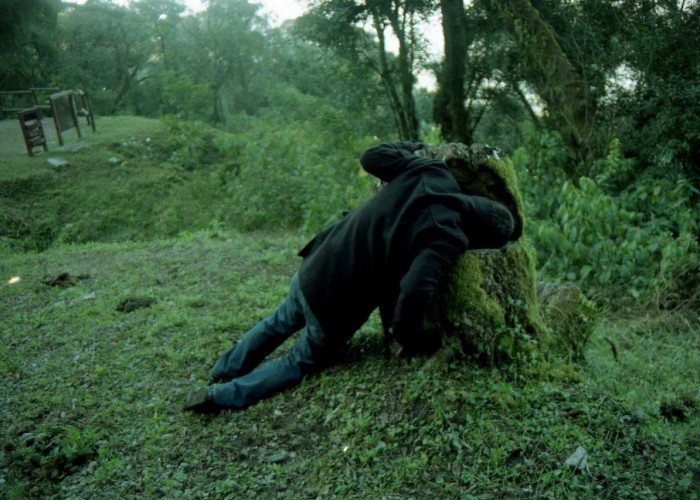 translated by John Oliver Simon
SHADE SAILS
Not poppy, nor mandragora, nor all the drowsy syrups of the world, Shall ever medicine thee to that sweet sleep Which thou... Read More »
---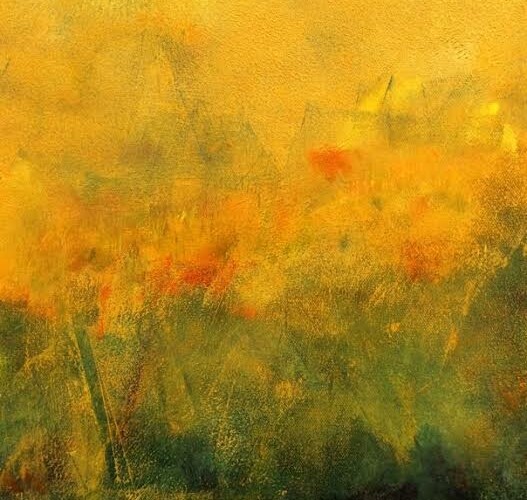 The Problem with Travel
Every time I'm in an airport, I think I should drastically change my life: Kill the kid stuff, start to act my numbers, set fire to the clutter and creep... Read More »