愛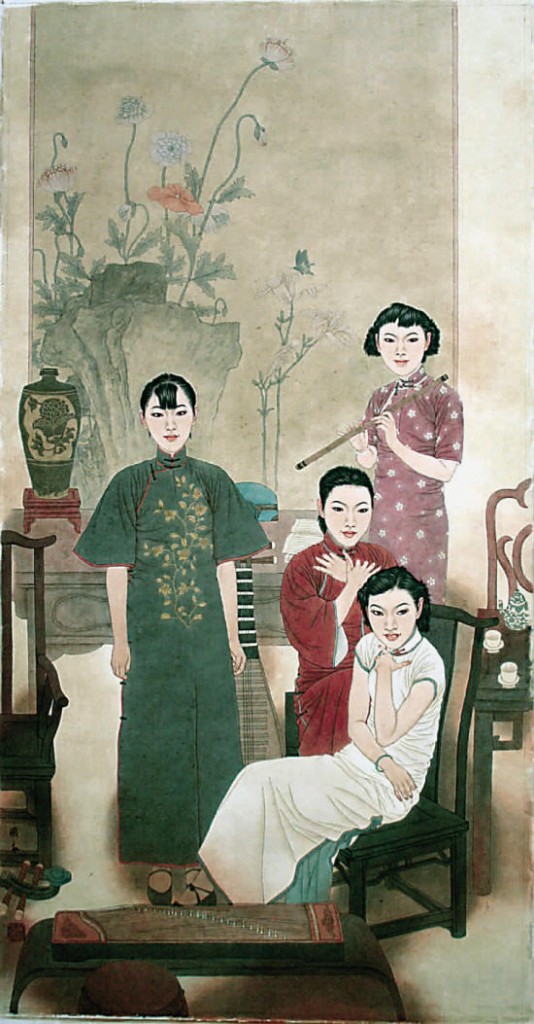 張愛玲
這是真的。
有個村莊的小康之家的女孩子,生得美,有許多人來做媒,但都沒有說成。那年她不過十五六歲吧,是春天的晚上,她立在後門口,手扶著桃樹。她記得她穿的是一件月白的衫子。對門住的年輕人同她見過面,可是從來沒有打過招呼的,他走了過來,離得不遠,站定了,輕輕的說了一聲:"噢,你也在這裡嗎?"她沒有說什麼,他也沒有再說什麼,站了一會,各自走開了。
就這樣就完了。
後來這女子被親眷拐子賣到他鄉外縣去作妾,又幾次三番地被轉賣,經過無數的驚險的風波,老了的時候她還記得從前那一回事,常常說起,在那春天的晚上,在後門口的桃樹下,那年輕人。
於千萬人之中遇見你所遇見的人,於千萬年之中,時間的無涯的荒野裡,沒有早一步,也沒有晚一步,剛巧趕上了,那也沒有別的話可說,惟有輕輕的問一聲:"噢,你也在這裡嗎?"
---
---
[ + bar ]
---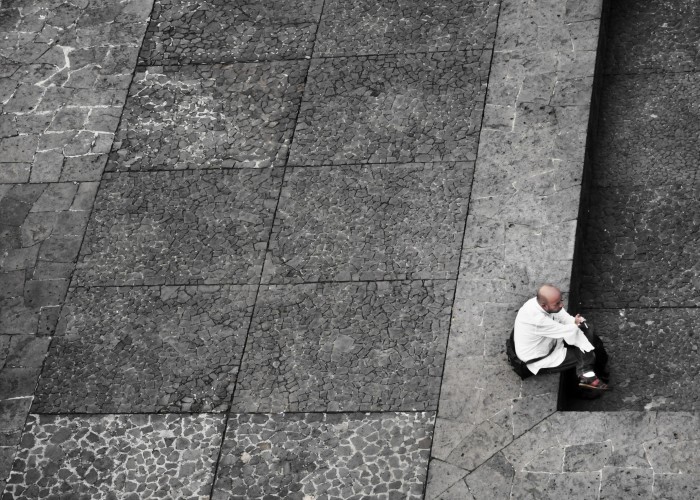 Edmundo Paz Soldán translated by Sarah Bruni
Fifteen years ago or so, I traveled to Lima in search of a shaman who would free me from the... Read More »
---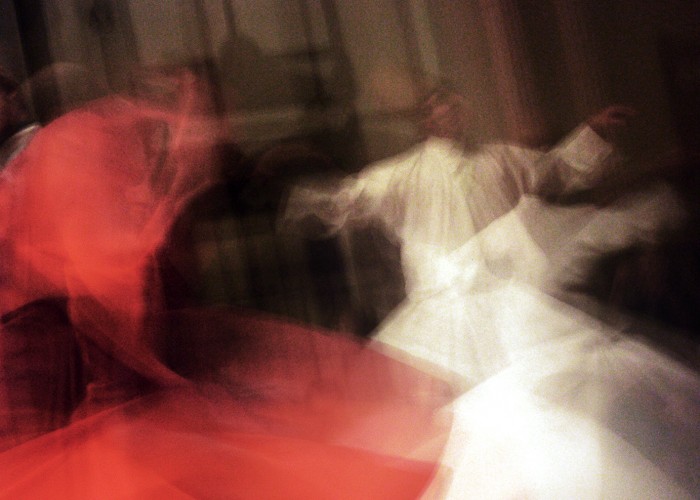 Bernardo Carvalho translated by Max Seawright
1.
He haggles over fish at the wharf. He's done it since before his tenth birthday. His mother makes him. It's no accident he... Read More »
---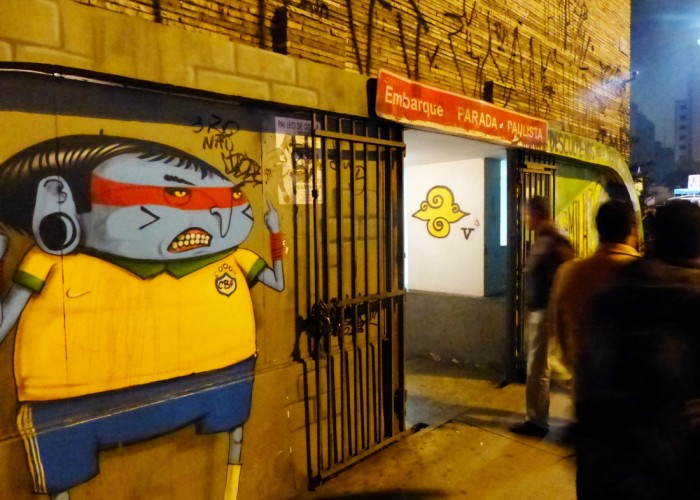 Julián Fuks
Chamemos de mal-estar nas livrarias. Sei que não sou o primeiro a sofrer desse infortúnio, sei que não serei a última de suas vítimas. Em algum... Read More »
---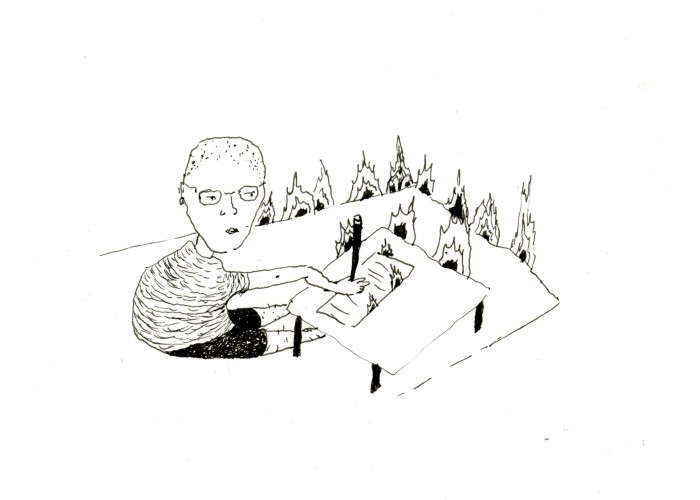 7. There was an old person whose zeal Made him bug-eyed and tense at the wheel. He wasn't much fun, and they said he was un- representative of their ideal.
Read More »