Condensed Water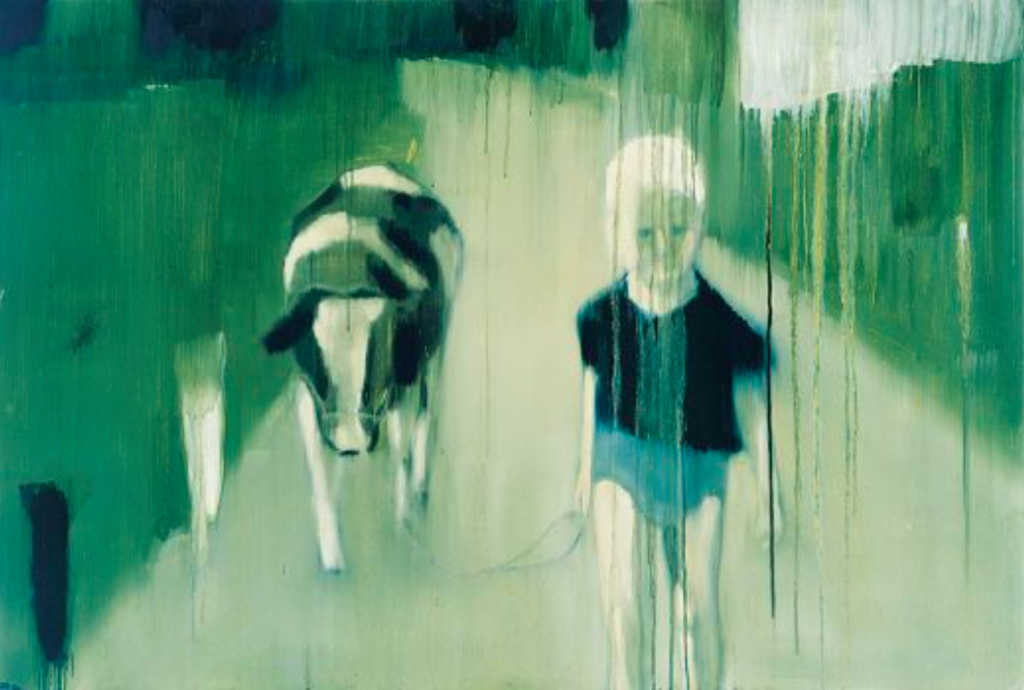 Anja Kampmann
About the Sea
The horizon is the concern here the
distance applying color the bright crackling
of surfaces of light and the spreading
of the light as it surges the sea
within its broad chest the putrid sludge
of the fishmeal factories the sea of romantic
fires on the gravel beaches travelers
now losing themselves forever
in a distant view the sea in the harbors, the docks
the container areas licking the sea
beneath cranes all heaving the
homesickness nightwards the sea of moray eels
lurking back behind a rock
the sea of the deep with a hidden image
for the dreams of the sea
that vanished in the sea bottomless
the trenches above it all a mosaic of flakes
streaming tough thick field of dirt the sea
that is so well concealed gasping for air within
its broad chest and snatching at
itself.
translation: Wieland Hoban
*
borderland
we had thaws in the brighter hours
we knew no cold only the ladders
led high and higher into the tree where the fruit
hung in groups the leaves scented the thinner branches
only so much was left of the view weariness
in your bones on the scale the hours were
measured the sun lay in all the reddish skin
we collected in the border region only the hollow
bucket full in which memory dwelt a
reddish ground next to the trees like clamor
as the sun finally declined.
translation: Anne Posten
 
*
of kaliningrad you kept
the semolina pudding the tin pot in the morning
at boarding school the dogs the wild ones with broken
tails and finally a ship
that came toward you distant and far later
in the harbor the shadows of caps broke
the view broke behind collars
the weeks out between war and marine
lay miles up sea and halls so narrow
and potatoes so many and only
the screeching of gulls.
translation: Anne Posten
*
Lightly
is summer
distance writes
the letters of your memory
with a light touch
While a certain Ferris wheel
lifts gondola after gondola
into the air
So too is the night
namely the rising
of an approximate language
condensed water
and so are the days
namely more like forgetting
the averted glance when
the early evening soaks into your clothes
the transitions to earlier
which you become
more like. Drifting on this old steamship toward the Atlantic, Cuba
so are the days
lightly –
the gondolas fall
fall like each step
type cases with dried moths
a collection
that fades away like a whipcrack in the dark.
translation: Anne Posten
* *
Read this in German
* *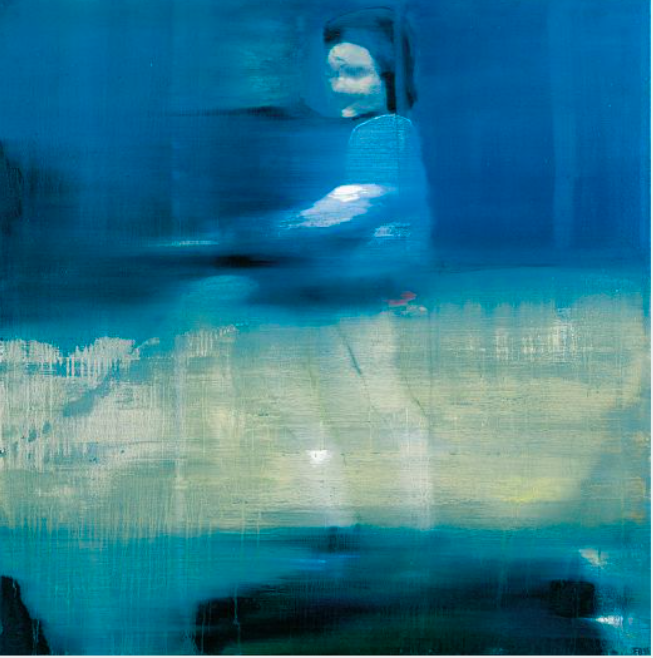 Images: courtesy of Frank Berendt
Published on October 30th of 2016 in
Poetry
.
---
---
[ + bar ]
---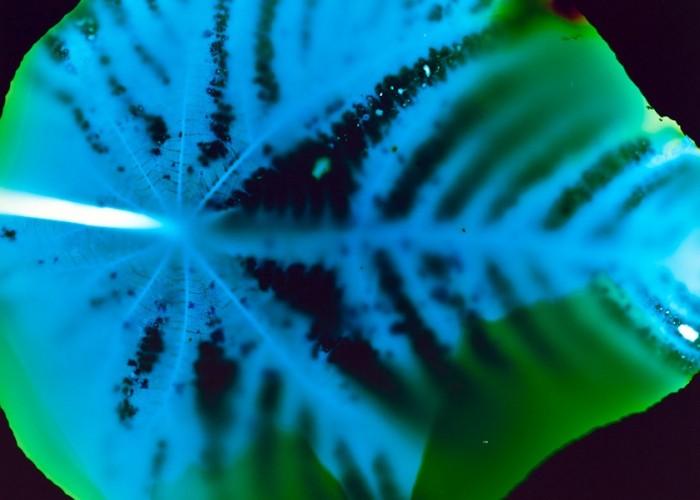 reniform
free-arm comfort of raptor shadows splashing skin with dusk among the dwarf pines shaped by wind eyes carved on the antlertipped spear haft remember the damselfly sifting through mulberry fumes the... Read More »
---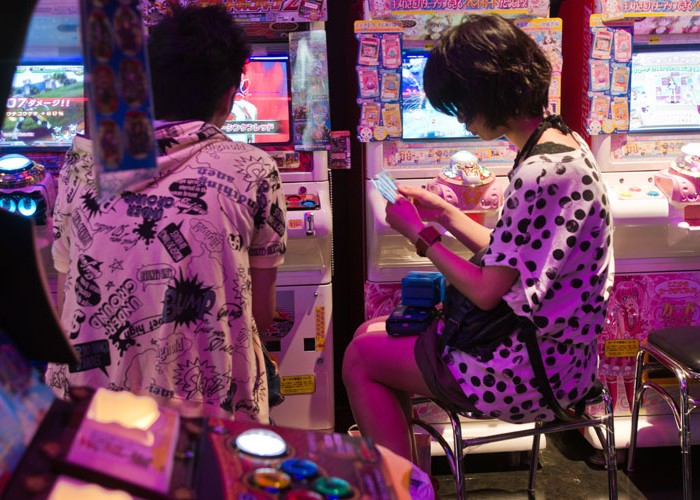 J.P. Cuenca translated by Elizabeth Lowe Before Mr. Atsuo Okuda opened the box, everything was dark.
 In fact, there was nothing to be illuminated before Mr. Okuda opened the box....
Read More »
---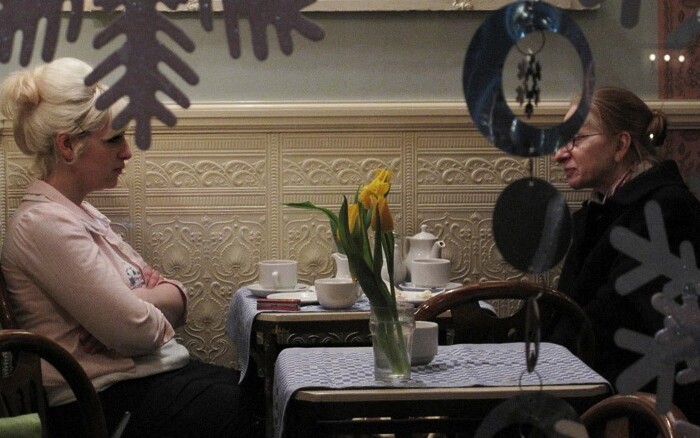 Mary Gordon
An angel in a golden robe escorts the last of three ladies of a certain age into a well-appointed sitting room. It is tenderly lit; there... Read More »
---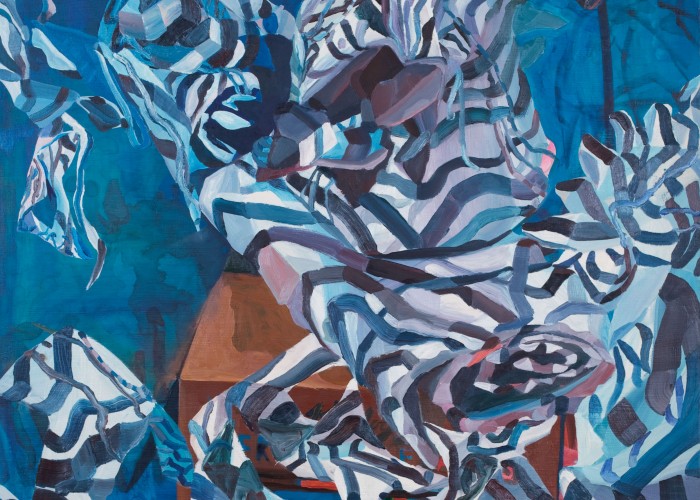 Carmen María Machado
Junot Díaz's This is How You Lose Her as a Confessional Text
The confessional text—either an author baring his own soul, or a... Read More »