A Mistake
Zheng Chouyu
translated by Qiaomei Tang

I traveled through the South Land
A longing face blooms and fades like the lotus flower with the seasons
The east wind is yet to arrive, the willow's March catkins are waiting to fly
your heart is like the small, lonely, walled city
like an alley of blue-green cobbles facing the setting sun
the crickets are not crying, the windows are drawn in March
The hooves of my horse clatter — it's a beautiful mistake
I'm not coming home, I'm only passing through
Image: Zhang Daqian, Sceneries of Jiangnan
Published on January 12th of 2016 in
Poetry
.
---
---
[ + bar ]
---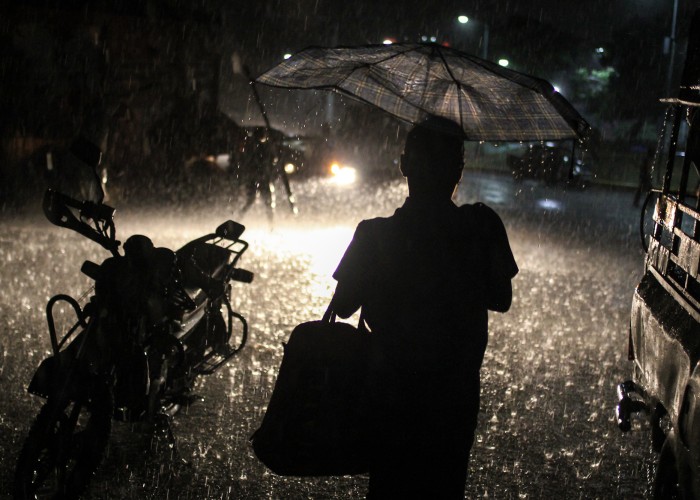 Corine Tachtiris
Men anpil, chay pa lou, says a Haitian Creole proverb, many hands make for a light load. As the only Haitian writer widely known to English-language... Read More »
---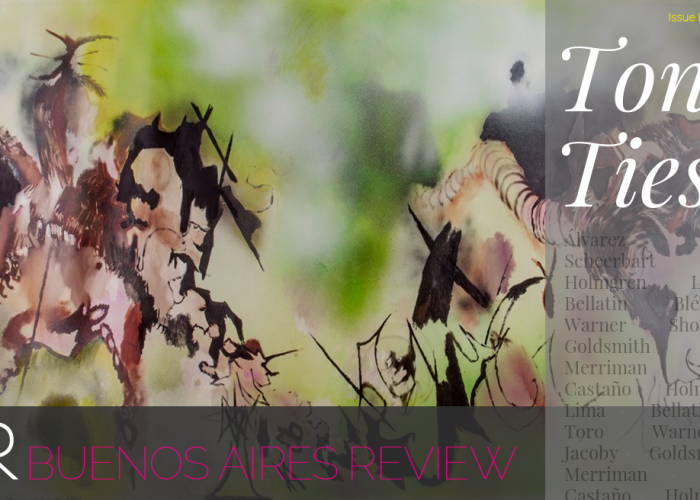 This first quarterly issue of the Buenos Aires Review boasts new literary works from a variety of tongues—French, Galician, German, Portuguese, Russian, and a touch of Hungarian accompany... Read More »
---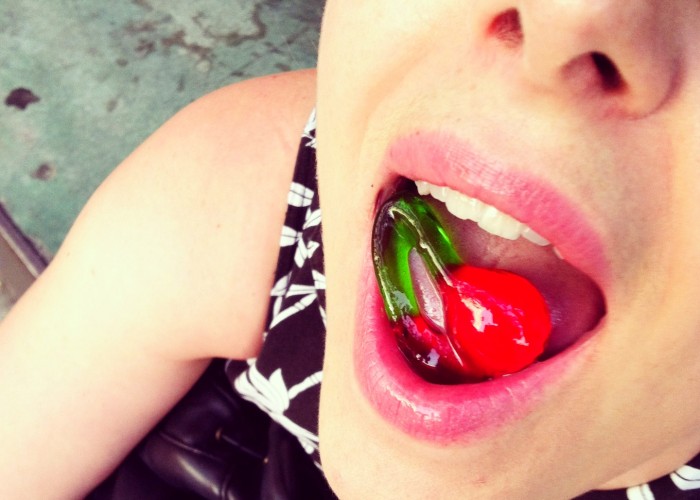 Edgardo Cozarinsky translated by the author
1. "Il vecchio non trova pace"
What's that you're saying, I am about to snap at the barman with my coldest voice... Read More »
---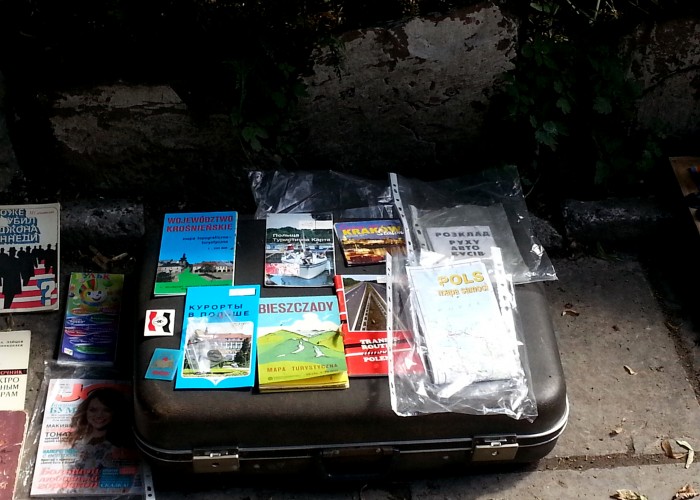 Наталка Сняданко.
– Нельзя здесь фотографировать, — суворим голосом озивається до мене дідок у класично радянській кепці з козирком, дермантинових босоніжках, сорочці навипуск... Read More »