A Mistake
Zheng Chouyu
translated by Qiaomei Tang

I traveled through the South Land
A longing face blooms and fades like the lotus flower with the seasons
The east wind is yet to arrive, the willow's March catkins are waiting to fly
your heart is like the small, lonely, walled city
like an alley of blue-green cobbles facing the setting sun
the crickets are not crying, the windows are drawn in March
The hooves of my horse clatter — it's a beautiful mistake
I'm not coming home, I'm only passing through
Image: Zhang Daqian, Sceneries of Jiangnan
Published on January 12th of 2016 in
Poetry
.
---
---
[ + bar ]
---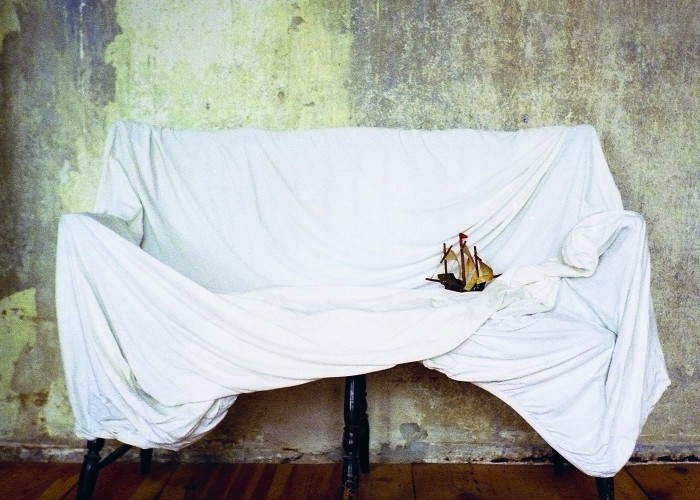 Ken Harvey
Gordon's cold had gone deeper, his breathing raspy and heavy.  He had just made an appointment to see his doctor later that afternoon... Read More »
---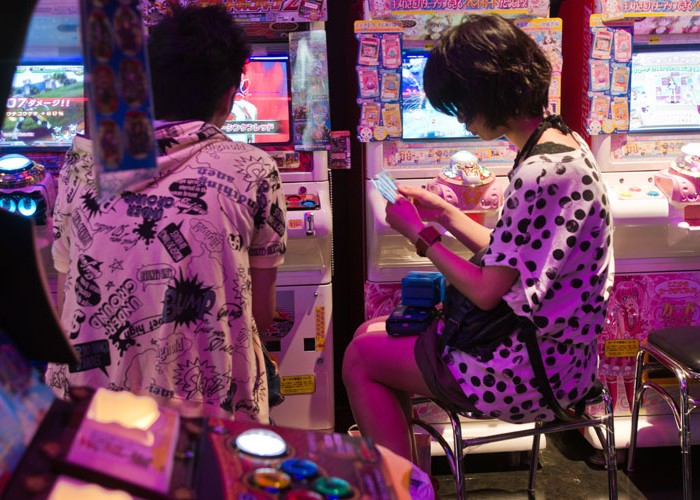 J.P. Cuenca translated by Elizabeth Lowe Before Mr. Atsuo Okuda opened the box, everything was dark.
 In fact, there was nothing to be illuminated before Mr. Okuda opened the box....
Read More »
---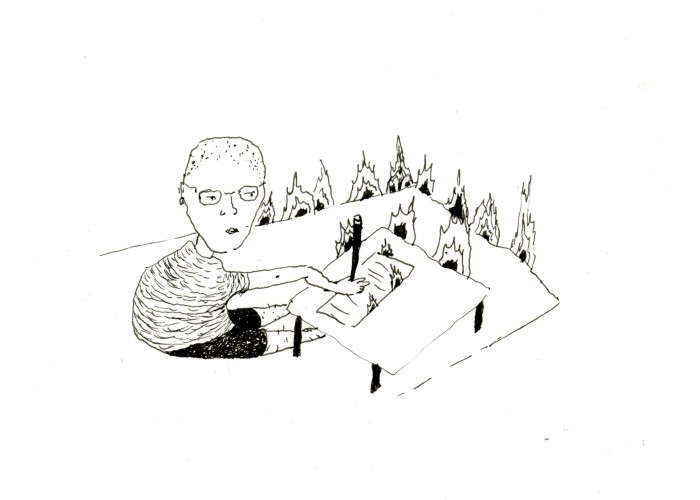 7. There was an old person whose zeal Made him bug-eyed and tense at the wheel. He wasn't much fun, and they said he was un- representative of their ideal.
Read More »
---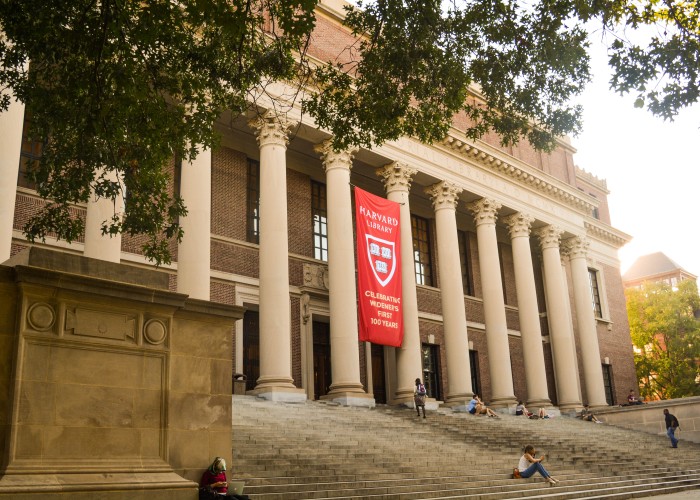 Patricia Marechal
The story of Widener Library starts with a tragedy. Widener is not only a place of study and one of the largest reservoirs of books and... Read More »