Lohvinaŭ [minsk]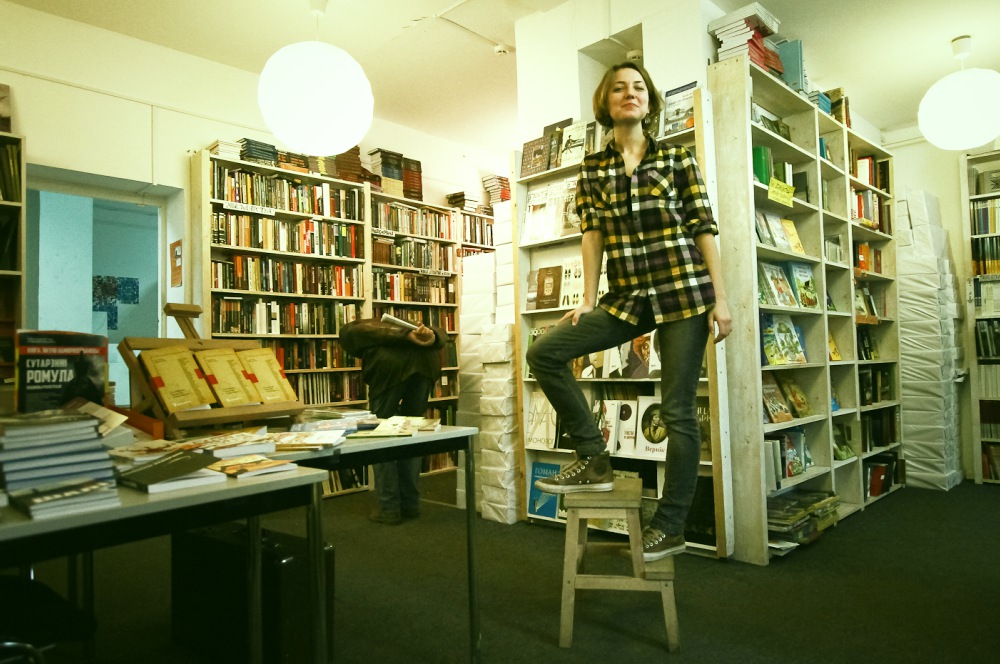 Maryia Martysevich
The Republic of Belarus is often called "the last dictatorship of Europe," but you'd hardly think so upon arriving in Minsk, its capital. This is a quiet, neat city with wide streets and squares filled with modern stores, restaurants and places of business. The only things reminiscent of the USSR are the huge Stalin-style buildings in the city center and the Soviet-style propaganda on billboards. Still, you can't judge a book by its cover. To get the real experience, you have plug in to the System. In brief, read Franz Kafka and watch The Matrix.
If you live in Belarus, be sure you have a license for whatever you do. That's how the System works. Issuing (and taking back) licenses is the main means of control in Belarus. This is why you won't see independent art venues on Minsk's broad avenues or on its squares. Backyards and slums only. So the existence of Y gallery, situated in a shady warehouse district close to Victory Square, is nothing short of miraculous. A couple of cultural professionals rented an abandoned glass recycling station surrounded by garages, painted everything white, and then opened up a space for art exhibits, a café, a gift shop, and finally a bookstore. The symbol of the place is the letter Ў, which is unique to the Belarusian alphabet.
Everything real is tiny in Belarus. Lohvinaŭ bookstore occupies 20 square meters of Y gallery. This spot, owned by the Ihar Lohvinaŭ Publishing House, is one of a handful of places in the whole country (population 10 million) where you can buy the contemporary Belarusian literature in Belarusian—a language Belarus' president Alexander Lukashenko discourages and even hates. You can also find art books in English and cute postcards by independent designers here—it's definitely a must-visit for international tourists.
Almost every day Lohvinaŭ organizes book and album launches, literary readings and happenings, discussions on culture for students and puppet shows for little readers. You never know, so check Facebook for detailed information.
The old depot area that hosts Y gallery is about to be destroyed by a Venezuelan company. Minsk authorities issued them a license to build a huge shopping mall here, so this sanctuary for fans of books and art may vanish at any moment. But, for now, the big white building can still be spotted easily on any map of Minsk. Come on over!
* *
Lohvinaŭ Books / Minsk, Niezaliežnasci Ave, 37A
 * *
Image: Kaciarynka Pikirenia, one of the directors of Lohvinaŭ Books. Photo by Siarhei Hudzilin.
---
---
[ + bar ]
---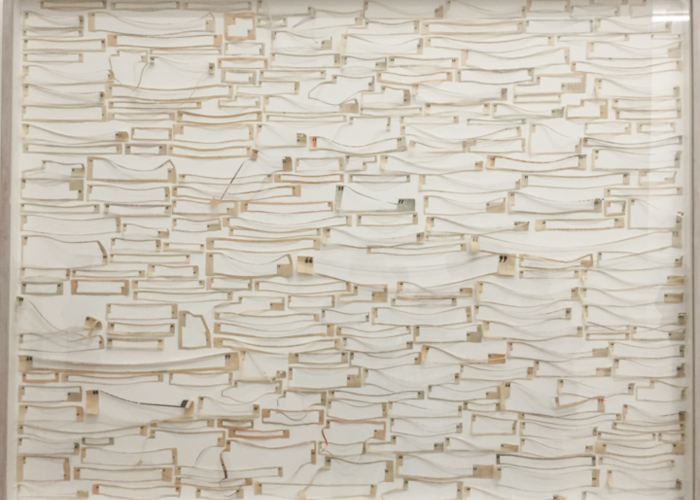 Carlos Gamerro 
They lived together on the Bankside, not far from the playhouse, both bachelors; lay together; had one wench in the house between them, which... Read More »
---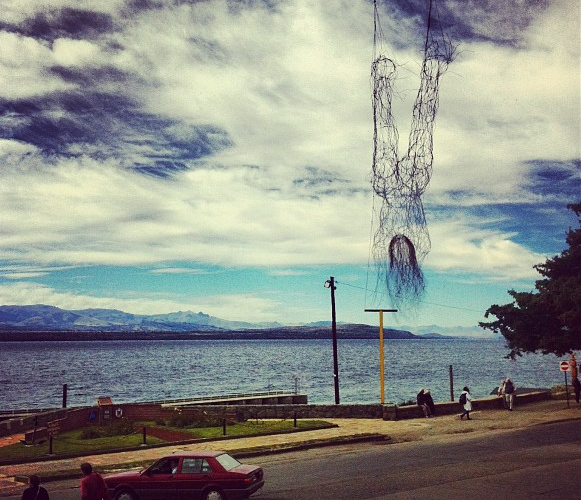 Lincoln Michel
The wind whipped salty air against Silas Woodrow's face, but his daughter was nowhere in sight. She was always doing things like this.
Silas walked... Read More »
---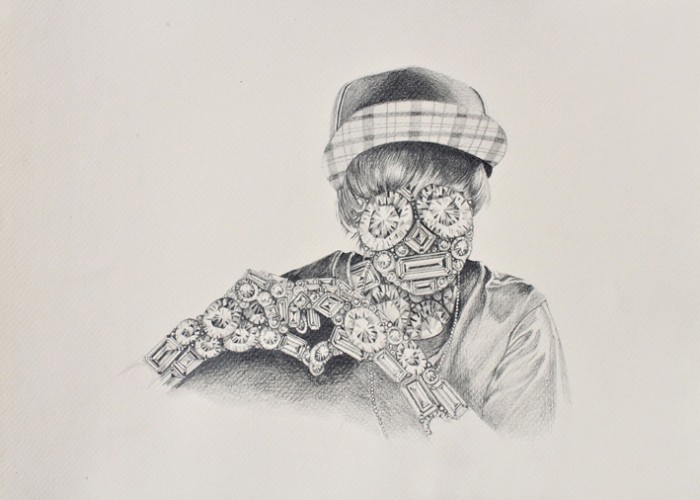 from J'ai perdu tout ce que j'aimais by Sacha Sperling translated by Addie Leak
I had decided that my name would be Sacha Sperling and... Read More »
---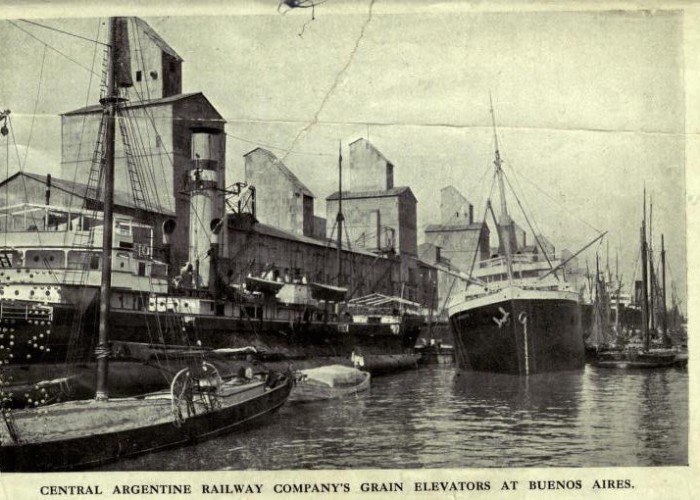 Lucas Mertehikian translated by Jennifer Croft
The history of the Americas has always been inseparable from the notion of travel, and Argentina is no exception to this... Read More »