Contributions by Maxine Swann
Maxine Swann is the author of three novels, Serious Girls, Flower Children, and, most recently, The Foreigners, which takes place in Buenos Aires, where she has resided for the past decade. Recipient of the Harold D. Vursell Memorial Award from the Academy of Arts and Letters, her fiction has also received a Pushcart Prize, an O'Henry Award, a Cohen Award, and been featured in Best American Short Stories. She is a contributor to The New York Times, The Wall Street Journal and the Buenos Aires Herald, among others. Of the many South American writers she admires, Roberto Arlt, Alejandra Pizarnik and Bernardo Carvahlo are at the top of the list. She was most recently blown away by Ricardo Piglia's Respiración artificial (Artificial Respiration).
---
Published on August 16th of 2013 by Pola Oloixarac and Maxine Swann in
Art
.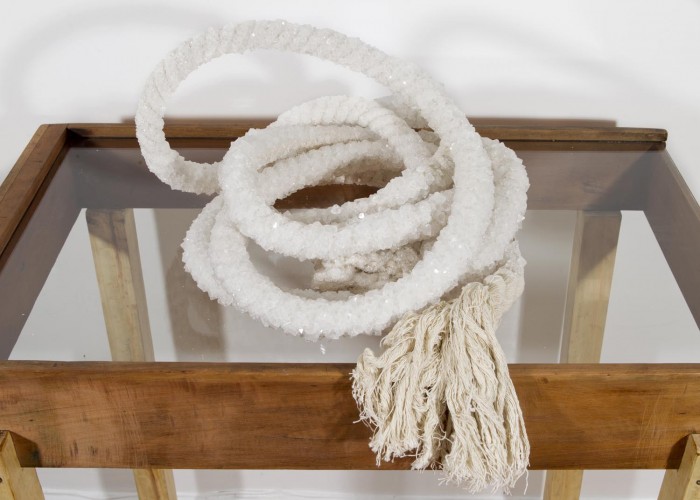 Pola Oloixarac
translated by Maxine Swann
The living and the dead at his command,
Were coupled, face to face, and hand in hand
Virgil, The Aeneid, VIII 483-88
In rock caves like these, Cicero reports (Aristotle confirms) the obscure metaphysics of the Etruscan pirates. Their domination spanned the Tyrrhenian Sea up to the Cisalpine Gaul as far as Alalia and the Latium, before the coalition of Carthage; Herodotus mentions that "their ships brandished enormous golden spiders or gigantic octopuses." They secured the ships to rocky formations of alum, remnants of the marine floor elevated to the surface that was man's; then they descended with ropes into the caves turned tombs.
(These grottos have been known to attract human beings. They are not indifferent to the organic. It's the voice of the tundra that coats beings with its excretions, without distinguishing … Read More »
---
Published on April 28th of 2013 by Maxine Swann and Santiago Martorana in
Reviews
.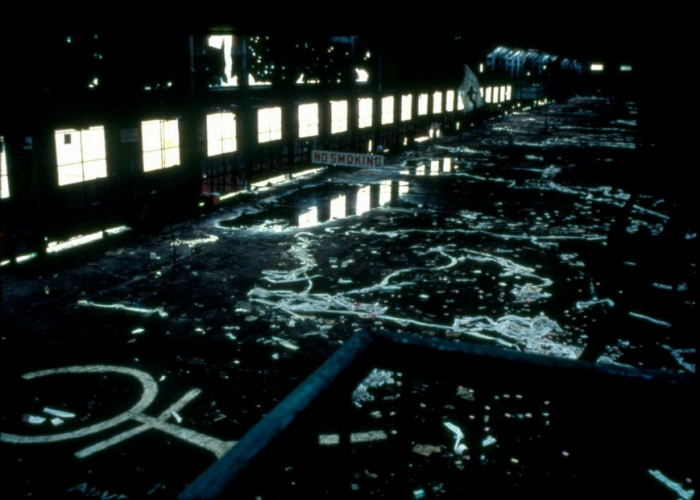 Maxine Swann
Two riveting scenes frame Zadie Smith's exciting and unsettling new novel NW, recently shortlisted for the Orange Prize for Fiction. In the first, Leah, a thirty-five-year-old Londoner of Irish descent, opens her door to a desperate woman—tiny, grubby, shaking. There's something familiar about the woman's face, but Leah's not sure why. Is it just one of those street faces you recognize? The woman, Shar, tells Leah that her mother is in the hospital. She needs money to take a cab there. She's been asking up and down the street and no one has helped her. Leah, a charity worker by profession, rises to the occasion, trying to determine what hospital it is, calling a cab, making tea despite the summer heat. Shar's the one who realizes it: they went to the same high school. As … Read More »
---