Reviews
---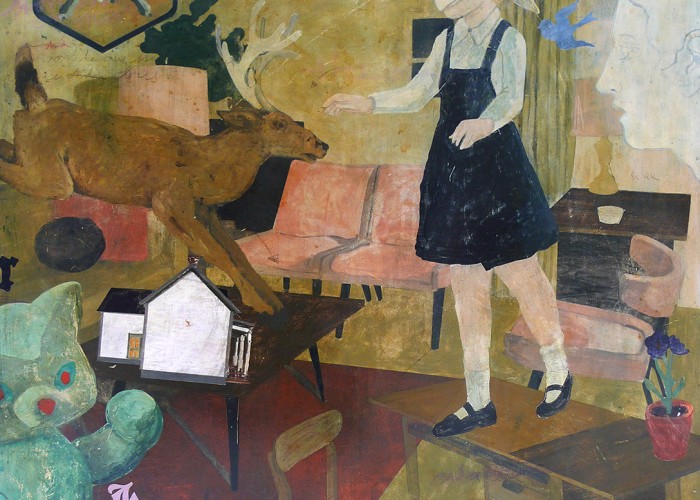 On Carlos Labbé's Piezas secretas contra el mundo (Periférica 2014)
Samuel Rutter
A recent interview in El País identified Carlos Labbé (Santiago de Chile, 1977) as a writer at the forefront of a generation returning to the complex relationship between avant-garde literature and political engagement. In keeping with this characterization, Labbé's latest novel, Piezas secretas contra el mundo, published in March by Editorial Periférica is an ambitious declaration of principles for a new understanding of the novel in the twenty-first century.
Those familiar with Labbé's growing and challenging body of work, beginning with the hypertext novel Pentagonal, will recognise in this latest novel some of the tropes the author continues to address. There is a particularly textual nature to the worlds Labbé creates, where the acts of reading and writing form an essential part of the fabric of reality in which … Read More »
---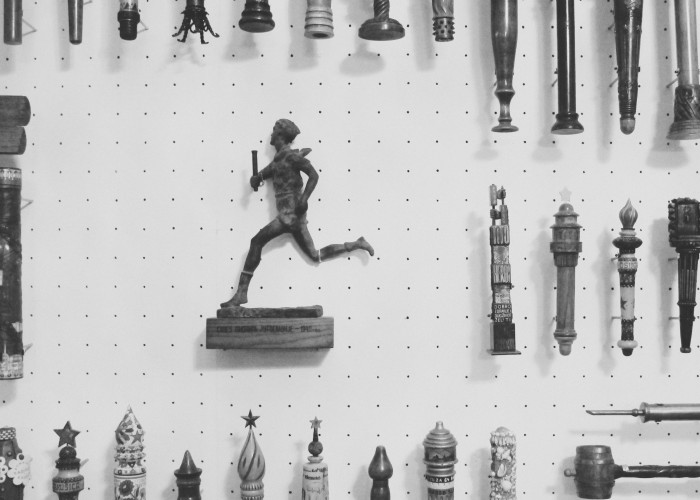 Masha Kisel
In Etgar Keret's Suddenly, a Knock on the Door (2010), thirty-five humorously unexpected plots develop with the predictable timing of knock-knock jokes. The book begins with the titular short story about a writer held hostage by an armed intruder who knocks on his door and demands a story. The "suddenness" promised in the title loses its quiddity by the third paragraph. The same sequence of events repeats itself when the narrative opening, "Suddenly, there is a knock on the door," summons a Moroccan pollster with a gun, then a pizza delivery man with a cleaver. Keret does not shy away from using the social and political tensions between Jews and Arabs, as well as between Israelis and Russian newcomers in his native Israel throughout this collection. But, as the Keret-like protagonist explains … Read More »
---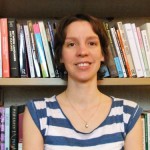 Published on October 1st of 2013 by Corine Tachtiris in
Reviews
.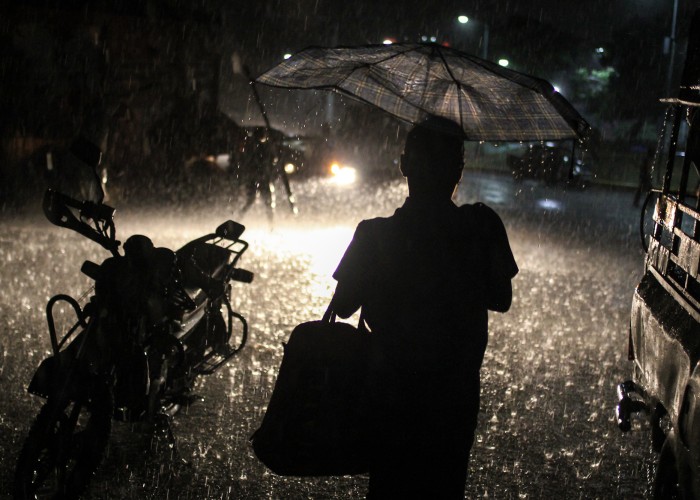 Corine Tachtiris
Men anpil, chay pa lou, says a Haitian Creole proverb, many hands make for a light load. As the only Haitian writer widely known to English-language readers, Edwidge Danticat has no one with whom to share the burden of serving as spokesperson for a nation, often "in 1500 words or less." Her collection of essays, Create Dangerously: The Immigrant Artist at Work, gives readers a sense of the incredible weight the author feels on her shoulders. The weight of indebtedness to her family's sacrifices that enable her to write today in relative security. The weight of guilt that she has not lived through what others have. The weight of self-doubt and accusations that she might be misrepresenting her native land. The weight of feeling that her writing has to matter deeply. All this weight impels Danticat to … Read More »
---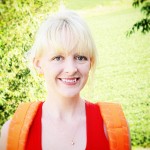 Published on July 26th of 2013 by Jennifer Croft in
Reviews
.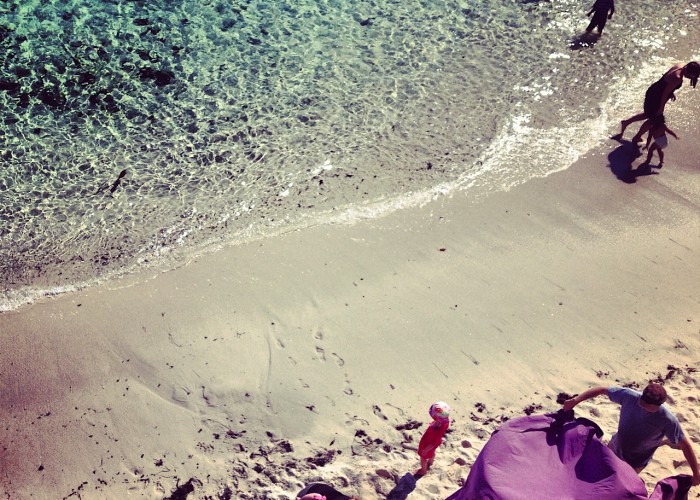 Jennifer Croft
I knew that I had shattered the harmony of the day, the exceptional silence of a beach where I'd been happy. Then I fired four more times at the motionless body where the bullets lodged without leaving a trace.
Albert Camus, The Stranger
Poetry knows that the political rests on forgetting the unforgettable.
Paul Ricoeur, Memory, History, Forgetting
Alexander Maksik's second novel portrays a young Liberian woman named Jacqueline who does little more than meander Santorini, an island in the Aegean that features beaches of lava pebbles and sand in red and black and white, and yet she astonishes, soothes, and horrifies us with perfect efficiency, making A Marker to Measure Drift a masterpiece.
There is the precision of the protagonist's voice; there are the island's elements, rendered palpable—its white hot light, in the beginning, and then … Read More »
---
Published on July 23rd of 2013 by Carmen Maria Machado and Agnieszka Julia Ptak in
Reviews
.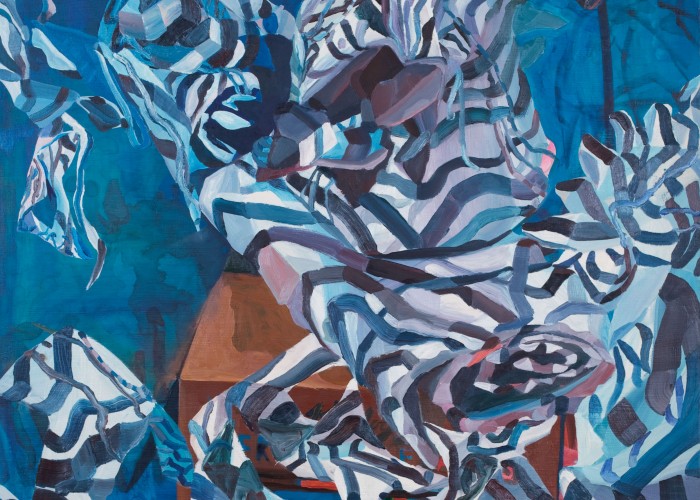 Carmen María Machado
Junot Díaz's This is How You Lose Her as a Confessional Text
The confessional text—either an author baring his own soul, or a fictional character coming clean about his or her particular version of events—has a long history, from The Confessions of St. Augustine to Nabokov's Lolita. In the spirit of this genre comes Junot Díaz's second short story collection, This is How You Lose Her, a sequence of bright, tight stories revolving around love's many complications—infidelity, pregnancy, dissolving marriages, wounded families, the fact that true love is rare and can be lost forever. The sun in this particular universe is Yunior (of Díaz's previous collection, Drown), a geeky jackass whose two most consistent qualities are cheating on his girlfriends and an unflappable optimism that he can get away with anything. The first story … Read More »
---
Published on April 28th of 2013 by Maxine Swann and Santiago Martorana in
Reviews
.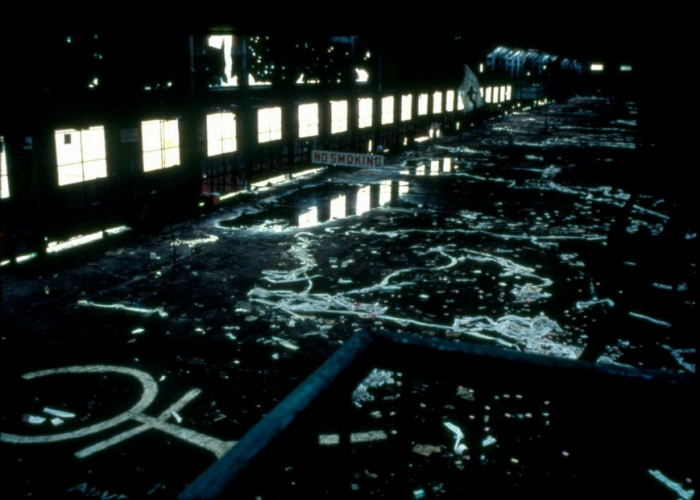 Maxine Swann
Two riveting scenes frame Zadie Smith's exciting and unsettling new novel NW, recently shortlisted for the Orange Prize for Fiction. In the first, Leah, a thirty-five-year-old Londoner of Irish descent, opens her door to a desperate woman—tiny, grubby, shaking. There's something familiar about the woman's face, but Leah's not sure why. Is it just one of those street faces you recognize? The woman, Shar, tells Leah that her mother is in the hospital. She needs money to take a cab there. She's been asking up and down the street and no one has helped her. Leah, a charity worker by profession, rises to the occasion, trying to determine what hospital it is, calling a cab, making tea despite the summer heat. Shar's the one who realizes it: they went to the same high school. As … Read More »
---