Andrea Durlacher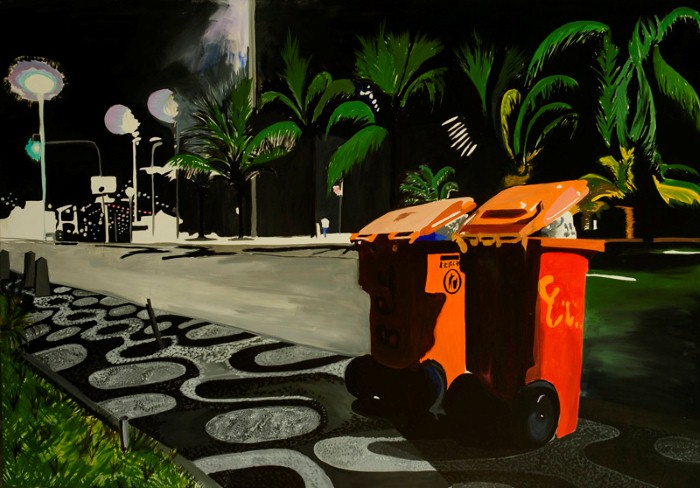 Andrea Durlacher
Translated by Anna Rosenwong
It's something no one regrets.
Menacing rituals arrive like an avalanche
and social norms.
Their arrival scares off any afternoon idle.
Shut the doors.
We're cast down defeated in moonlight.
In turn
the reckoning.
*
I hope the moon
doesn't draw us toward violent times.
I was never violent
and I won't turn violent now.
As for you I love you moonless
in the sin of your own courage.
*
The letters of each syllable sink
in my room monsters surge back to life from a word.
Isolated birds
in scattered cages.
I remain.
I regard my thoughts.
Image: Eloisa Ballivian
Published on October 29th of 2017 in
Poetry
.
---
---
[ + bar ]
---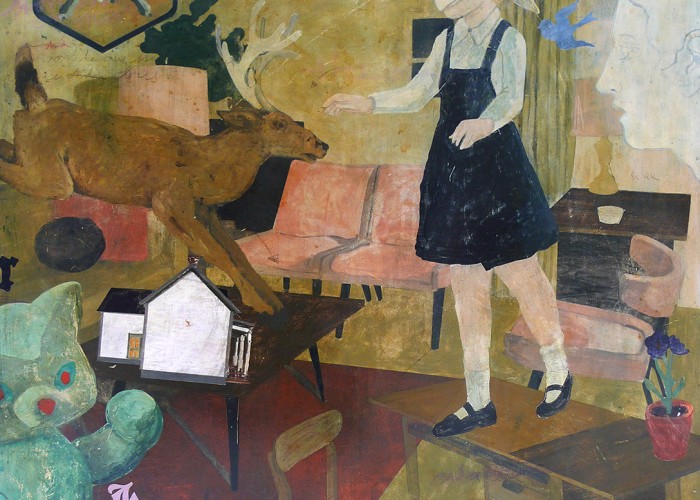 On Carlos Labbé's Piezas secretas contra el mundo (Periférica 2014)
Samuel Rutter
A recent interview in El País identified Carlos Labbé (Santiago de Chile, 1977) as a writer at... Read More »
---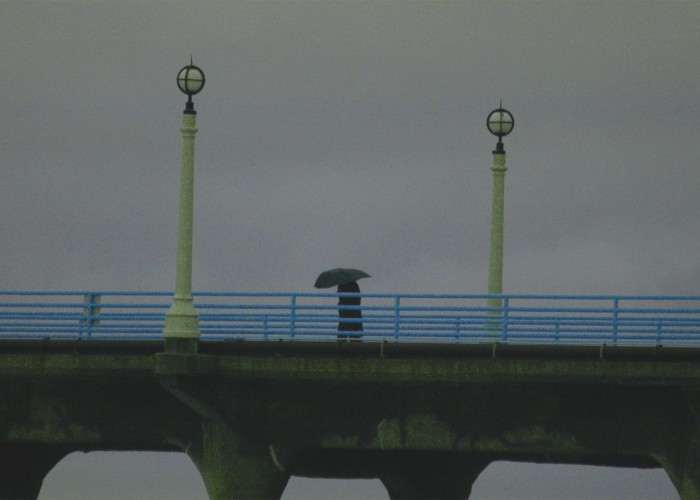 Szilvia Molnar 
1. I come home to a burnt-down house in Lund. You're back in Malmö. I'm watching my parents gather half-scorched photographs in... Read More »
---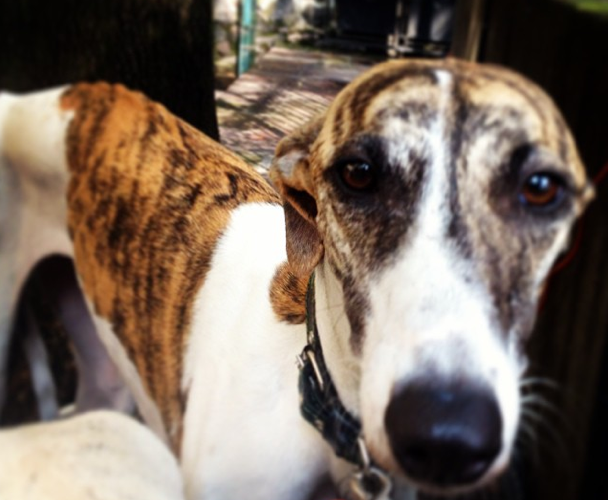 Mario Bellatin translated by Andrea Rosenberg
1- BLACK BALL RELOADED
Author's first look at the bande dessinée Black Ball
Yesterday I received some information about the Czech writer Bohumil Hrabal. I... Read More »
---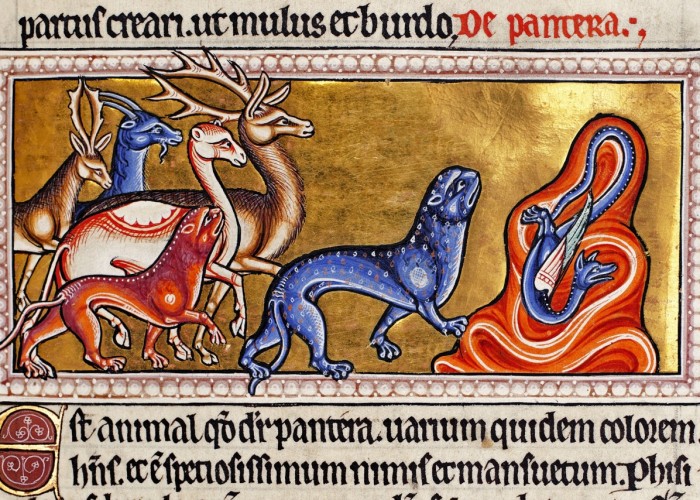 Aaron Thier
Perhaps one discovers the Aberdeen Bestiary in a moment of idleness. Perhaps while searching, as sometimes one must, for descriptions of carnal love between... Read More »