Victoria Redel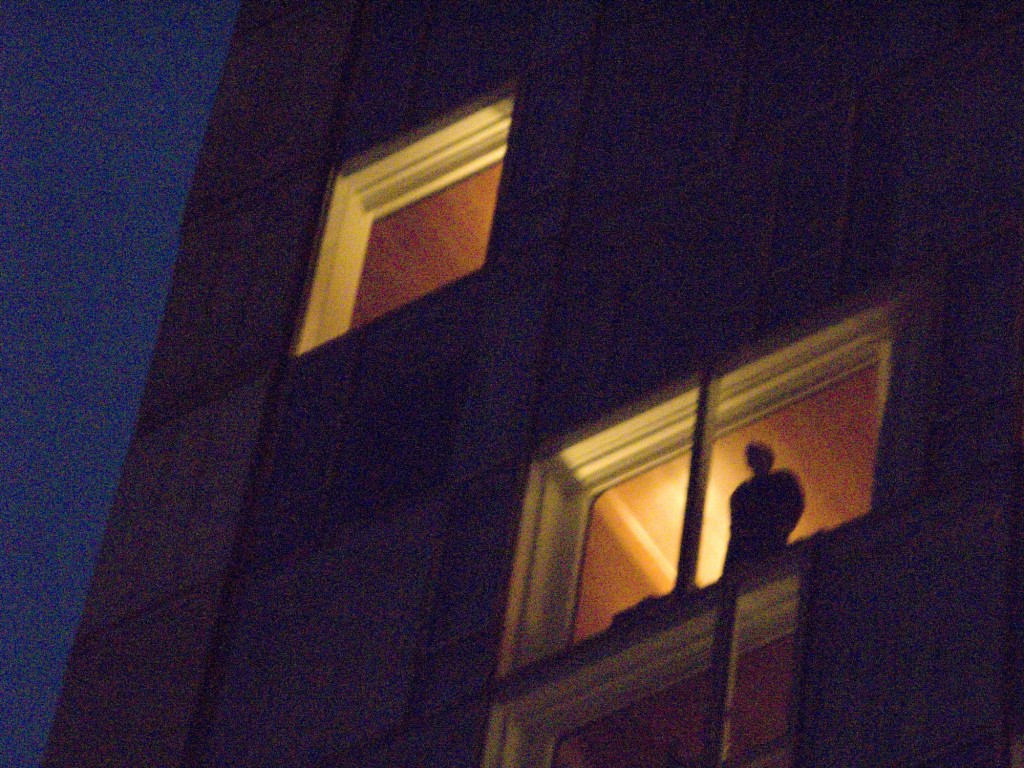 BOTTOM LINE
As when my father goes back under
and the doctor comes out to tell us he's put a window in my father's heart.
At last! The inscrutable years are over. I'll look right in
before the glass gets smudged, before he has a chance to buy drapes or slatted blinds.
It will be a picture window; I'll be a peeping Tom.
Imagine the balcony of secrets, the longings: our future a window box of heart-to-hearts.
Then he's awake, calling for morphine,
his pain greater than from the first surgery.
On the next rounds the doctor clarifies:
the window's really more like a gutter so built-up fluids can drain.
And I remember my father on a ladder
pulling down leaves and rot, each year saying, Do I need this kind of trouble?
Saying, A new roof? You think I'm made of money?
Draw the shades. Let him rest. Let me sit beside my father in the dark.
* *
Image: Marisela LaGrave
Published on June 3rd of 2013 in
Poetry
.
---
---
[ + bar ]
---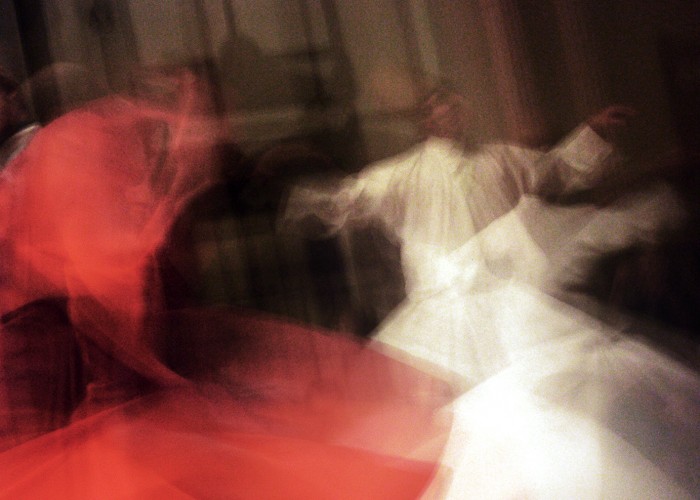 Bernardo Carvalho
1.
Antes mesmo de ele completar dez anos, a mãe já o obrigava a acompanhá-la até o cais para negociar o peixe que os homens traziam de... Read More »
---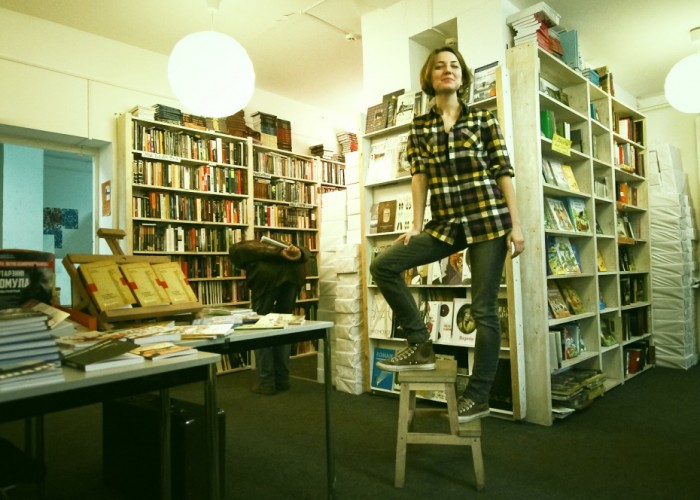 Maryia Martysevich
The Republic of Belarus is often called "the last dictatorship of Europe," but you'd hardly think so upon arriving in Minsk, its capital. This... Read More »
---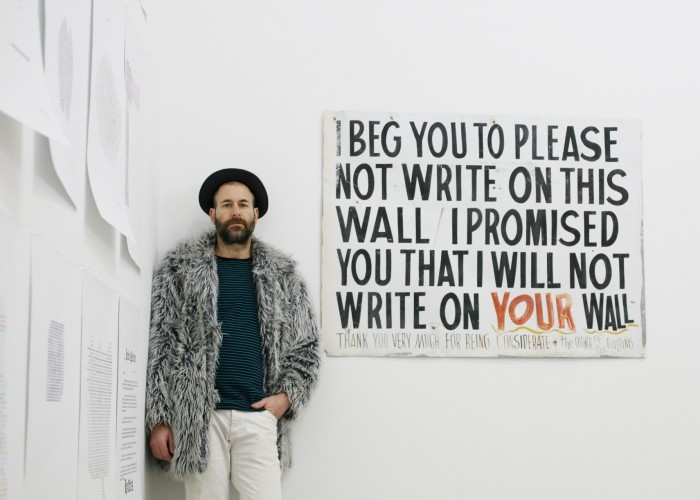 Michael Romano and Kenneth Goldsmith
I.
I have a bunch of questions but they're still pretty disorganized in my mind.
So let's just shoot.... Read More »
---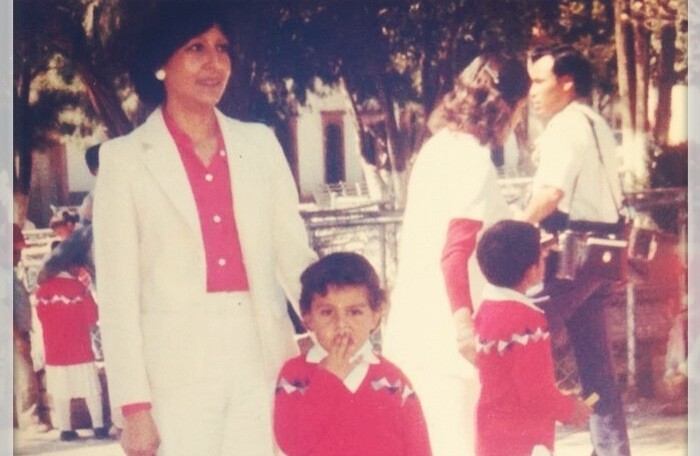 Tryno Maldonado translated by Janet Hendrickson
1
My mother is a teacher. A preschool teacher. If you want to fuck up a man's amorous relationships with... Read More »