Victoria Redel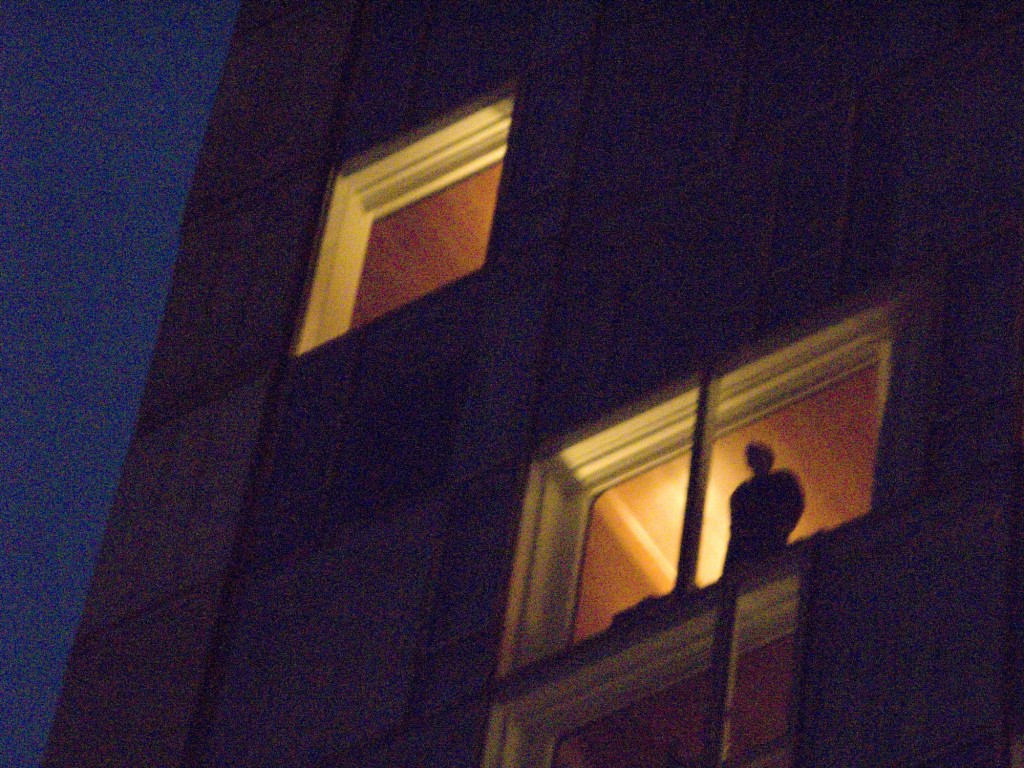 BOTTOM LINE
As when my father goes back under
and the doctor comes out to tell us he's put a window in my father's heart.
At last! The inscrutable years are over. I'll look right in
before the glass gets smudged, before he has a chance to buy drapes or slatted blinds.
It will be a picture window; I'll be a peeping Tom.
Imagine the balcony of secrets, the longings: our future a window box of heart-to-hearts.
Then he's awake, calling for morphine,
his pain greater than from the first surgery.
On the next rounds the doctor clarifies:
the window's really more like a gutter so built-up fluids can drain.
And I remember my father on a ladder
pulling down leaves and rot, each year saying, Do I need this kind of trouble?
Saying, A new roof? You think I'm made of money?
Draw the shades. Let him rest. Let me sit beside my father in the dark.
* *
Image: Marisela LaGrave
Published on June 3rd of 2013 in
Poetry
.
---
---
[ + bar ]
---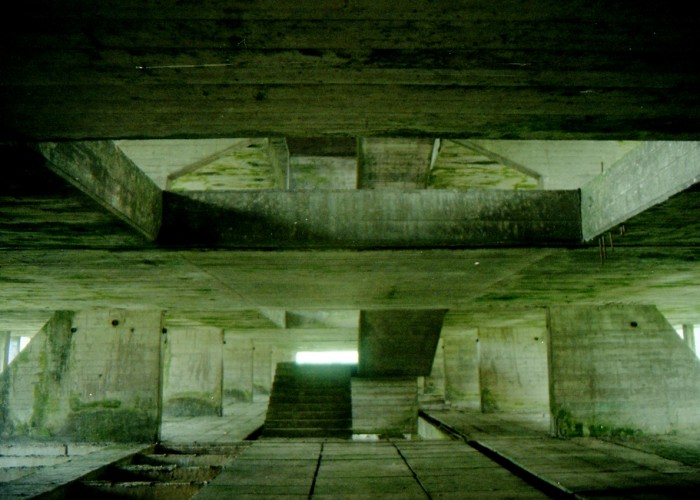 translated by Andrés Alfaro
DUST
My voice seems not to come from me but rather from another throat buried within the depths of my own. I am like a... Read More »
---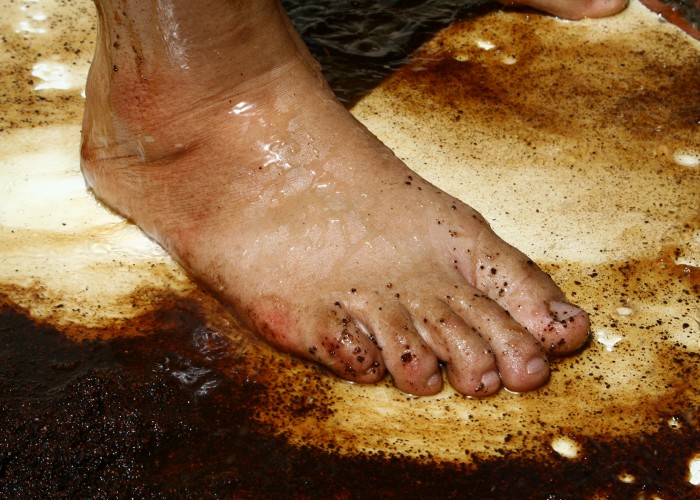 Adam Morris
Slakers shambled along the coasts, the brine in the breeze searing nostrils, lashing cheekbones and the edges of eyelids, whittling parts of faces to... Read More »
---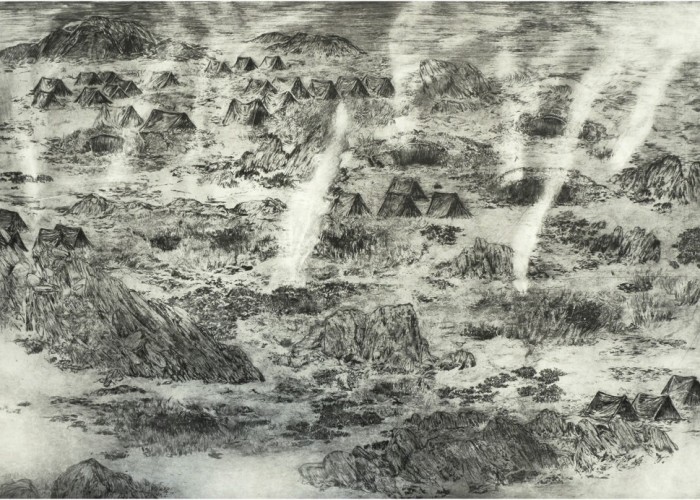 Martín Gambarotta Übersetzt von Timo Berger
Hier ist das Wasser anders, die Schuppenblätter
der Artischocken sind anders, alles ist
im Wesentlichen anders
aber der, der eine Flasche aus dem Kühlschrank fischt
und sie... Read More »
---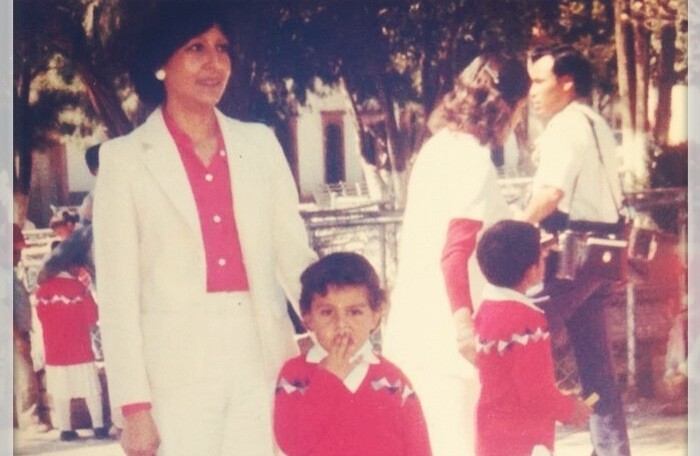 Tryno Maldonado translated by Janet Hendrickson
1
My mother is a teacher. A preschool teacher. If you want to fuck up a man's amorous relationships with... Read More »