DARK (an overture)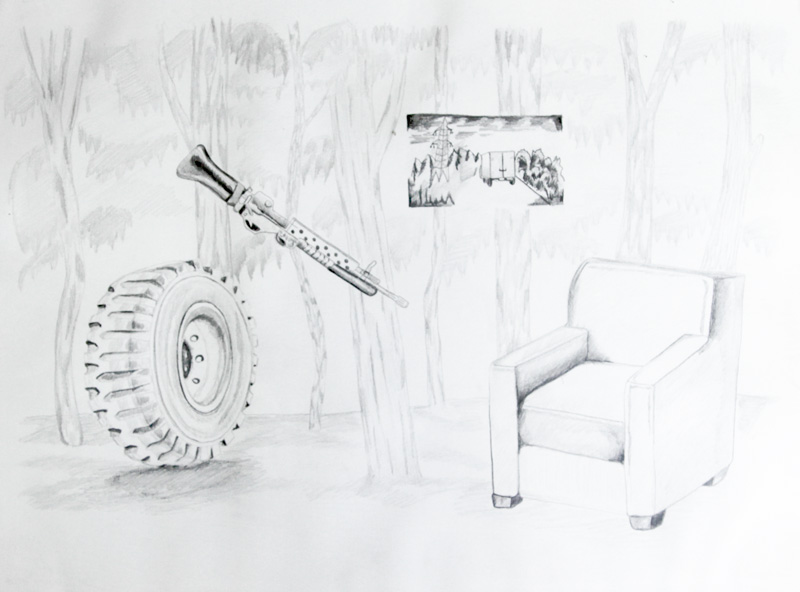 Edgardo Cozarinsky
translated by Cayley Taylor
It starts, always, in the temples, an almost imperceptible throbbing at first, and in the precise moment he acknowledges it, that pulsing starts to grow until he feels as if his head is going to explode and his vision gets cloudy and the distance between him and the objects surrounding him wavers and the arm that he stretches out for the phone is slow in reaching it and the emergency medical service number doesn't show up in the list though he knows that he's added it to the phone's memory. But it's not just the head. The chest replicates the throbbing of the temples, the thorax narrows and the ribs press down on something that he can only think to call heart, he can't breathe and the air doesn't enter his open mouth. He goes out the front door, an impulse that will seem ridiculous to him the next morning, he didn't want them to find him dead when they battered down the door after not seeing him for days, and he is sitting on the doorstep by the sidewalk when the doctor arrives, meaning that he finally managed to get a hold of the phone number that seemed impossible to find and he was able to speak to ask for help, and in that instant he remembers that on other occasions the electrocardiogram never detected any trace of a heart attack, not even a pre-heart attack, and it's only months later, when he resigns himself to following his doctor's order not to call the emergency service again, which only gives him a sleeping pill so strong that it leaves him stupid for part of the following day, only then will he hear about panic attack when he agrees to put himself in the hands of another doctor whose specialization always inspired mistrust, psychologist, psychoanalyst, psychiatrist, how to trust his soul to someone who hasn't read Dostoevsky or Saint Augustine, but he accepts anyway, agrees to abide by his verdict and submit himself to a psychoactive drug that he will soon abandon to seek and find remedy in words, or rather, in writing them as soon as there's a sign of crisis, in putting them in a certain order. He resorts to the notebook or the screen and writes something that one or two days later might seem useless to him or, on the contrary, surprise him by revealing that he has descended into a relegated darkness, and he realizes, not without shame, that he had chosen to suppress that darkness, that he never would've dared to summon it outside of those nights of terror, in that state that others call normality and which he already understands is the sly censorship to which he has relinquished his daily life.
* *
From Dark (Tusquets 2016). Image: Luna Paiva, "wheel and gun" (2012).
Published on February 14th of 2016 in
Fiction
.
---
---
[ + bar ]
---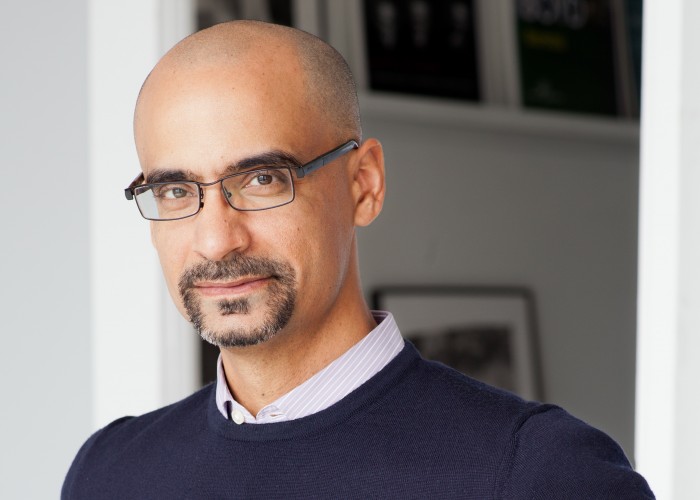 ---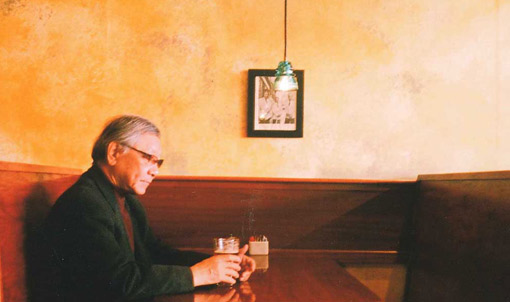 Zheng Chouyu translated by Qiaomei Tang
I traveled through the South Land A longing face blooms and fades like the lotus flower with the seasons The east wind is... Read More »
---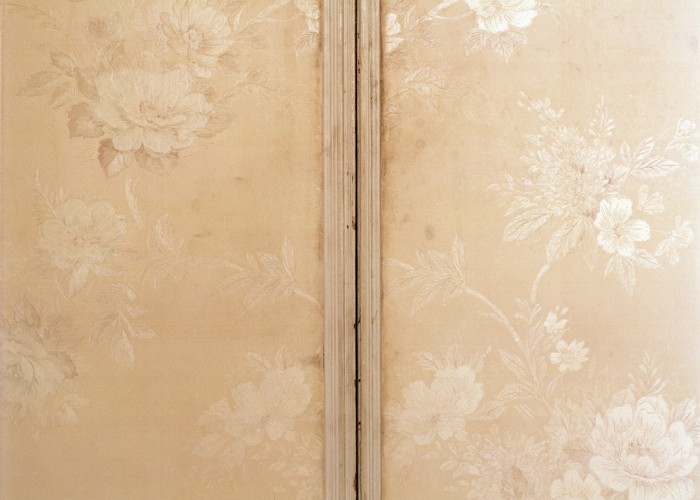 Debora Kuan
 Take him for all in all, I shall not look upon his like again. -Shakespeare, Hamlet
My first encounter with my colleague Ivan Fox's... Read More »
---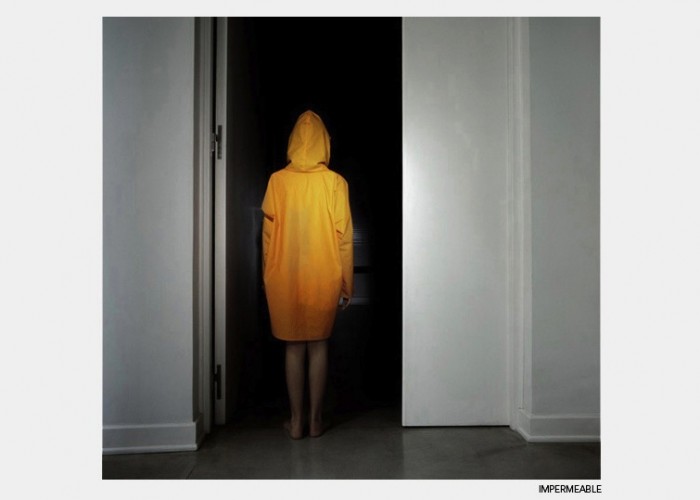 translated by Jennifer Croft
HOW WILL TERROR TAKE ROOT IN THE FUTURE?
We jump right in, head first. The beginning is incredible. Halfway through is incredible. You quit smoking. We do the... Read More »