Anthony Madrid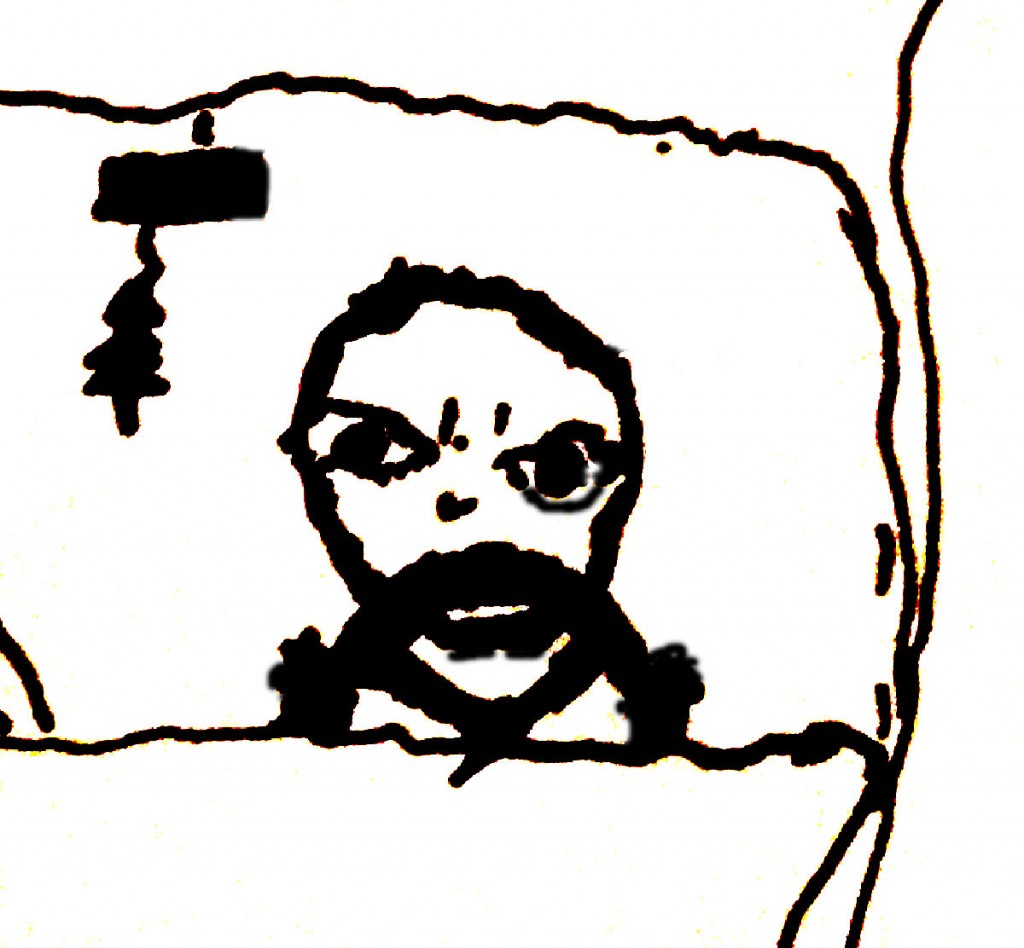 7.
There was an old person whose zeal
Made him bug-eyed and tense at the wheel.
He wasn't much fun, and they said he was un-
representative of their ideal.
* *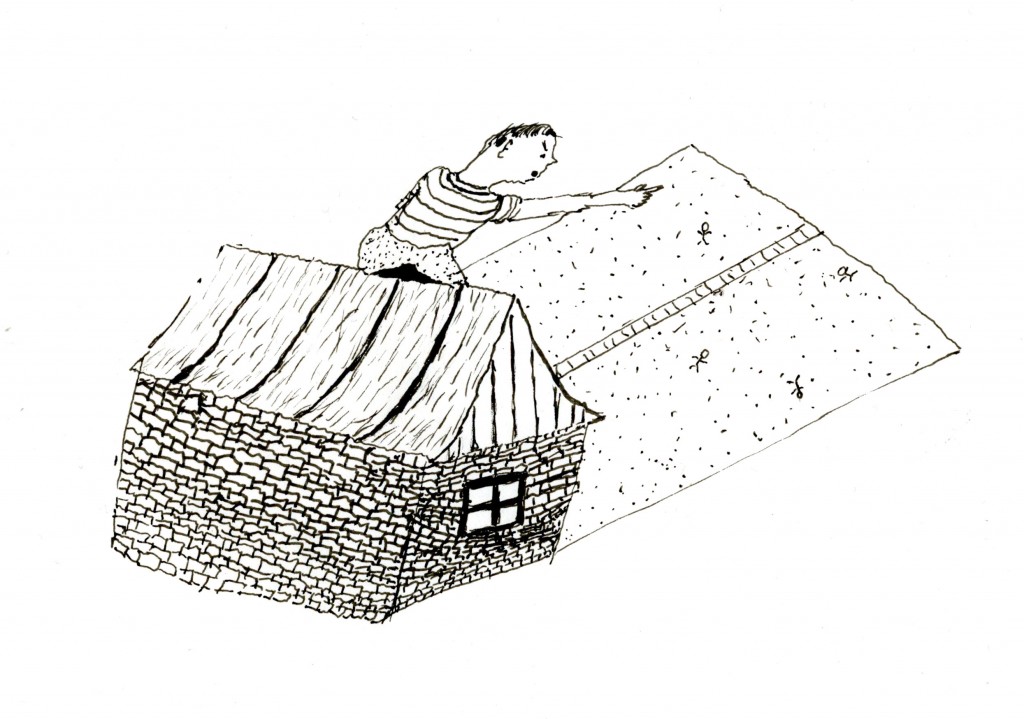 19.
There was an old man from Sichuan,
Who directed the kids on his lawn.
He was rather aloof, and would sit on the roof,
And descend only when they had gone.
* *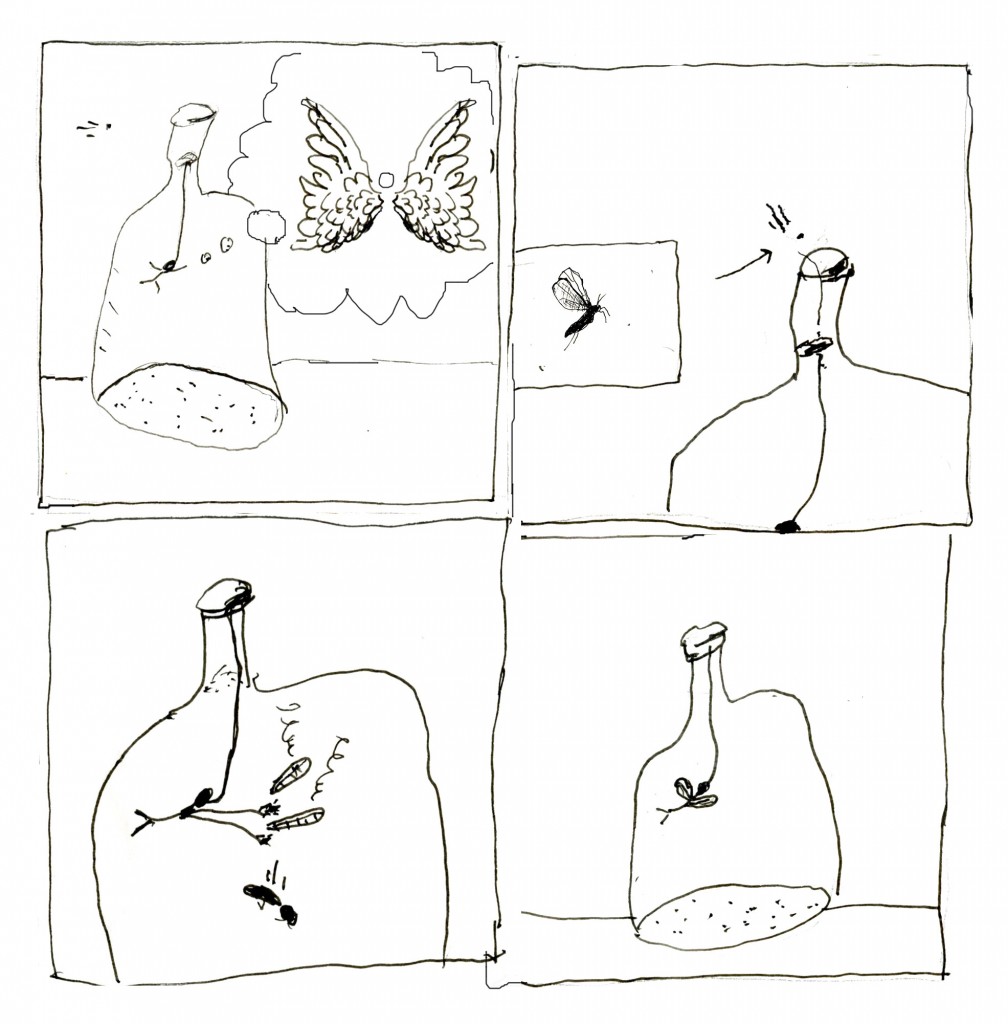 40.
There was a young person named Wheeler,
Preserved in a jar of tequila.
"I'm a gnat! I'm a gnat!" was the comment of that
Hymenopterous person named Wheeler.
* *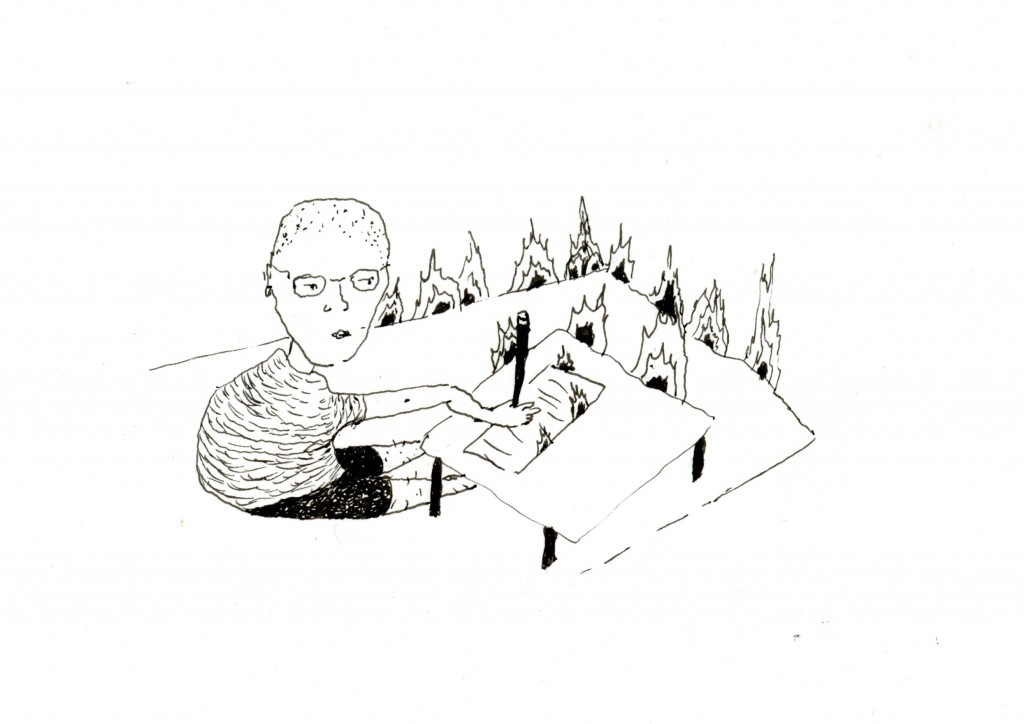 52.
There was a young man from St James,
Who consigned all his work to the flames.
When asked why he did it, he sadly admitted
It's one of his dumb little games.
* *


69.
There was an old man from Seattle:
Four fifths of his life was a battle.
He argued and fought, but eventually thought,
"It is time to desist from the battle."
* *
Images: Michael Hollander
Published on March 24th of 2015 in
Poetry
.
---
---
[ + bar ]
---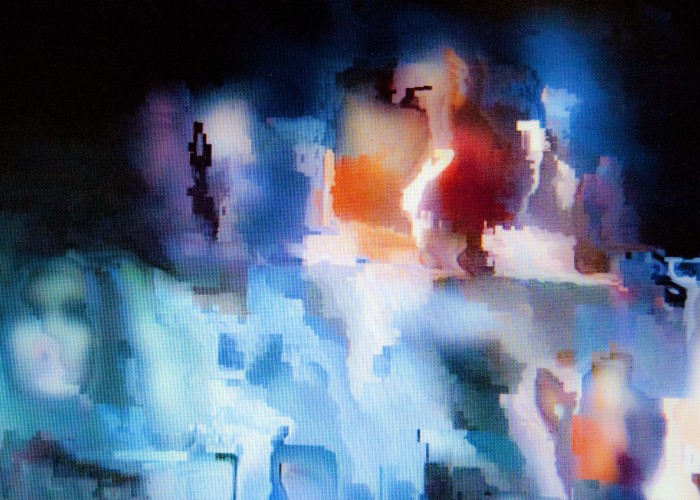 For every appetite there is a world. —Bachelard
You starred in the movie with Maud Gonne and Socrates and Juliet and a flock of sparrows... Read More »
---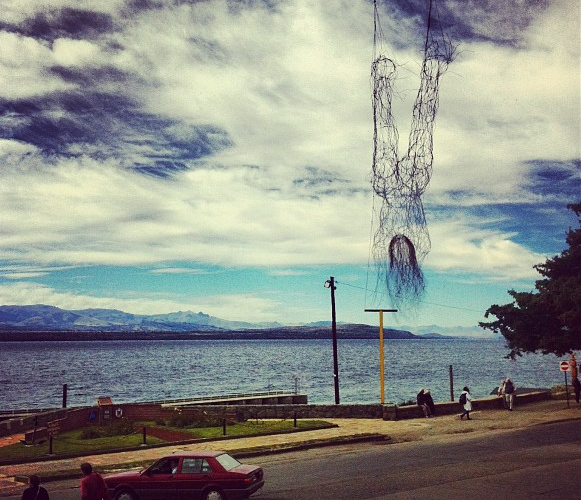 Lincoln Michel
The wind whipped salty air against Silas Woodrow's face, but his daughter was nowhere in sight. She was always doing things like this.
Silas walked... Read More »
---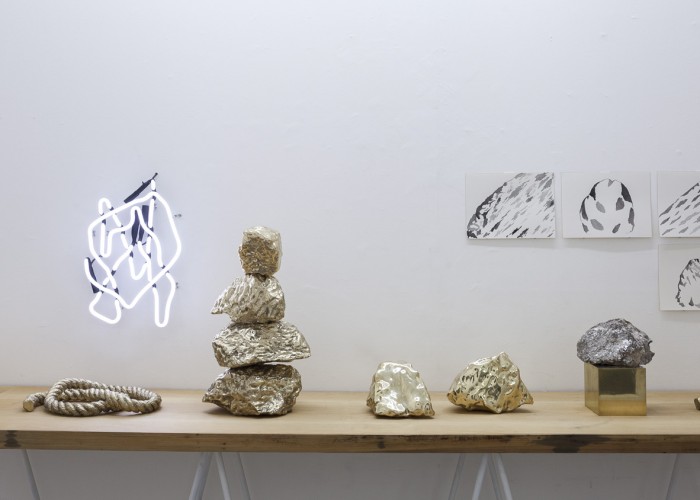 Andrew Berardini
Even if the meaning of ancient totems disappeared, their meaningfulness has not. A human hand altering nature with purpose, these ancient stacks of stones mark a... Read More »
---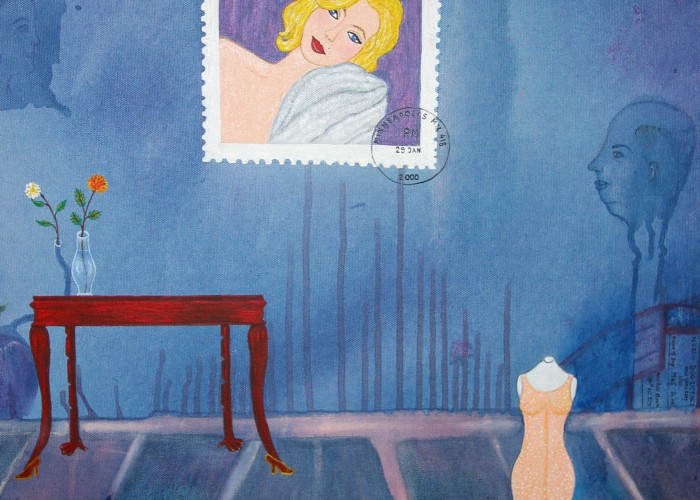 Neda Miranda Blažević-Kreitzman translated by Ellen Elias-Bursac
Many people wrestle with discomfort and fear when they travel by air. Dino Lučić and Veljko Linić were... Read More »