Anthony Madrid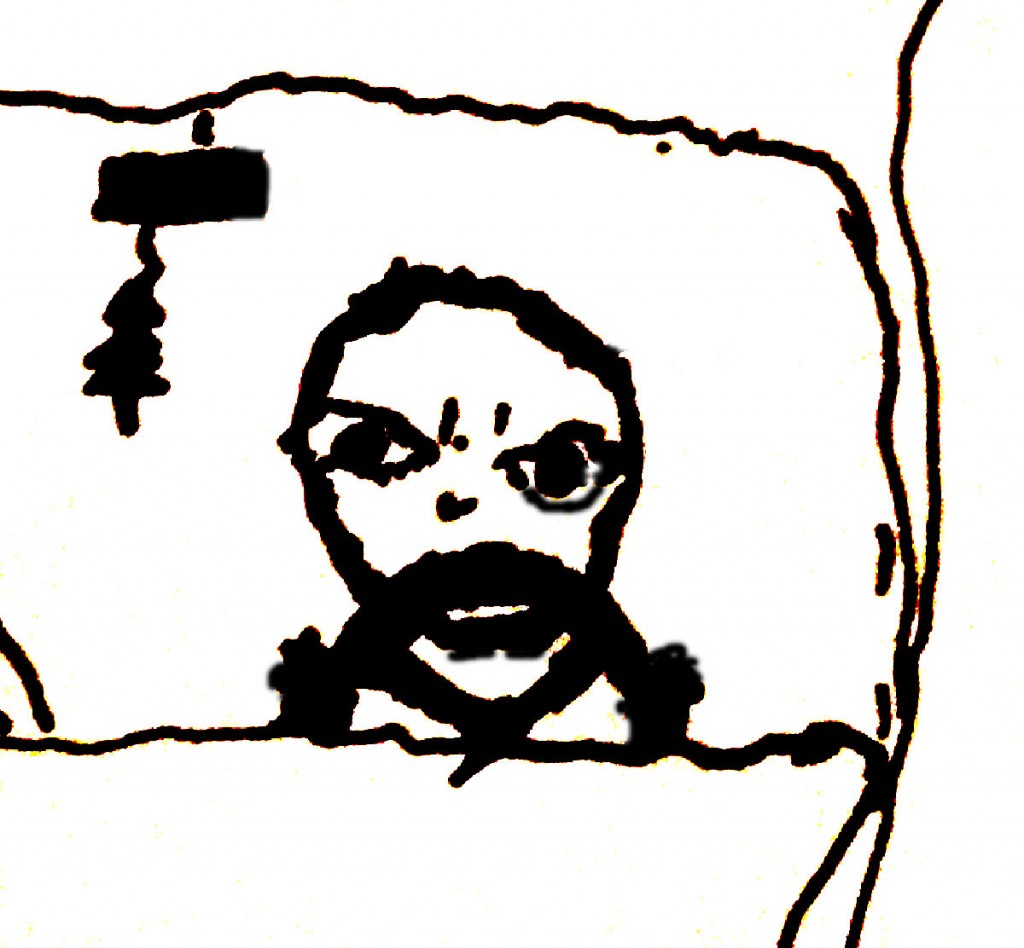 7.
There was an old person whose zeal
Made him bug-eyed and tense at the wheel.
He wasn't much fun, and they said he was un-
representative of their ideal.
* *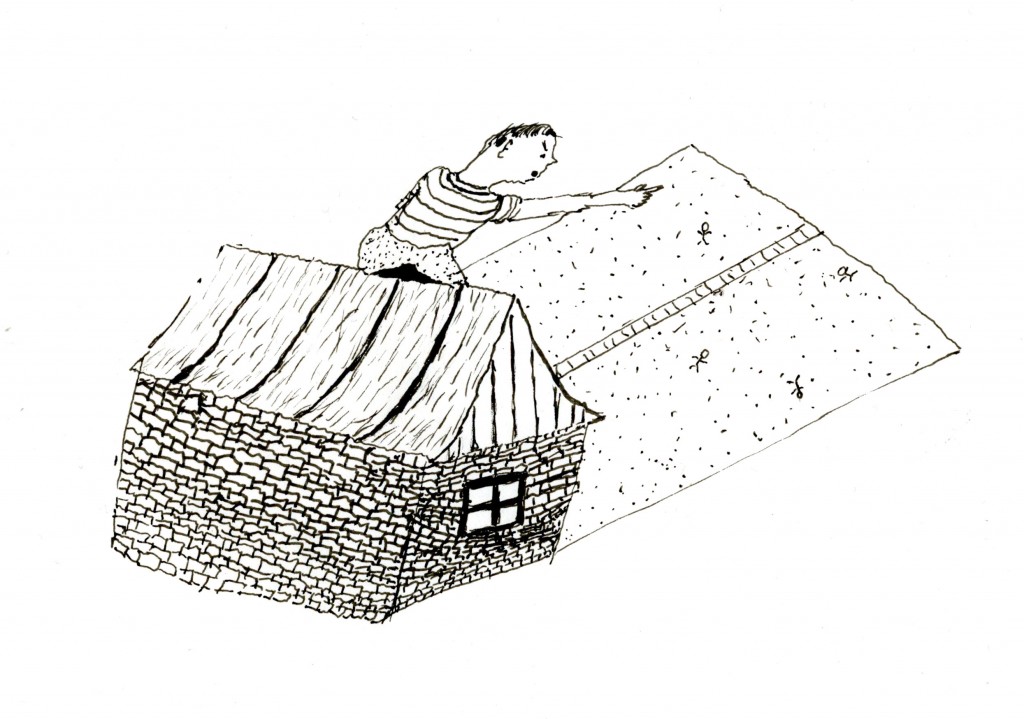 19.
There was an old man from Sichuan,
Who directed the kids on his lawn.
He was rather aloof, and would sit on the roof,
And descend only when they had gone.
* *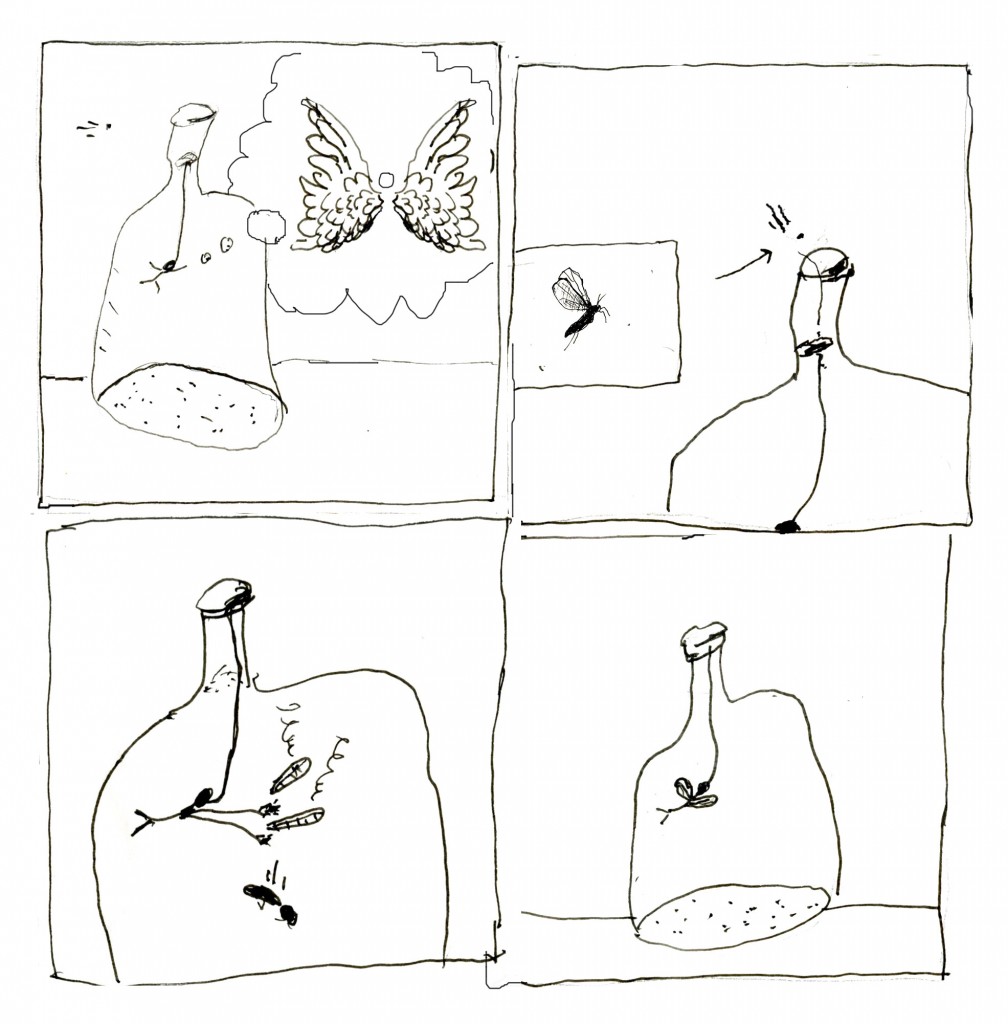 40.
There was a young person named Wheeler,
Preserved in a jar of tequila.
"I'm a gnat! I'm a gnat!" was the comment of that
Hymenopterous person named Wheeler.
* *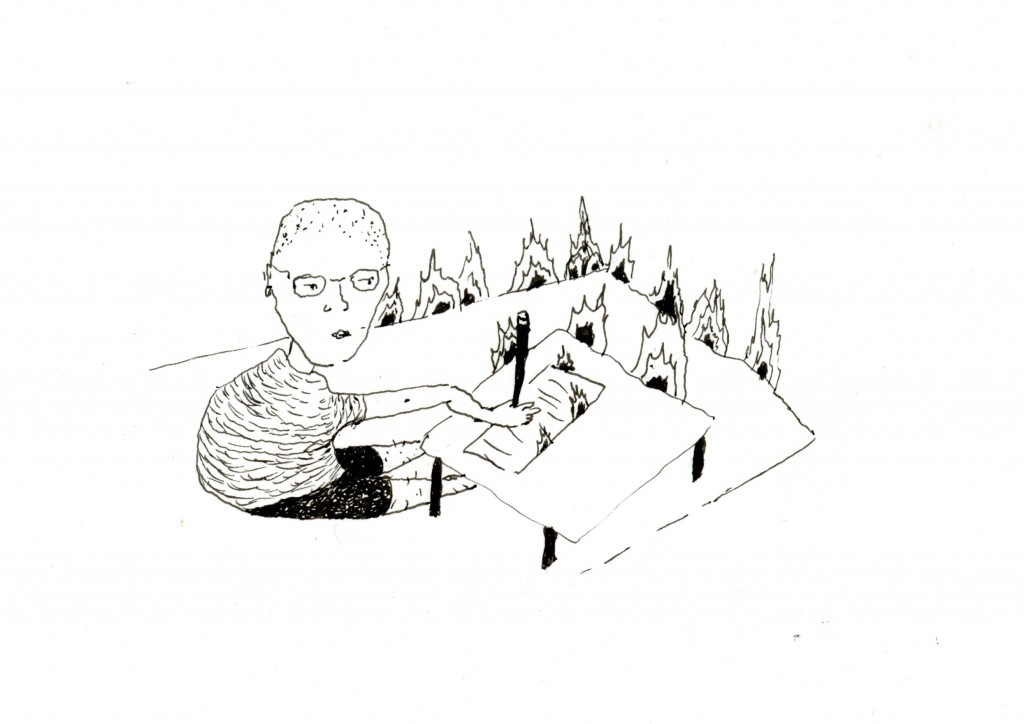 52.
There was a young man from St James,
Who consigned all his work to the flames.
When asked why he did it, he sadly admitted
It's one of his dumb little games.
* *


69.
There was an old man from Seattle:
Four fifths of his life was a battle.
He argued and fought, but eventually thought,
"It is time to desist from the battle."
* *
Images: Michael Hollander
Published on March 24th of 2015 in
Poetry
.
---
---
[ + bar ]
---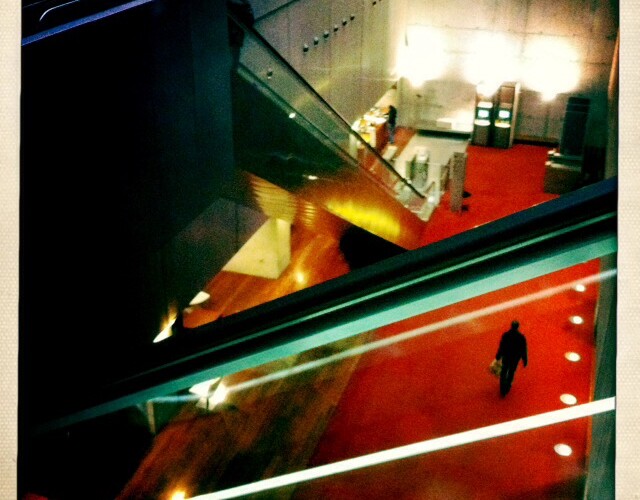 Victoria Liendo translated by Victoria Lampard
To Charles Coustille, guilty of making me love France, he who declares himself innocent of everything.
Libraries very much resemble churches: there are some that can... Read More »
---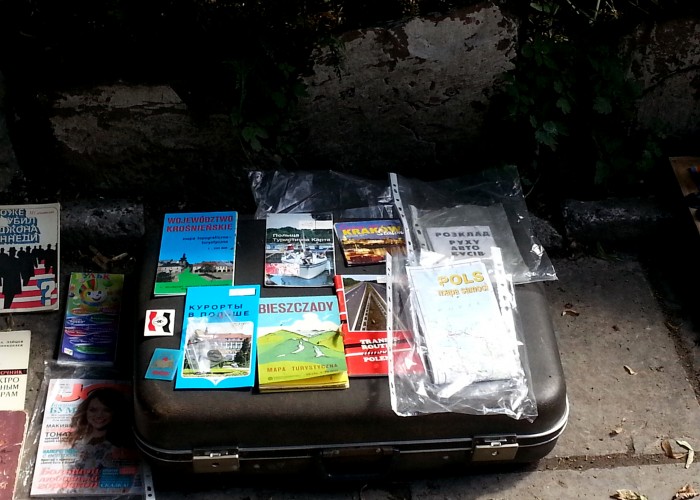 Наталка Сняданко.
– Нельзя здесь фотографировать, — суворим голосом озивається до мене дідок у класично радянській кепці з козирком, дермантинових босоніжках, сорочці навипуск... Read More »
---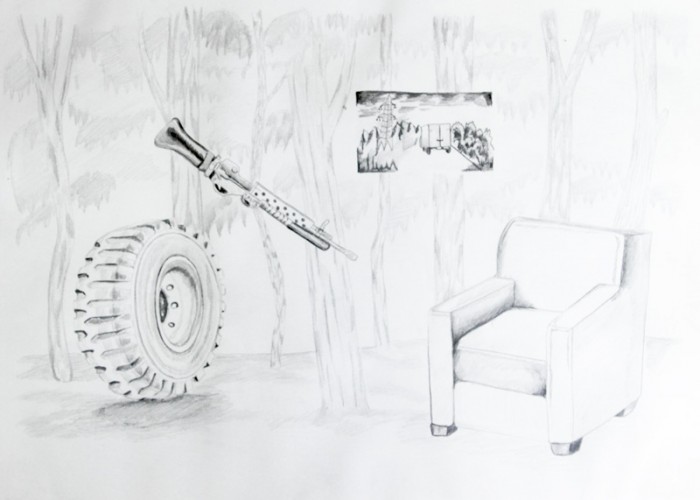 Edgardo Cozarinsky translated by Cayley Taylor
It starts, always, in the temples, an almost imperceptible throbbing at first, and in the precise moment he acknowledges it, that pulsing starts... Read More »
---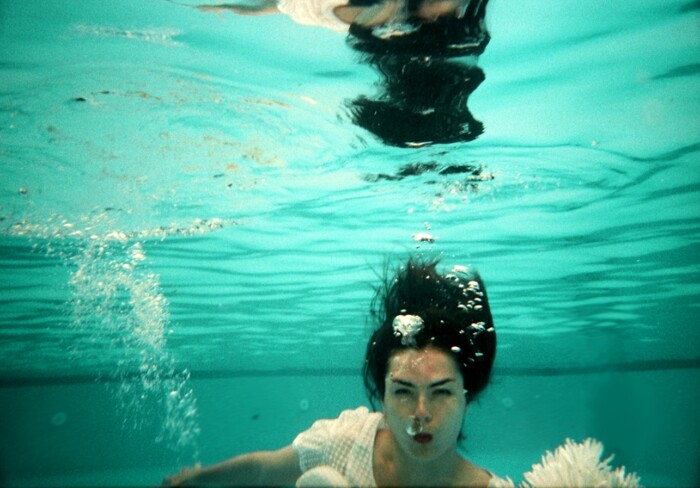 Dorothy Spears
An impotent man on vacation, so potent at work, keeps going at his wife every night, every afternoon. "I need to prove that I'm... Read More »