Edgardo Cozarinsky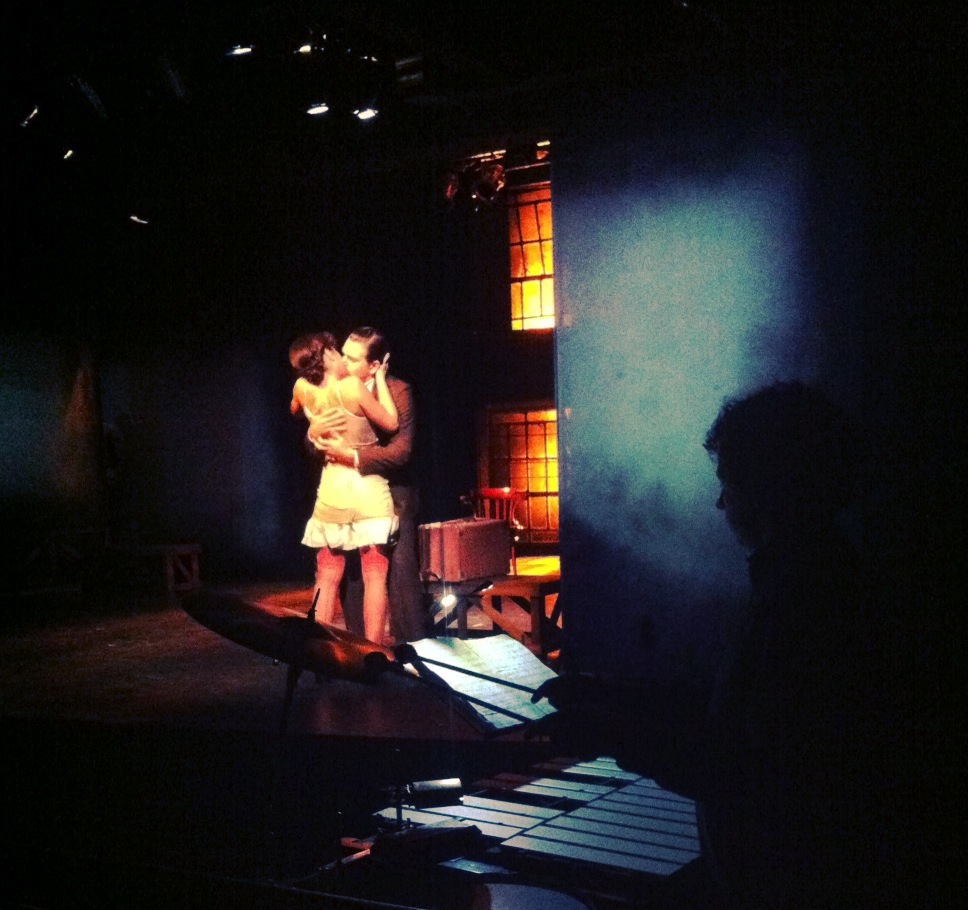 Translated by Victoria Lampard and Heather Cleary
From "Ultramarina," a contemporary opera by Marcelo Lombardero, with music by Pablo Mainetti and a libretto by Edgardo Cozarinsky, based on his novel "El rufián moldavo" (Emecé 2004). "Ultramarina" premiered in "Hasta Trilce" in April 2014. The excerpt that follows is a play on tango kitsch sung by a prostitute named Perla.
A CLEAN SLATE

If I could spit out all the kisses
That tainted my young lips…
If I could wash away the scratch of
of all those god-forsaken sheets…
If I could wipe away the caresses
that consumed my skin, then I could love you.
Oh how I wish you were my first,
the one who lied to me a thousand times.
(Does it matter? It is a man's way to lie
to a woman, and love her all the same),
How I wish you could see me as I once was,
and I could give myself to you as though you were my first.
How I wish, for you, I once again had
A body that you could please,
I know: there is no hope
for a clean slate, a fresh start
A clean slate, a fresh start,
It is too late, I know.
Some nights I dream it could still happen…
I dream that not all is lost.
Something, I feel, still beats inside me,
Something in me lives on…
It scares me to say it, even to think it:
Could this something be my heart?
* *
Image: Pola Oloixarac
Published on May 27th of 2014 in
Poetry
.
---
---
[ + bar ]
---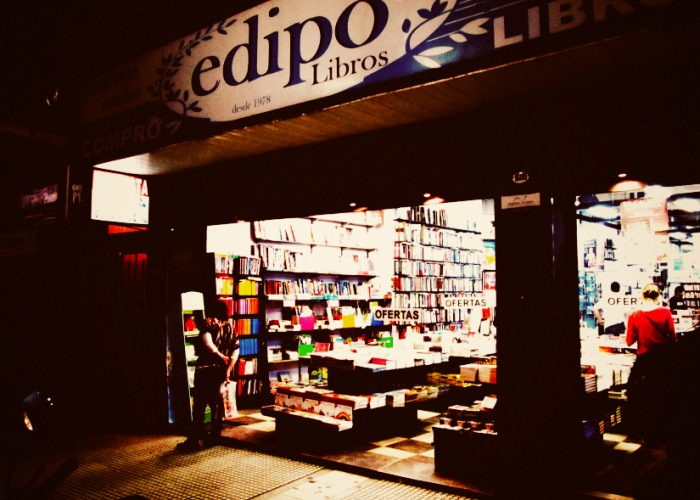 Milton Läufer translated by Heather Cleary
It's true: Edipo is an ugly bookstore. And yet, though this may seem like a contradiction, its most notable... Read More »
---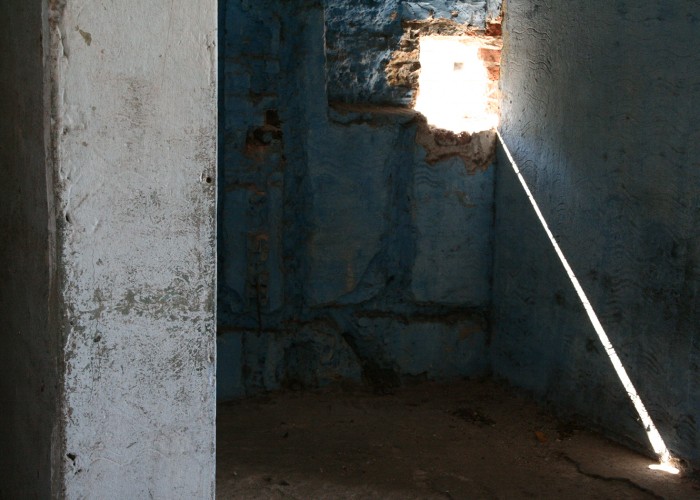 KATABASIS SUITE
* *
Image: "Hoy viernes 122″ by Sergio Jiménez. Curated by Marisa Espínola for Espacio en Blanco. (More)
Read More »
---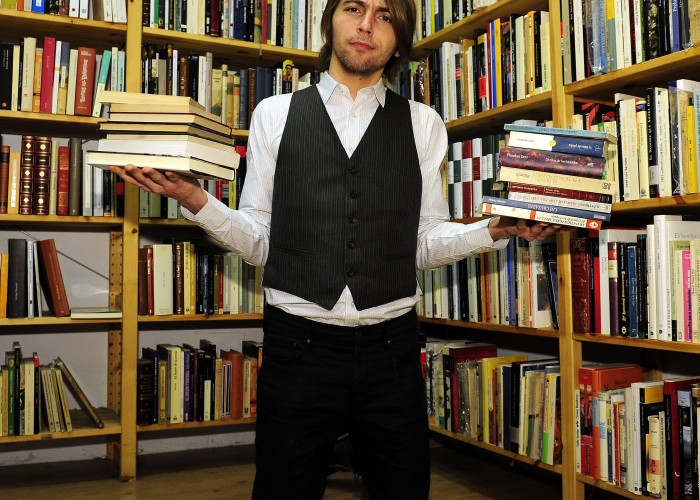 Juan Soto Ivars
I used to live in Madrid, but now I only go when I'm able, and feel like it. When I get there I perform certain... Read More »
---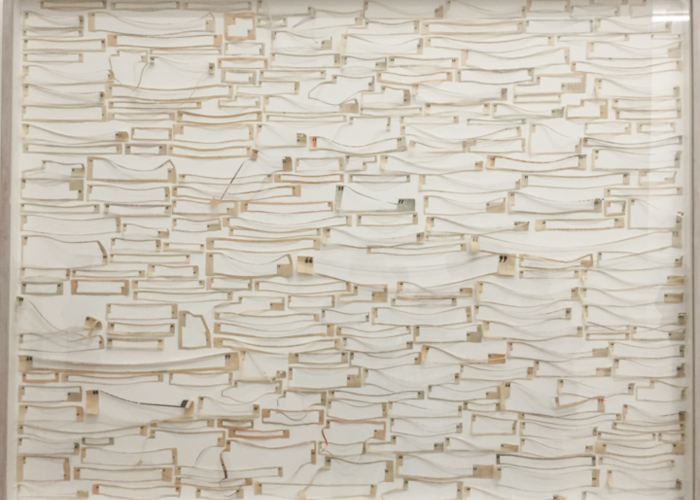 Carlos Gamerro 
They lived together on the Bankside, not far from the playhouse, both bachelors; lay together; had one wench in the house between them, which... Read More »