Maxine Chernoff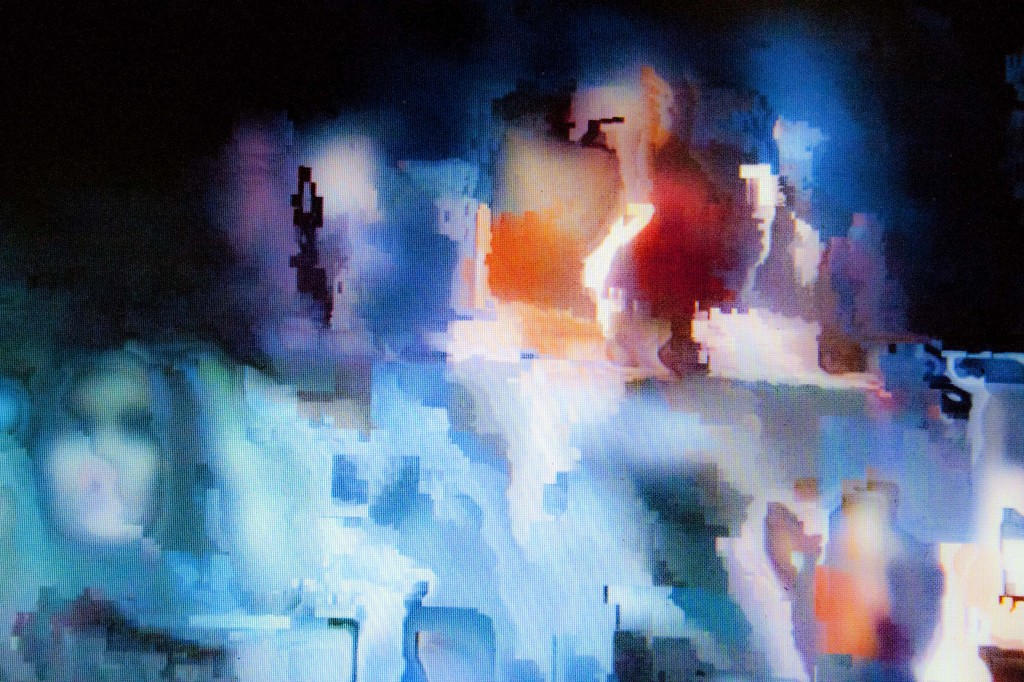 For every appetite there is a world.
—Bachelard
You starred in the movie with Maud Gonne and Socrates and Juliet and a flock of sparrows that were a fixed point like the spire of a cathedral but made of feathers. You were naked and clothed and wearing nothing visible except when you sat or stood or began to speak, and then the words were made of black yarn and your fingers held them as in an outline of reverie. You were there and not there and when I partially held you, the idea of you faded into a hint of light tinged by a window in the westernmost sky. And under the window, your face was not intimate as those of persons one loves but vaguer and therefore more intimate in its shadowed complexity. If water is proof of thirst and the knowable self-enclosed like a satisfied hour with a book, then stories can end as they begin without the suffix of time and its pressures. You starred in the movie, and certain necessities fled like figures animated by their own recognition.
* *
Image: Barbara Scotto
Published on June 14th of 2013 in
Poetry
.
---
---
[ + bar ]
---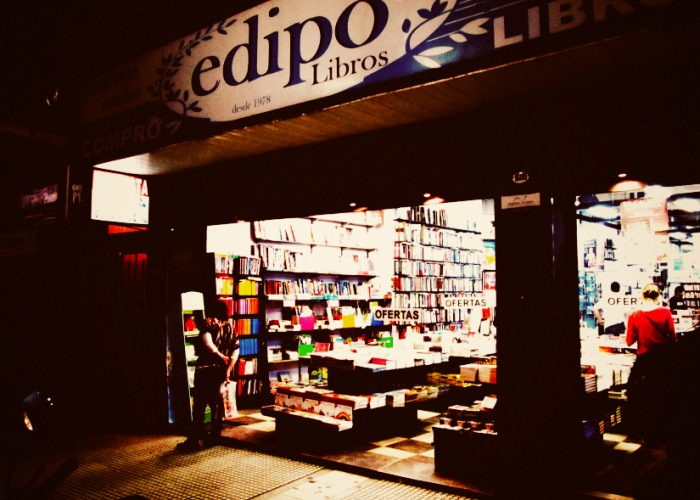 Milton Läufer translated by Heather Cleary
It's true: Edipo is an ugly bookstore. And yet, though this may seem like a contradiction, its most notable... Read More »
---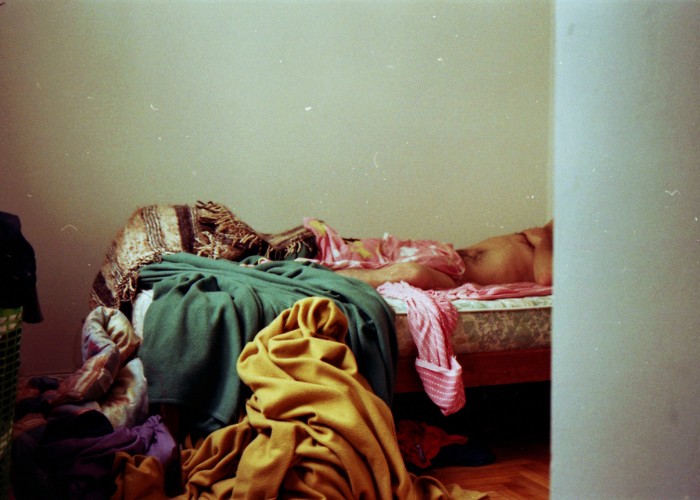 THE HEAT
At night as the heat's warble strummed to a ticking silence, and the crabgrass turned blue then green then black, the branches above would relax and gently pluck my window-screen, like the dark-haired woman who, years... Read More »
---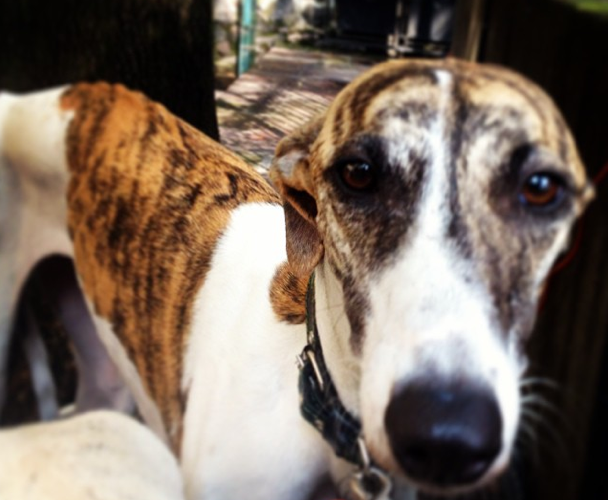 Mario Bellatin translated by Andrea Rosenberg
1- BLACK BALL RELOADED
Author's first look at the bande dessinée Black Ball
Yesterday I received some information about the Czech writer Bohumil Hrabal. I... Read More »
---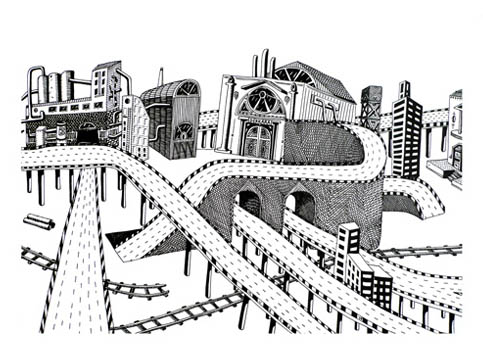 Ilan Stavans and Charles Hatfield
The following discussion of Paz and Borges as translators is part of the work-in-progress The Big Theft: Adventures of Translation in the Hispanic... Read More »