Yolanda Castaño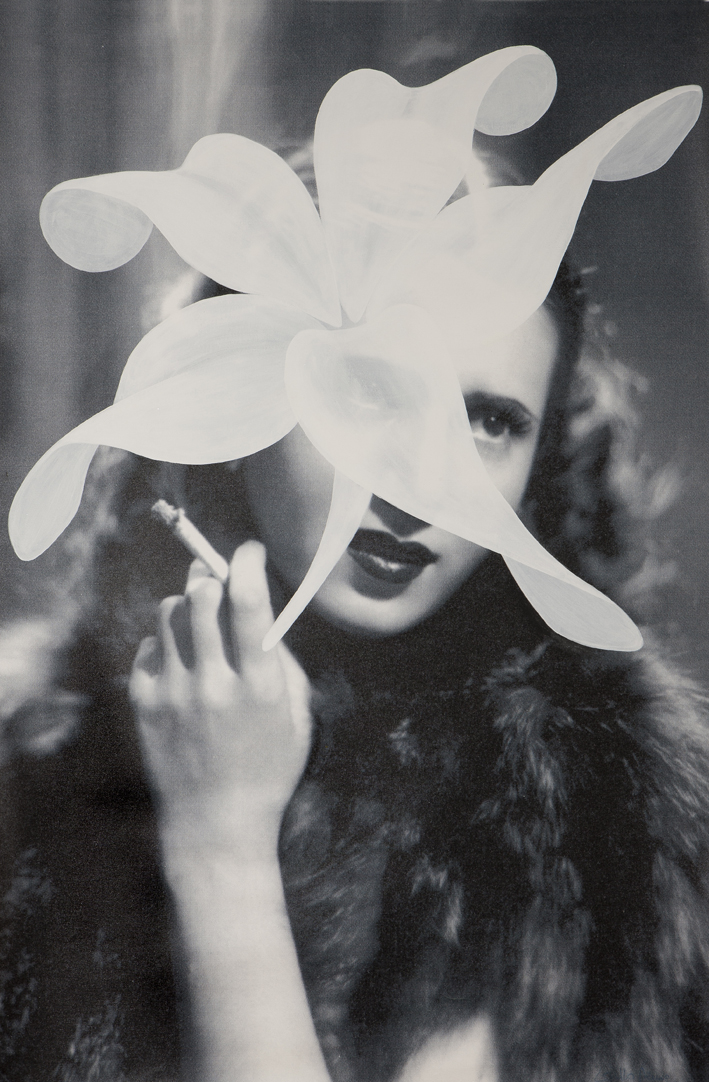 "Aquí o que nos falla é que
non nos sabemos vender", queixábase seguido o teu
patio de veciños;
pero cando chegou para o quinto dereita
aquel tipo que si o sabía facer ben,
axiña toda a comunidade comezou a tirarlle pedras dende o
balconciño.
Disco do encollemento. Galiñas da apropiación.
Se todo imaxinario cicatriza, onde están daquela os
órganos do noso esquezo?
Para levantar fixeron falta multitudes,
para botar por terra: un fato, non máis.
 *
 QUE É DOR
A DOR QUE DE VERAS SENTE
Teño cara de gustarme
as cousas que non me gustan.
Os labios de toda a xente
falan sen despegarse.
Isto tamén é así.
As paredes dunha gruta na que alguén, hai dez mil anos,
desdoura o natural da pedra.
Moedas, corrente alterna,
unha rapaza nada cos xenes da beleza,
toda picada de complexos.
Coma un orgasmo de Hedy Lamarr, os ollos de Nikola Tesla.
Un país onde non ser,
onde só cómpre
parecelo.
Luvas desenfundadas, sal, a máis prestixiosa
de todas as escolas de dobraxe.
O capital é o pesadelo
de quedarmos atoados na nosa capacidade simbólica.
A máis favorecedora de todas:
maquillaxe tanatoestética.
Anos de traballo voltos un pedazo de granito ecuestre.
Unha industria da miseria, as leiras do volframio.
Coma un corpo ardente que sabe, e
disimula.
Pestanas postizas de marca barata, unha imaxe
idéntica a si mesma.
Coma poesía política que se confunde
cunha autofoto fronte o espello do baño.
A metonimia do mal,
normativo dislocado.
Escenificación, menú, a escaleira de incendios do discurso.
Algo ao que lle medran raíces aéreas
e devece por volver á terra en canto hai tempo que saíu á luz;
coma os ollos das patacas.
A ollada do poema é tamén así,
filas de formigas obreiras
esmagadas para permanecer,
restos de acenos
que parecen
outra cousa.
 Artwork by Grillo Demo, "Evita", courtesy of miau miau
---
---
[ + bar ]
---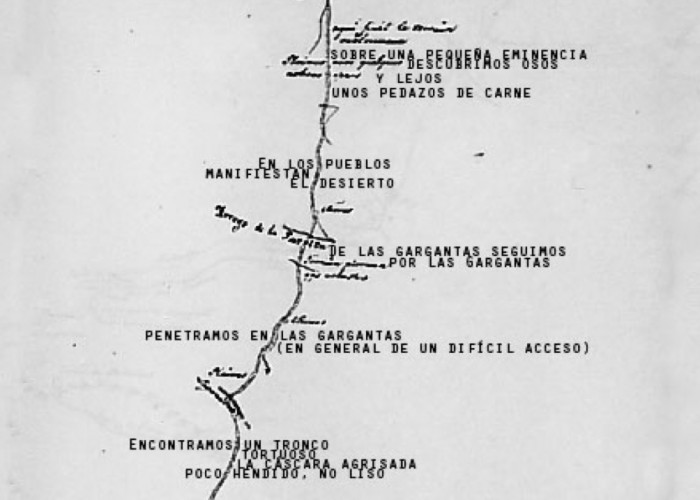 THE HUNT
A SERENE NIGHT / AT FIVE / SERENE SKY / AT SIX / OR AT 3 // JUST THE LIGHT / THE HOUR RISES THE SUN // SILENCE...
Read More »
---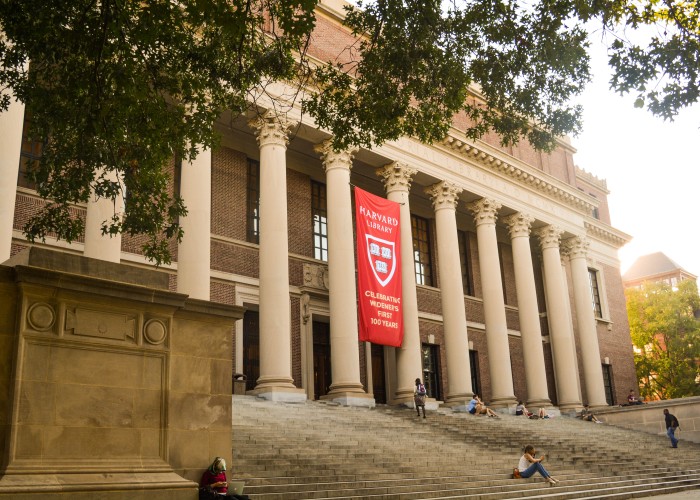 Patricia Marechal
The story of Widener Library starts with a tragedy. Widener is not only a place of study and one of the largest reservoirs of books and... Read More »
---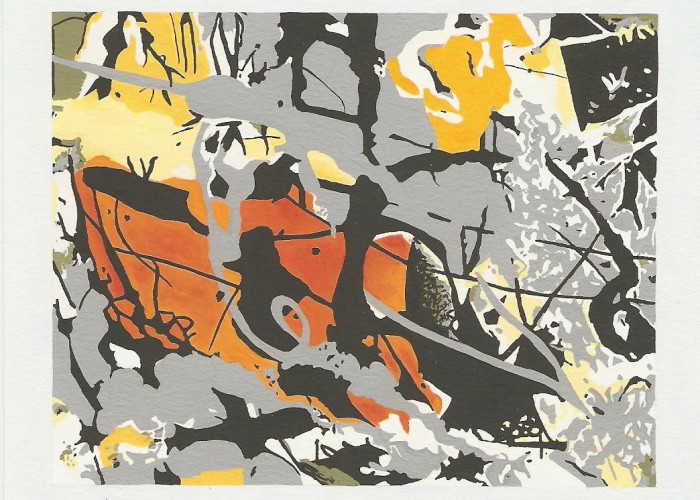 Inés Marcó translated by Alex Niemi
CAST
Pope Layman Guard of the Brotherhood Brothers of the Circle
The characters meet at the entrance of a large urinal. The Pope is... Read More »
---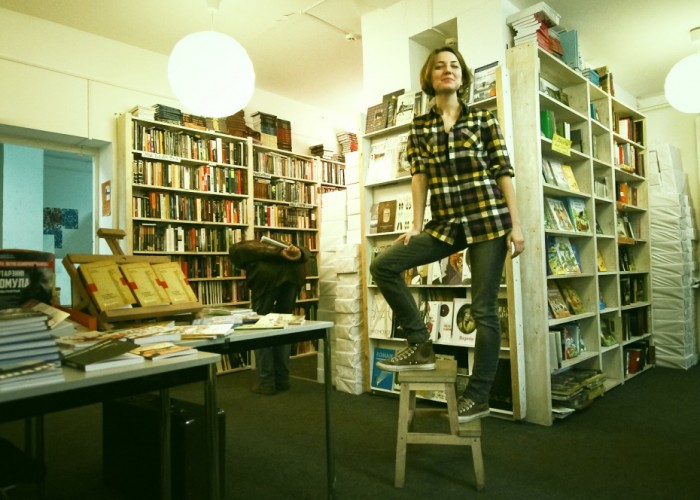 Maryia Martysevich
The Republic of Belarus is often called "the last dictatorship of Europe," but you'd hardly think so upon arriving in Minsk, its capital. This... Read More »