Contributions by Edmundo Paz Soldán
Edmundo Paz Soldán is a professor of Latin American literature at Cornell University. He is the author of ten novels, including Río Fugitivo (1998), La materia del deseo (2001), Palacio Quemado (2006), Los vivos y los muertos (2009) and Norte (2011); and of the short story collections Las máscaras de la nada (1990), Desapariciones (1994), Amores imperfectos (1998) and Billie Ruth (2012). He is also the co-editor of Se habla español (2000) and Bolaño salvaje (2008). His most recent book is Iris (Alfaguara, 2014). His work has been translated into ten languages and has received numerous prizes, including the Juan Rulfo prize for short fiction (1997) and Bolivia's National Prize for the novel (2002). He was a Guggenheim Fellow in 2006. He is a contributor to various publications, including El País, La Tercera, Etiqueta Negra, Qué Pasa (Chile) and Vanity Fair (España).
---
Published on May 12th of 2015 by Edmundo Paz Soldán and Sarah Bruni in
BAR Bellatin
,
Essays
.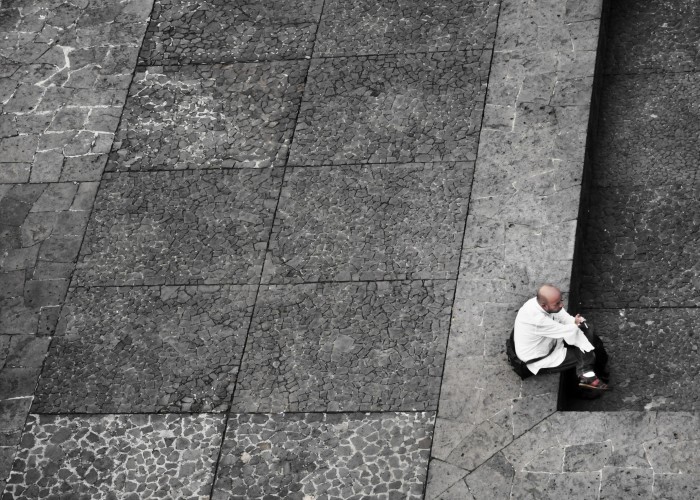 Edmundo Paz Soldán
translated by Sarah Bruni
Fifteen years ago or so, I traveled to Lima in search of a shaman who would free me from the ghost of a dead friend. The friend had killed himself, and his ghost, or what I thought was his ghost, appeared to me every night. Lima, they said, was the solution, so I went. The shaman was dressed in black, wore military boots, was bald and missing his right arm. His name was Mario Bellatin and he went everywhere with his dogs. He was also a writer. He told me he wrote novels, though genres were actually rather blurred for him. He wanted to reach a point where he would be free to just to write books. In the first therapy session he asked me to write for an hour. About … Read More »
---