Contributions by Belén Agustina Sánchez
Belén Agustina Sánchez studied literature at the University of Buenos Aires. She is also a drummer and a rock journalist. She contributes to independent publications on youth culture with translations, reviews of concerts, books, and records, and she has interviewed, among others, her favorite German band Die Toten Hosen. She likes playing videogames. She always asks Santa for Robert Lawrence Stine and Stephen King; an enigmatic edition of Virginia Woolf's A Room of One's Own has been with her since her adolescence. She is studying German and Sanskrit.
---
Published on August 6th of 2013 by Russell Scott Valentino and Belén Agustina Sánchez in
Fiction
.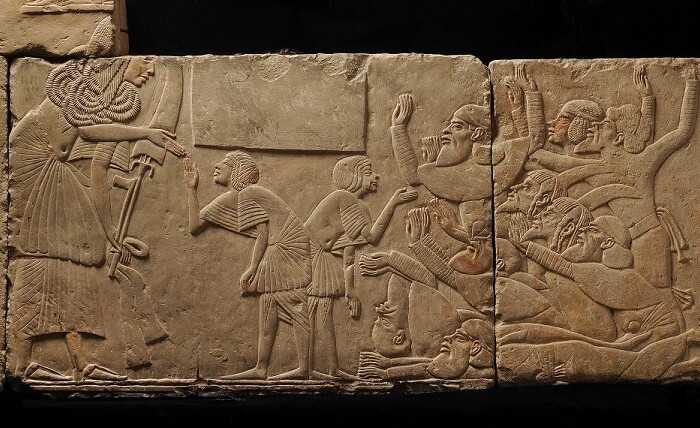 Russell Scott Valentino
"If English was good enough for Jesus,
it's good enough for me."
—Texas Governor "Ma" Ferguson
(apocryphal)
He doesn't want to say the wrong thing. Who knows what might happen if he did? Everyone is so tense, so upset all the time, despite the holidays. The heat probably. Getting Praetor up so early was not a good idea. This is just the second time he has been allowed inside, even with his many years of service. It's cooler here and not nearly so dusty, but Praetor is no happier. His migraine of course.
"What did he say?" Praetor asks, and the interpreter repeats the word "king," though then he says "or steward" because the word the accused employed does not seem to mean "king" at all, not in the way it is usually used, though "steward" doesn't seem quite right … Read More »
---
Published on May 20th of 2013 by Maryia Martysevich and Belén Agustina Sánchez in
Shelf Love
.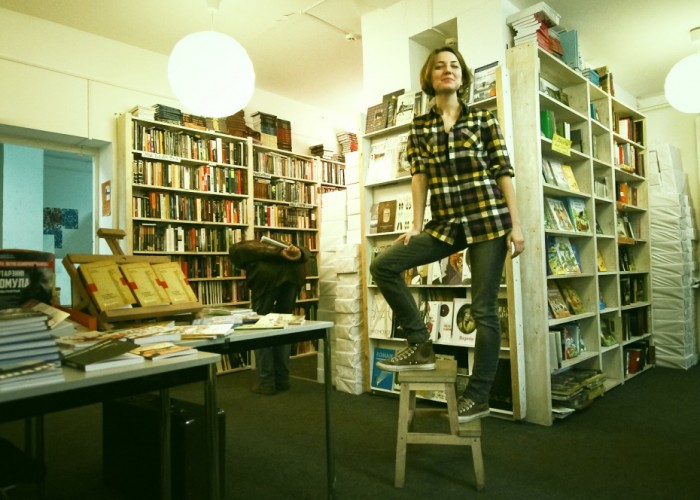 Maryia Martysevich
The Republic of Belarus is often called "the last dictatorship of Europe," but you'd hardly think so upon arriving in Minsk, its capital. This is a quiet, neat city with wide streets and squares filled with modern stores, restaurants and places of business. The only things reminiscent of the USSR are the huge Stalin-style buildings in the city center and the Soviet-style propaganda on billboards. Still, you can't judge a book by its cover. To get the real experience, you have plug in to the System. In brief, read Franz Kafka and watch The Matrix.
If you live in Belarus, be sure you have a license for whatever you do. That's how the System works. Issuing (and taking back) licenses is the main means of control in Belarus. This is why you won't see independent art … Read More »
---