Arrebato [madrid]
I used to live in Madrid, but now I only go when I'm able, and feel like it. When I get there I perform certain rituals, like a pilgrim arriving at Santiago de Compostela. One is to have a beer at a great bar called Pepe Botella, and another is to give in to the temptation of Arrebato ("Rapture"), a bookstore on La Palma street, right in the middle of Malasaña. It's a second-hand bookstore, but that second hand has a soft touch. Pepe, the bookseller, finds objects of value to the literary sybarite and offers them up for sale instead of keeping them for himself, which is what I would do. It's not like Tipos Infames, a nearby bookstore with a Michelin star for selling new work. It's a space for exploration, a place where you never know what you're going to find. Pepe knows everything about Spanish and Spanish American poetry, and laughs a little when he sees me with the Stephen King novels I scoop up from this fount to feed my collection spilling from my arms. I tell him I'm a bit of a freak, and he indulges me. Then we get to talking about poets, about our friend Ajo Micropoetisa, and about the situation in Spain. Arrebato is my School of Continuing Education.
I did penance there, once.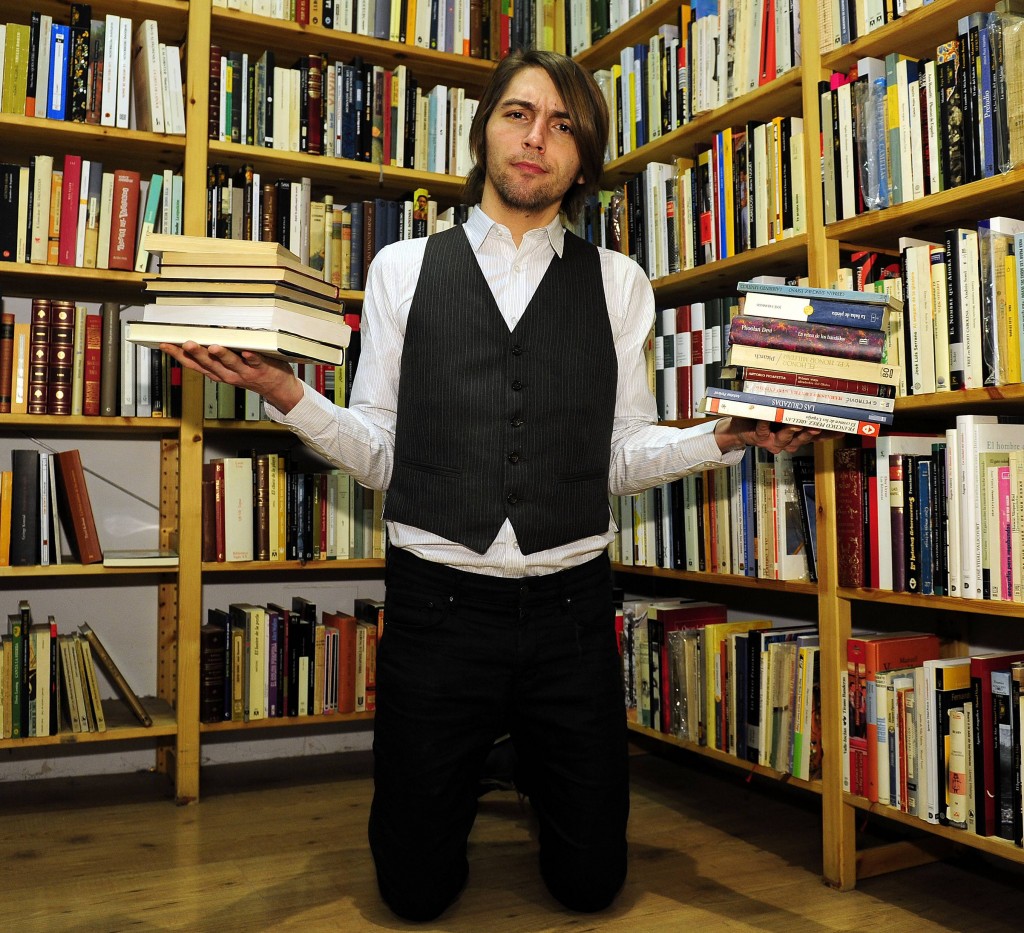 * *
Arrebato Libros – La Palma 21 – Madrid
---
---
[ + bar ]
---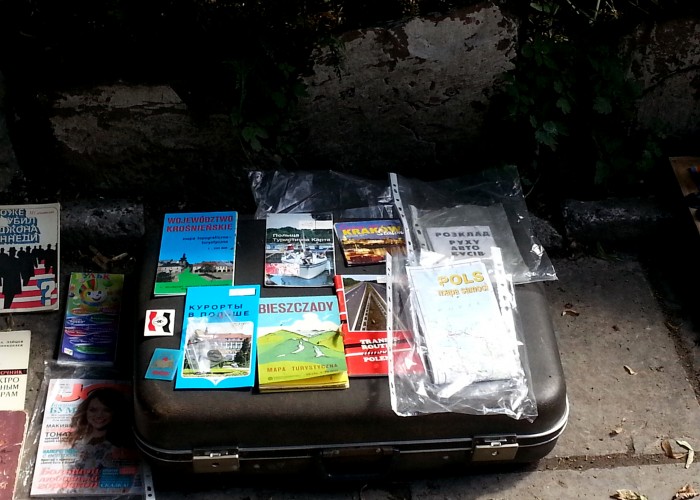 Наталка Сняданко.
– Нельзя здесь фотографировать, — суворим голосом озивається до мене дідок у класично радянській кепці з козирком, дермантинових босоніжках, сорочці навипуск... Read More »
---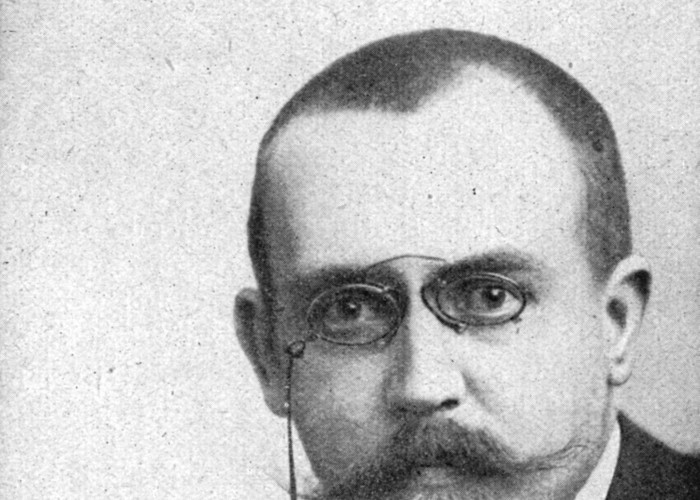 Paul Scheerbart translated by Joel Morris
The tall trees groped more and more intensely in the air with their long branch arms and could not... Read More »
---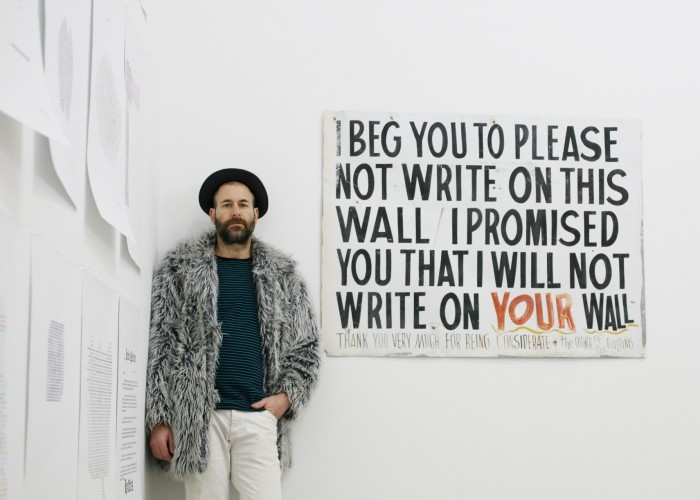 Michael Romano and Kenneth Goldsmith
I.
I have a bunch of questions but they're still pretty disorganized in my mind.
So let's just shoot.... Read More »
---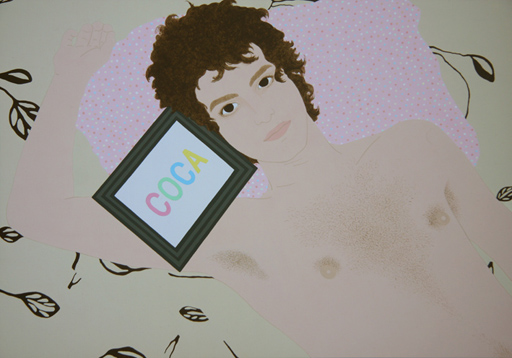 A circular path is carved through your front yard.
Pink sinkholes... Read More »