cultural criticism
---
Published on April 28th of 2013 by Mariano López Seoane and Heather Cleary in
cultural criticism
.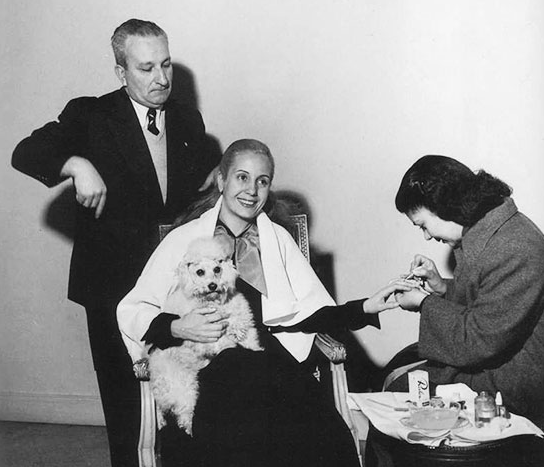 Mariano López Seoane
translated by Heather Cleary
A decade ago, the New York philosopher Jennifer Lopez gave us "Jenny from the Block," an ode to upward mobility in the key of bling. In the hook, she syncopates what would become a mantra of the mamis of global latinization:
Don't be fooled by the rocks that I got / I'm still, I'm still Jenny from the block.
In fewer than twenty words, Jenny gave FM hip-hop not its social truth (it had been clear since the 80s that a main theme of the music would be gaining access to consumer goods that had previously been off limits), but rather a possible political stance. The single, released at the Everest moment of Jennifer Lopez's ascent into the pop firmament, is meant to turn her power into something not only recognized, but also … Read More »
---