Contributions by Pablo Ambrogi
Pablo Ambrogi studied Philosophy at Cambridge University and Law at the University of Buenos Aires. He has written articles and reviews for La Nación, and his translation into Spanish of Susan McCarty's "Services Pending" appeared last year on the website of The Iowa Review. He is fond of a number of American and Argentine authors ranging from T.S. Eliot to Jorge Asís to Saul Bellow.
---
Published on April 28th of 2013 by Lincoln Michel and Pablo Ambrogi in
Fiction
.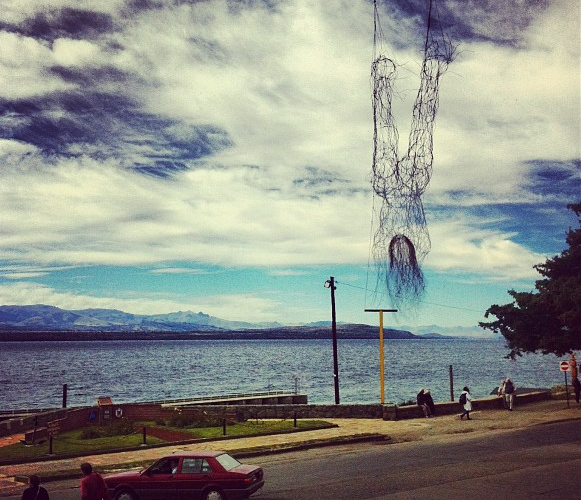 Lincoln Michel
The wind whipped salty air against Silas Woodrow's face, but his daughter was nowhere in sight. She was always doing things like this.
Silas walked slowly back to the station and wiped his neck and face with napkins from the café counter. His leg ached. He sat in a chair and looked up at the menu. The doctors had told him he couldn't order espressos or anything acidic. He wondered if there was anything tasty he could eat in the whole damn country.
A man in a tightly tailored suit kept opening and looking into his leather briefcase. Silas figured he was in the mafia. The briefcase probably contained drugs or money or cut-off pinky fingers.
Silas tried to remember why the wedding was in Italy anyway. Someone on one side of the damn dentist's family must have … Read More »
---