Contributions by Andrew Berardini
Andrew Berardini was born in California and lives in Los Angeles. Writer, editor and curator. Contributing editor at Momus, Art-Agenda and Mousse. Professor at Mountain School of Art. Co-founder of Art Book Review. Writer at Warhol/Creative Capital Arts and 221A Curatorial Resident Grantee. Forthcoming works in print: Danh Vo: Relics (Mousse, 2015) and the still-unfinished Standard Book of Colors.
---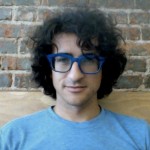 Published on August 22nd of 2015 by Andrew Berardini in
Art
.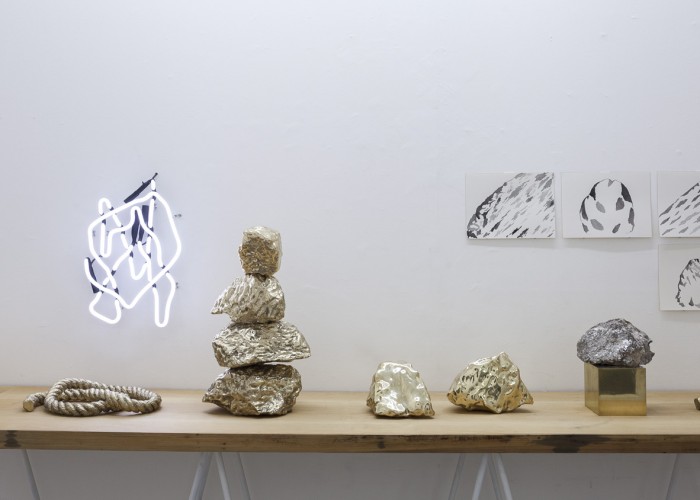 Andrew Berardini
Even if the meaning of ancient totems disappeared, their meaningfulness has not. A human hand altering nature with purpose, these ancient stacks of stones mark a path or honor a god, measure the stars or memorialize war. We can't really know for sure. Stand in the shadow of a megalith and you feel its force, an ancient energy still at work, blunted by our ignorance but no less powerful in its shifted mass. We know it means something important, even if we'll never know precisely what. In stone cairns scattered across a planet, we find evidence of our ancestors, a simple shape we still make in the few wildernesses we have left. It is a basis of communication and expression with material, the beginning of sculpture.
Here these sculptures stacked by Luna Paiva angle with their own obscure … Read More »
---