Contributions by Russell Scott Valentino
Russell Scott Valentino is a scholar, translator, editor, and author based in Bloomington, Indiana. He has long been a fan of Argentine literature and was particularly inspired by Jorge Luis Borges's punctilious translator Pierre Menard, whose life-long work on the Quixote made him think, hey, I can do that! Currently professor and chair of Slavic Languages and Literatures at Indiana University, he dreams of completing another dozen or so translations in the Menard manner.
---
Published on August 6th of 2013 by Russell Scott Valentino and Belén Agustina Sánchez in
Fiction
.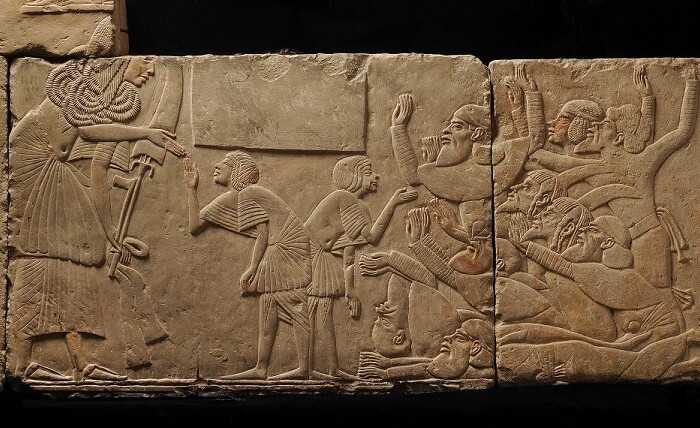 Russell Scott Valentino
"If English was good enough for Jesus,
it's good enough for me."
—Texas Governor "Ma" Ferguson
(apocryphal)
He doesn't want to say the wrong thing. Who knows what might happen if he did? Everyone is so tense, so upset all the time, despite the holidays. The heat probably. Getting Praetor up so early was not a good idea. This is just the second time he has been allowed inside, even with his many years of service. It's cooler here and not nearly so dusty, but Praetor is no happier. His migraine of course.
"What did he say?" Praetor asks, and the interpreter repeats the word "king," though then he says "or steward" because the word the accused employed does not seem to mean "king" at all, not in the way it is usually used, though "steward" doesn't seem quite right … Read More »
---