Contributions by John Pluecker
John Pluecker is a writer, interpreter, and translator. His work is informed by experimental poetics, radical aesthetics and cross-border cultural production. His texts have appeared in journals in the U.S. and Mexico, including The Volta, Mandorla, Aufgabe, eleven eleven, Third Text, Animal Shelter, HTMLGiant and Literal. He has also done textual improvisation with experimental musicians and dancers, and has translated numerous books from the Spanish, including Tijuana Dreaming: Life and Art at the Global Border, Feminism: Transmissiones and Retransmissions, essays by leading Mexican feminist Marta Lamas, and Magnitud/e, a chapbook of conceptual poetry by Marco Antonio Huerta and Sara Uribe. He has published three chapbooks, Routes into Texas, Undone, and Killing Current.
---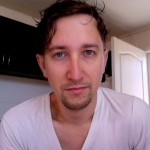 Published on June 21st of 2013 by John Pluecker in
Poetry
.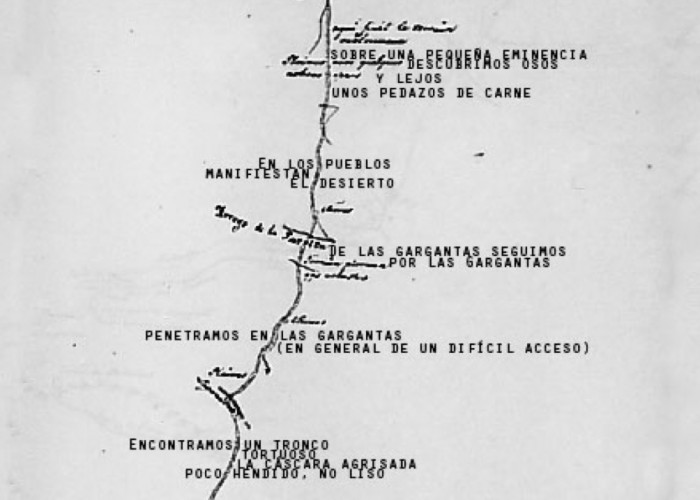 THE HUNT




A SERENE NIGHT / AT FIVE / SERENE SKY / AT SIX / OR AT 3 // JUST THE LIGHT / THE HOUR RISES THE SUN // SILENCE / WALKS AT ITS DISCRETION / AS DISCOVERER
---