Contributions by Sarah Bruni
Sarah Bruni studied literature at the University of Iowa and holds an MFA in fiction writing from Washington University of St. Louis. Her first novel, The Night Gwen Stacy Died (Houghton Mifflin Harcourt), was published in 2013, with translations forthcoming in Brazil and Germany in 2014. She grew up outside Chicago on a diet of Raymond Carver and Joan Didion. While living in Montevideo, Uruguay, in 2010, she discovered the work of Julio Cortázar and Eduardo Galeano in Spanish and hasn't considered the act of reading in the same way since. She lives in Brooklyn.
---
Published on May 12th of 2015 by Edmundo Paz Soldán and Sarah Bruni in
BAR Bellatin
,
Essays
.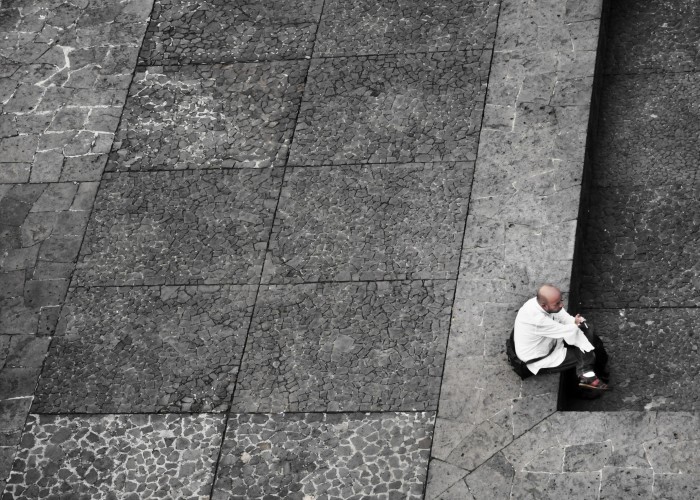 Edmundo Paz Soldán
translated by Sarah Bruni
Fifteen years ago or so, I traveled to Lima in search of a shaman who would free me from the ghost of a dead friend. The friend had killed himself, and his ghost, or what I thought was his ghost, appeared to me every night. Lima, they said, was the solution, so I went. The shaman was dressed in black, wore military boots, was bald and missing his right arm. His name was Mario Bellatin and he went everywhere with his dogs. He was also a writer. He told me he wrote novels, though genres were actually rather blurred for him. He wanted to reach a point where he would be free to just to write books. In the first therapy session he asked me to write for an hour. About … Read More »
---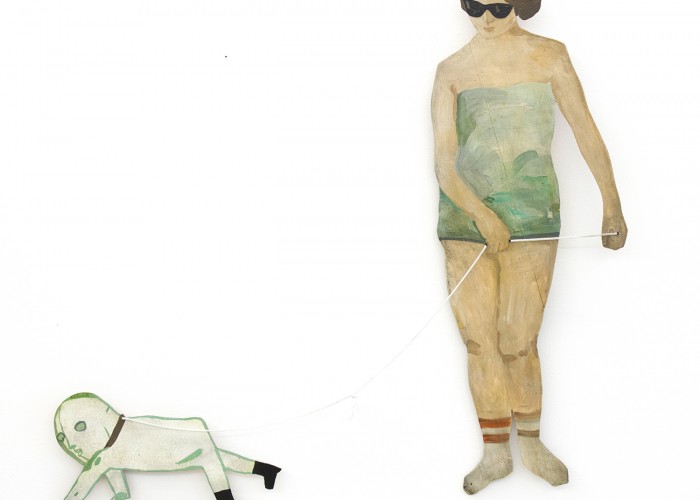 Dany Salvatierra
translated by Sarah Bruni
Blanca started unbuttoning her dress only when she was sure she wasn't being spied on by the line of horrified women crowded in front of the entrance to the store's dressing rooms. The curious women formed an endless line, a procession of polyester skirts and the low heels essential to withstanding the long wait. They all carried heaps of clothing they were eager to rip into with their ample bodies—unlike Blanca, who had never wanted to wear that black mourner's dress. She had put it on with her eyes closed, imagining for a millisecond that she was completely alone. Partly because it terrified her to see herself in the mirror, but also because Blanca knew that it wouldn't be long before she, on her left, started to protest. Outside, her mother waited patiently with … Read More »
---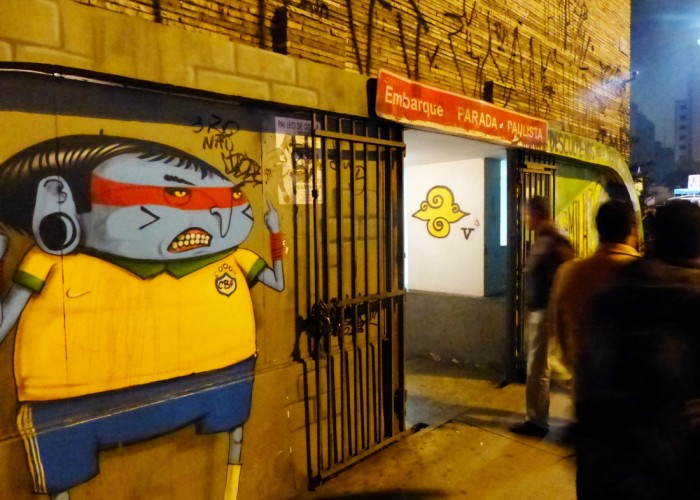 Julián Fuks
translated by Sarah Bruni
Call it bookstore anxiety disorder. I know I'm not the first to suffer from this affliction, and I won't be the last. This particular illness should be described in some list of new pathologies—at once intense and subtle, it can attack anyone wandering amid long shelves of shiny, attractive volumes. Nausea, maybe, an angst whose cause is difficult to name: it's something in the exaggerated order of the books, their eagerness, something in their obvious hierarchy. The larger the store, the clearer its windows, the stronger the feeling—although even in airport bookstores, this malaise can be unexpectedly intense.
I'm sure that this phenomenon has spread to a hundred countries, but São Paulo is one of its origins. Forced to shop at big chains and impassable megastores, the city's last remaining literate residents are … Read More »
---