Contributions by Lucas Mertehikian
Lucas Mertehikian studied Literature at the University of Buenos Aires, where he is a research assistant, and at the National University of Tres de Febrero. His poems have appeared in Metamorphoses (Smith College) and Alchemy (UC San Diego). He runs Dakota Editora, which has published the first Latin American editions of writers like Tao Lin and Ben Lerner. Lately he has been obsessively reading travel accounts by authors as diverse as Tulio Carella and Katherine Dreier.
---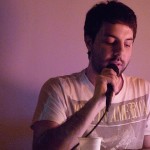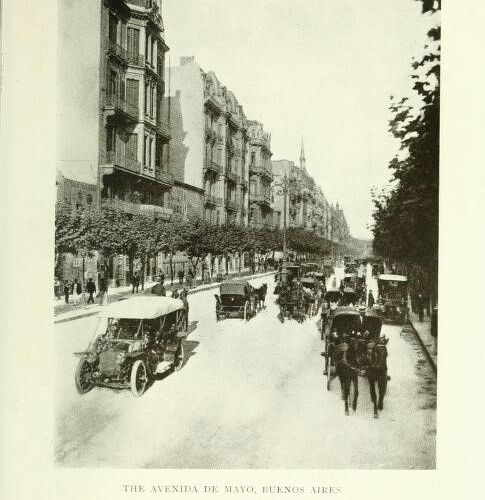 Lucas Mertehikian
We don't know much about Gordon Ross. We don't know how long he lived in Buenos Aires nor where exactly he had come from. The first pages of his book Argentina and Uruguay only tell us that he served as an official translator for the Fourth Congress of the American Republics, held in 1910, and as a financial editor for The Standard, a journal addressed to the English-speaking community of Buenos Aires, first published in May of 1861 as The Weekly Standard and which kept coming out, with slightly different titles, until 1959. The editors had made their initial statement in the first issue of 1861: "The Weekly Standard in unfurled to the four winds of heaven, not as the emblem of a party or the watchword of rivalry, but as the bond of fellowship between the … Read More »
---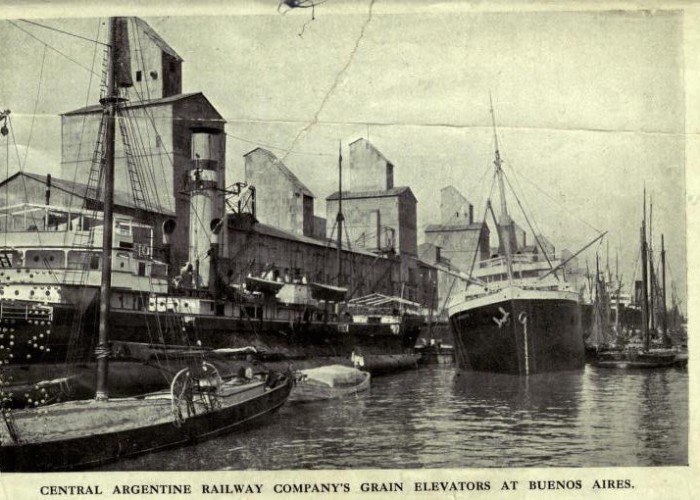 Lucas Mertehikian
translated by Jennifer Croft
The history of the Americas has always been inseparable from the notion of travel, and Argentina is no exception to this rule. In fact, the history of Argentina's literature can only be understood in connection with the men and women who arrived at its shores from far-off lands and wrote about that very experience.
No sooner had Argentina declared its independence than it began to see travelers—many of them from Great Britain—looking to try their luck and explore the commercial prospects of the new nation. The country's vast plans captivated this multitude of newcomers who, with their aesthetic sensibilities that tended to fall somewhere in between the naturalism and the romanticism of the era, documented this astonishment in numerous books.
Adolfo Prieto has suggested that it was those books that led the first writers … Read More »
---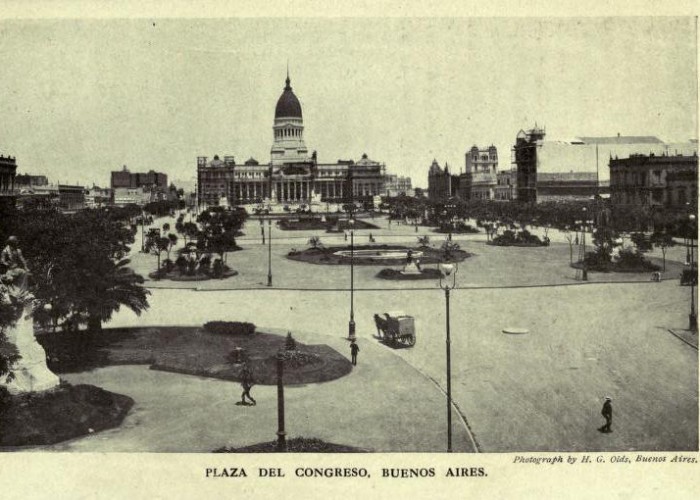 John Foster Fraser
Lucas Mertehikian
translated by Jennifer Croft
In 1899, Scottish writer John Foster Fraser (1868-1936) made a name for himself in Great Britain with his book Round the World on a Wheel, the result of a bicycle trip made with two friends across over ten thousand miles of Europe, Asia and the United States. Unlike other books dedicated to travel, Foster Fraser's book was not "about anthropology or biology or archaeology." He made no claims to studying the places he went—only claims to fame: "We took this trip round the world on bicycles because we are more or less conceited, like to be talked about, and see our names in the newspapers," he states in the preface.
And it worked: over the course of the next few decades, Foster Fraser traveled to and wrote about young … Read More »
---
Published on April 23rd of 2013 by Joshua Edwards and Lucas Mertehikian in
Poetry
.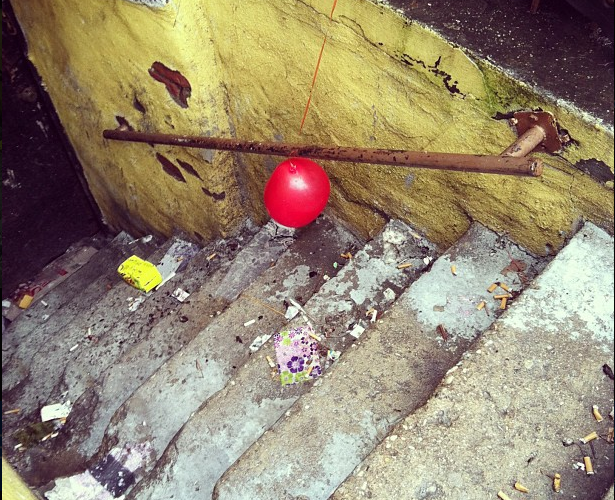 CATHAY
Wrongheaded and obsequious
on vacation, unnerved
by new surroundings, I miss
the bright feeling of belonging
and the familiar patterns of my country—
its virginity and schizophrenia,
my several stolen bicycles.
 * *
CROMWELL OR THE KING
In the European fog, one startled
while another rests and resting waits
for heavy closure. Philosophy, the lion's
dark maw, changes seasons. The nation's
ring of war regains renown—crowns,
new necks, and talent for violating
weakness. You want to paint the world
you were born into, but when you try
you're only able to portray this one
that will kill you. You can't get the oils
to impasto right, and the dried-blood red
you desire doesn't seem to exist anymore.
 * *
TERRIBILIS EST LOCUS ISTE
Under the watchful eyes of the tigers
____I work all day long.
At night I dream of tigers fighting,
____procreating, eating,
smiling, breaking each other's hearts,
____sobbing. On my days off,
when I can no longer bear the oppressive
____tigers or … Read More »
---